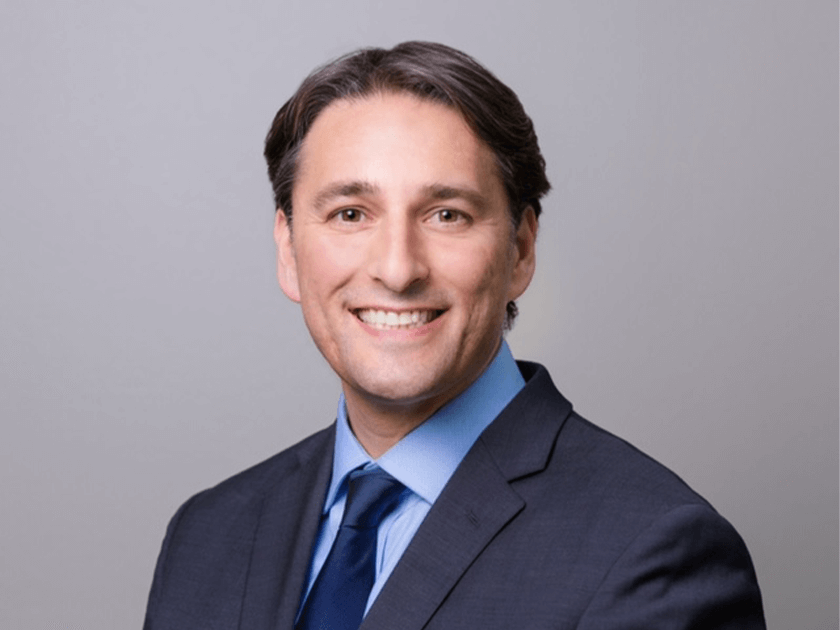 Dr. Ali Kasraeian is a board-certified urologist in Jacksonville, FL who provides general and specialized urologic care to patients in Duval County and the Northeast Florida region. Named among "America's Top Surgeons" by the Consumers' Research Council of America, he completed a prestigious fellowship in advanced laparoscopic, robotic, and minimally invasive urologic surgery at the highly acclaimed Montsouris Institute in Paris, France. As a fellow of the American College of Surgeons, Dr. Kasraeian specializes in the advanced diagnosis of prostate disease and is a leading expert on minimally invasive and ablative urologic surgery for prostate, kidney, and bladder cancers, as well as benign prostatic hyperplasia (BPH).
Dr. Kasraeian received a Bachelor of Science degree (with honors) from the University of Florida in Gainesville, FL, where he also earned his doctorate in medicine (with research honors). After his formal education, Dr. Kasraeian remained in Gainesville to complete a rigorous residency in urology at the University of Florida College of Medicine. He then joined his father, Ahmad Kasraeian, M.D., FACS, at his established Jacksonville and Jacksonville Beach, FL urology practices. Together, he and his father carry on the Kasraeian legacy by providing exemplary comprehensive urologic care to men and women throughout the region.
Societies & Accomplishments
As a caring urologist and exceptional prostate surgeon, Dr. Kasraeian maintains a passion for prostate cancer awareness, as well as healthcare policy and advocacy. He is a distinguished member of the State of Florida Prostate Cancer Advisory Council (PCAC), a position appointed by Governor Ron DeSantis, and specializes in second opinion consultations for prostate cancer and other urologic concerns. In addition to holding diplomate status with the American Board of Urology, Dr. Kasraeian serves on the Joint Advocacy Committee of the Florida Chapter of the American College of Surgeons and is an esteemed board member and legislative chair of the Florida Urological Society.
In 2018, Dr. Kasraeian became one of the first surgeons in the United States to offer PROCEPT AquaBeam® Aquablation therapy. Designed for the management of BPH, this cutting-edge procedure combines robotic technology, multi-dimensional real-time imaging, and a heat-free waterjet to remove tissue blockages within the prostate gland. Dr. Kasraeian is also one of the few experienced High-Intensity Focused Ultrasound (HIFU) surgeons in the Northeast Florida region — HIFU is a minimally invasive ablative therapy for treating localized prostate cancer.
Related Posts