Dealing with ED can feel like a major impediment to the life you want to lead.
Our new, non-invasive ED treatments are allowing patients to get their lives back.
Contact us today to schedule your first consultation.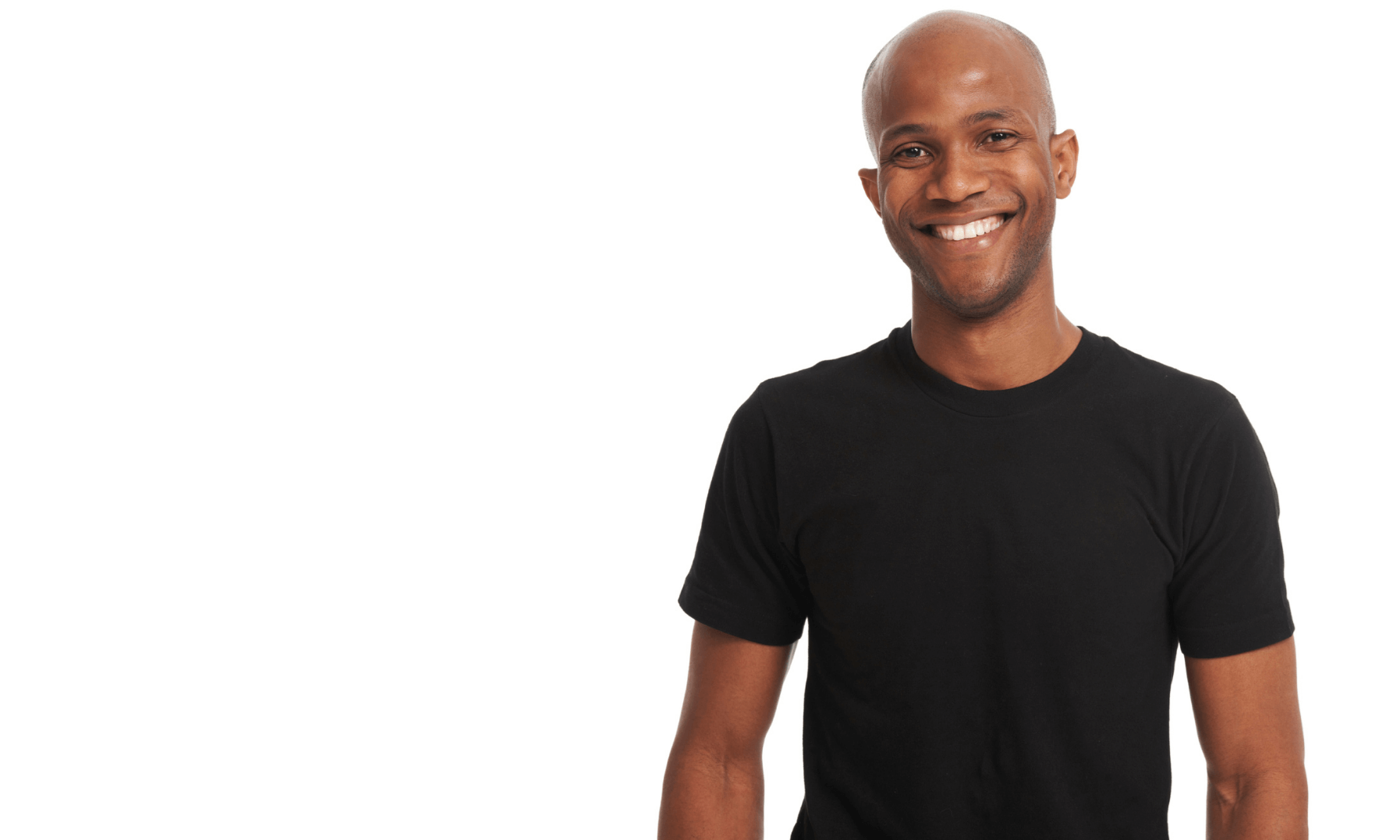 What is Shockwave Therapy for Erectile Dysfunction?
A common concern among many men — especially those above the age of 50 — is erectile dysfunction. It can cause dissatisfaction, embarrassment, and even problems within a relationship. Fortunately, there are ways to solve erectile dysfunction without the need for pills, needles, or undesirable side effects. Low-intensity extracorporeal shockwave treatment (LI-ESWT), also known as shockwave therapy, is a noninvasive treatment designed to solve the problem of erectile dysfunction, as well as improve sexual performance. Our talented team at Kasraeian Urology is highly experienced in using this treatment to help men of virtually all ages. Contact our office in Jacksonville, FL to speak with Dr. Ahmad Kasraeian or Dr. Ali Kasraeian to learn more about this groundbreaking procedure.
Am I a Candidate for Shockwave Therapy?
Erectile dysfunction is commonly associated with middle-aged men, though it can happen to men who are even in their 20s. It is usually caused by an inadequate blood supply to the penis. In these cases, shockwave therapy can be incredibly helpful in restoring the proper flow of blood to the body. It can also be used for men suffering from Peyronie's disease as a way to eliminate scar tissue and diminish the curvature of the penis. Lastly, shockwave therapy for erectile dysfunction can also be useful for those seeking male enhancement without the use of drugs.
How is Shockwave Therapy for Erectile Dysfunction Performed?
During shockwave therapy, low-intensity shockwaves are sent directly into the penis using a handheld device, as well as gel. It is considered a painless procedure, meaning patients will not likely require the use of an anesthetic. However, most patients do report feeling a light tingling sensation in the targeted area throughout the course of the treatment. During this time, Dr. Kasraeian will be applying a designated amount of shocks per minute to the penis. These shocks serve to eliminate micro-plaque in existing blood vessels and stimulate the growth of new blood vessels, which in turn, increases the flow of blood throughout the area. In total, shockwave therapy for erectile dysfunction usually takes around 15 – 20 minutes until completion. Many of our patients report noticing improvements in their performance and erections within only two treatments, though results will vary from person to person.
Revitalize your Private Life
While there are many ways to treat erectile dysfunction, shockwave therapy is noninvasive and generally comfortable. If you're worried about your sexual performance or ability to maintain an erection, call Kasraeian Urology to set up an appointment with our staff or schedule an appointment online. We're completely dedicated to improving the lives of our patients in Jacksonville, FL.
Related Posts