News
June 10th, 2021
First Aquablation cases done at Baptist Beaches Hospital by Dr Ali Kasraeian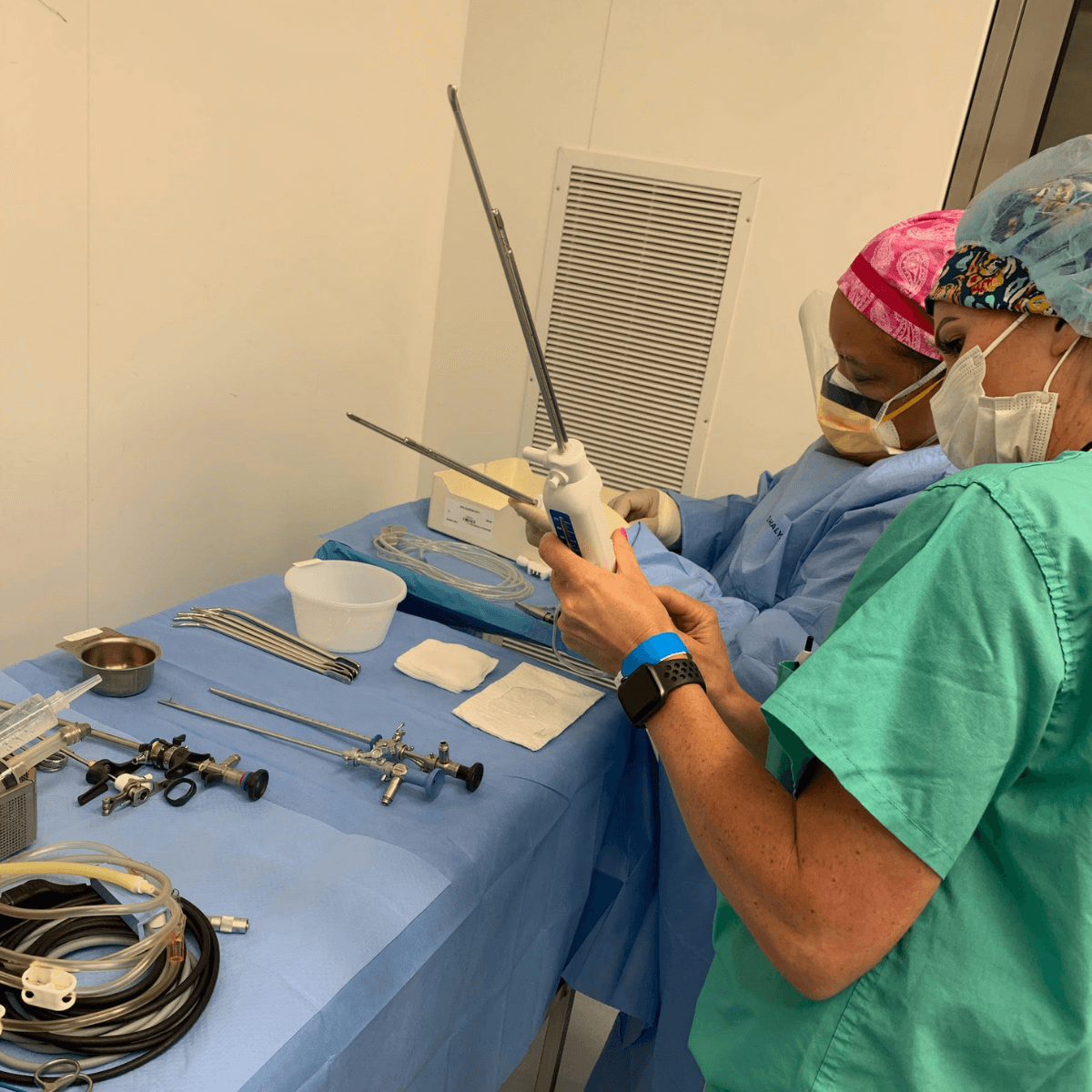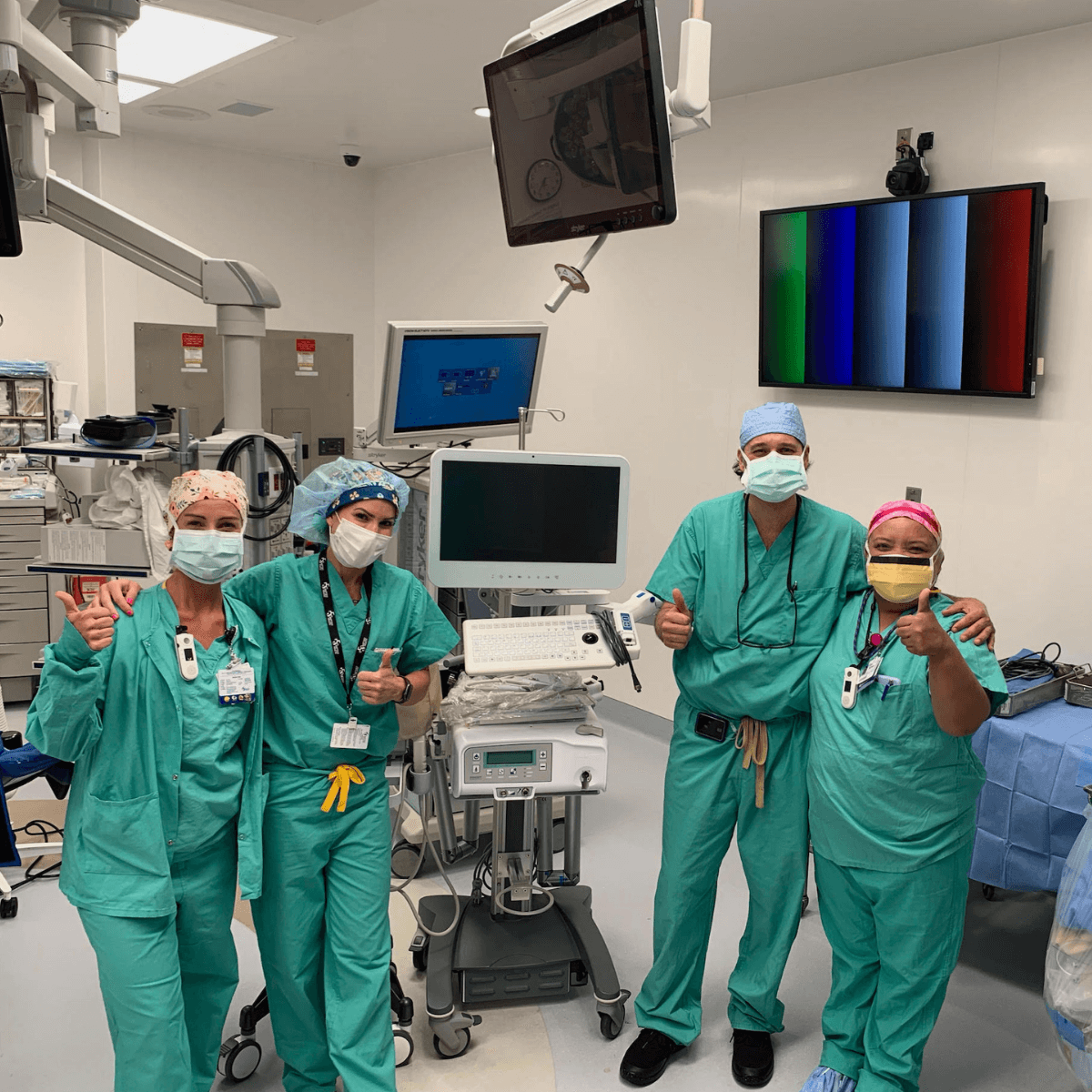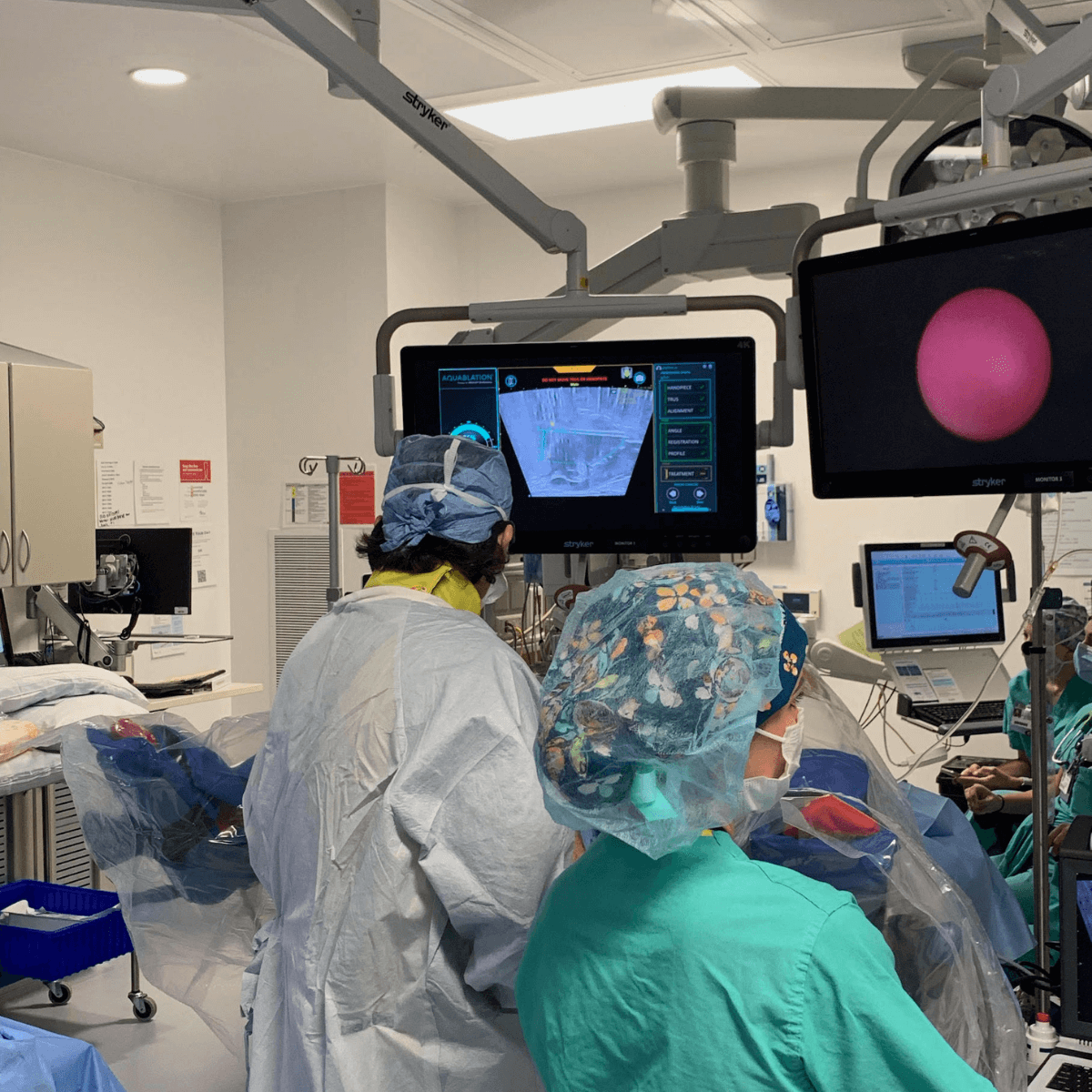 During this challenging time, we at Kasraeian Urology are proud to expand our telemedicine program understanding the impact of COVID-19 on access to healthcare.
Telemedicine Positively brings a great solution to four essential pillars of healthcare delivery in the United States and the problems thereof: access, quality, cost, and importantly, personal accountability and responsibility. Telemedicine offers a simple, convenient, responsible and effective solution to all.
Most importantly, telemedicine gives people peace of mind. Cancer patients, for example, may feel scared that they will lose time, momentum, and access to care. With our telemedicine program, we can offer a solution that keeps people safe and cared for concurrently.
We look to not only provide innovative and cutting-edge urological care to our patients, but serve as a caring contributor of solutions for the delivery of better healthcare to our community.
To schedule a Televisit with Ali Kasraeian, MD, FACS, please call 1-844-KAS-URO1 or email: [email protected]
FOR IMMEDIATE RELEASE
Media Contact: Lori Batts-Bennett, Executive Director
Phone: 904-727-7955
Email: [email protected]
Dr. Ali Kasraeian appears on First Coast News' The Chat
Dr. Ali Kasraeian is the medical contributor to Jacksonville's much watched First Coast News and recently appeared on the network's The Chat to offer his insights on various medical issues and health news raging across America.
In the first video segment, Dr. Ali Kasraeian explains more about Enterovirus D68, a respiratory virus that is spreading, Joan Collins' possible cause of death and why you need to thoroughly discuss any procedure with your doctor before embarking on it.
Friday August 24th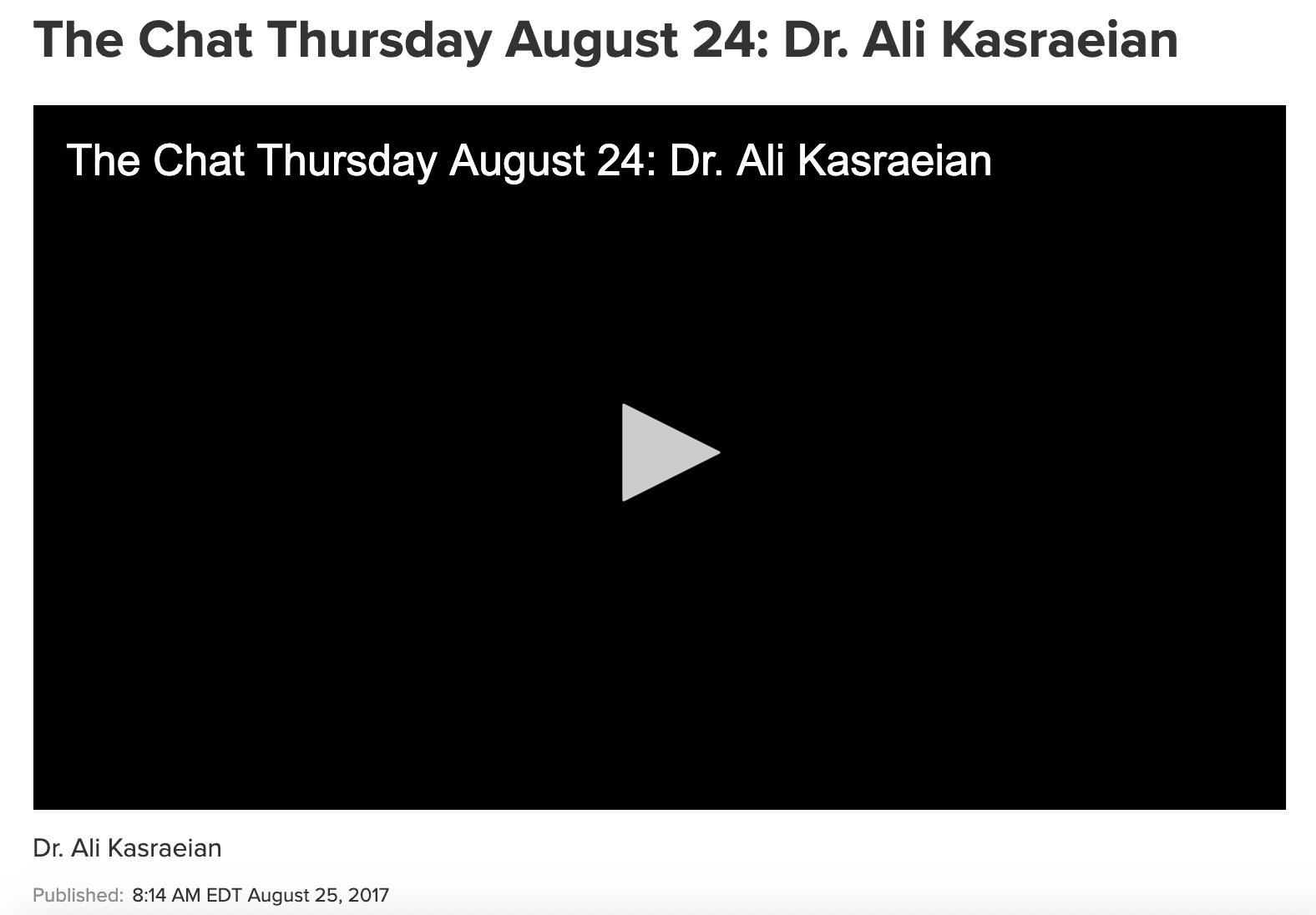 The Chat Friday September 1st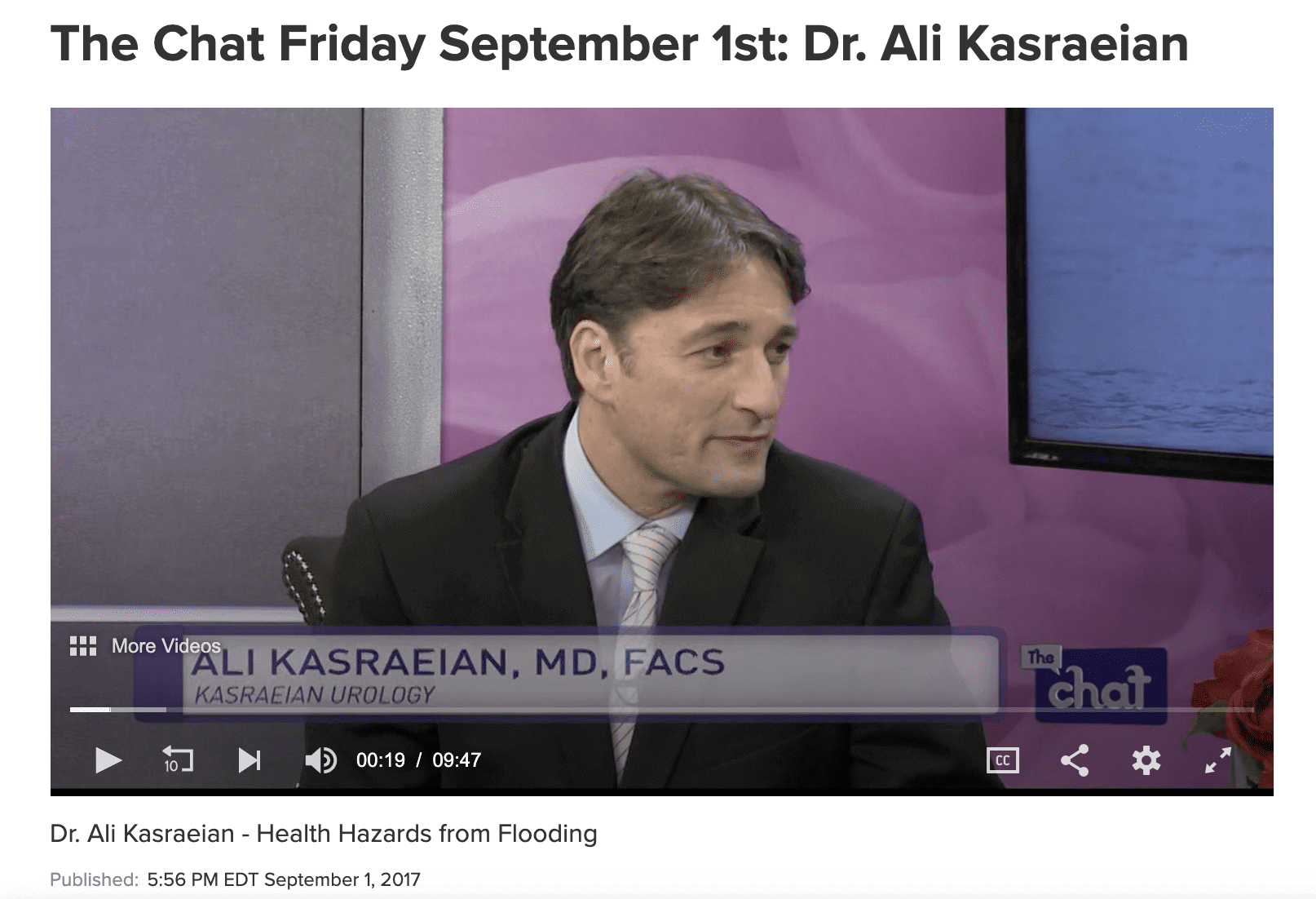 Thursday September 7th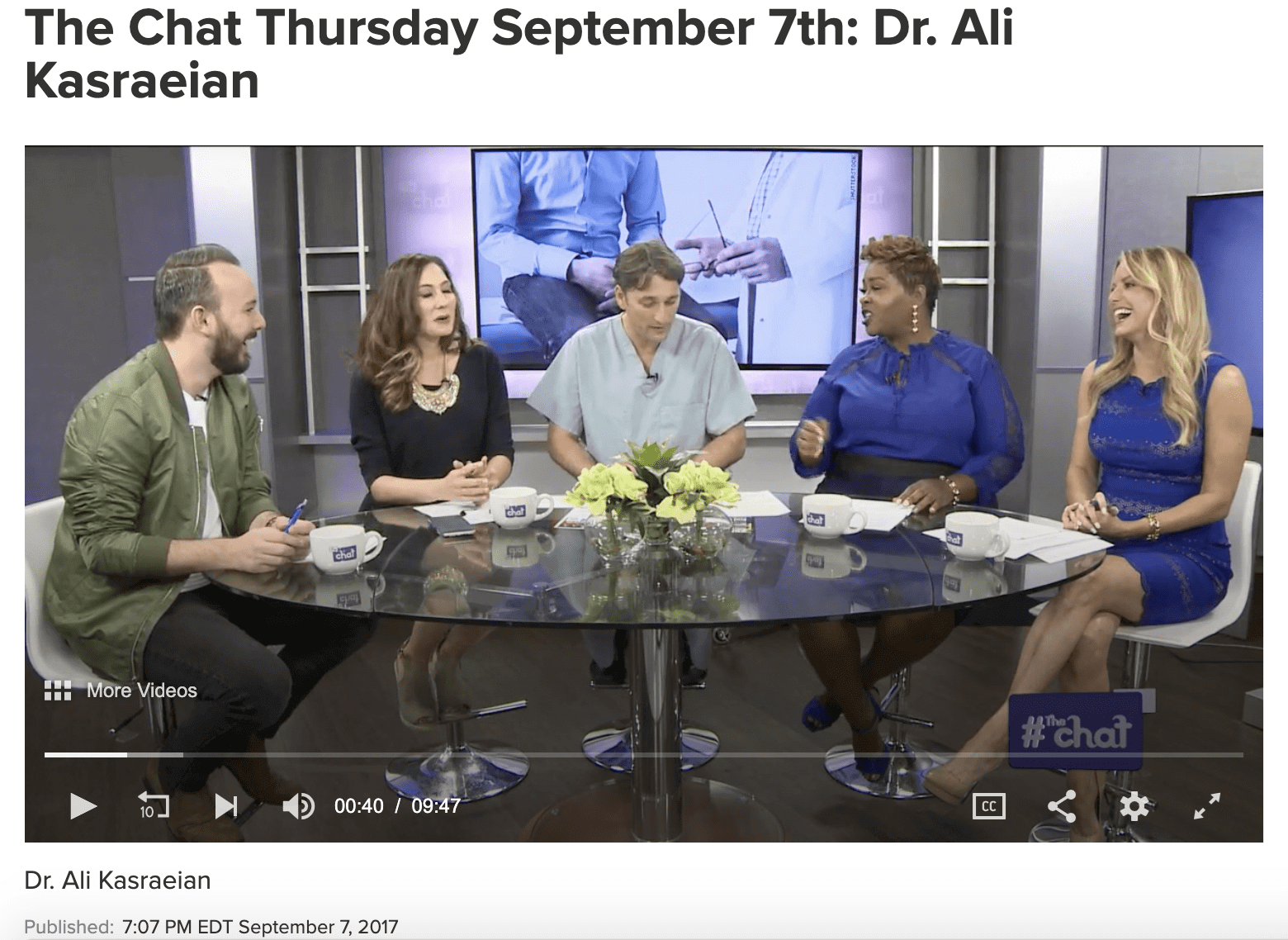 Thursday September 28th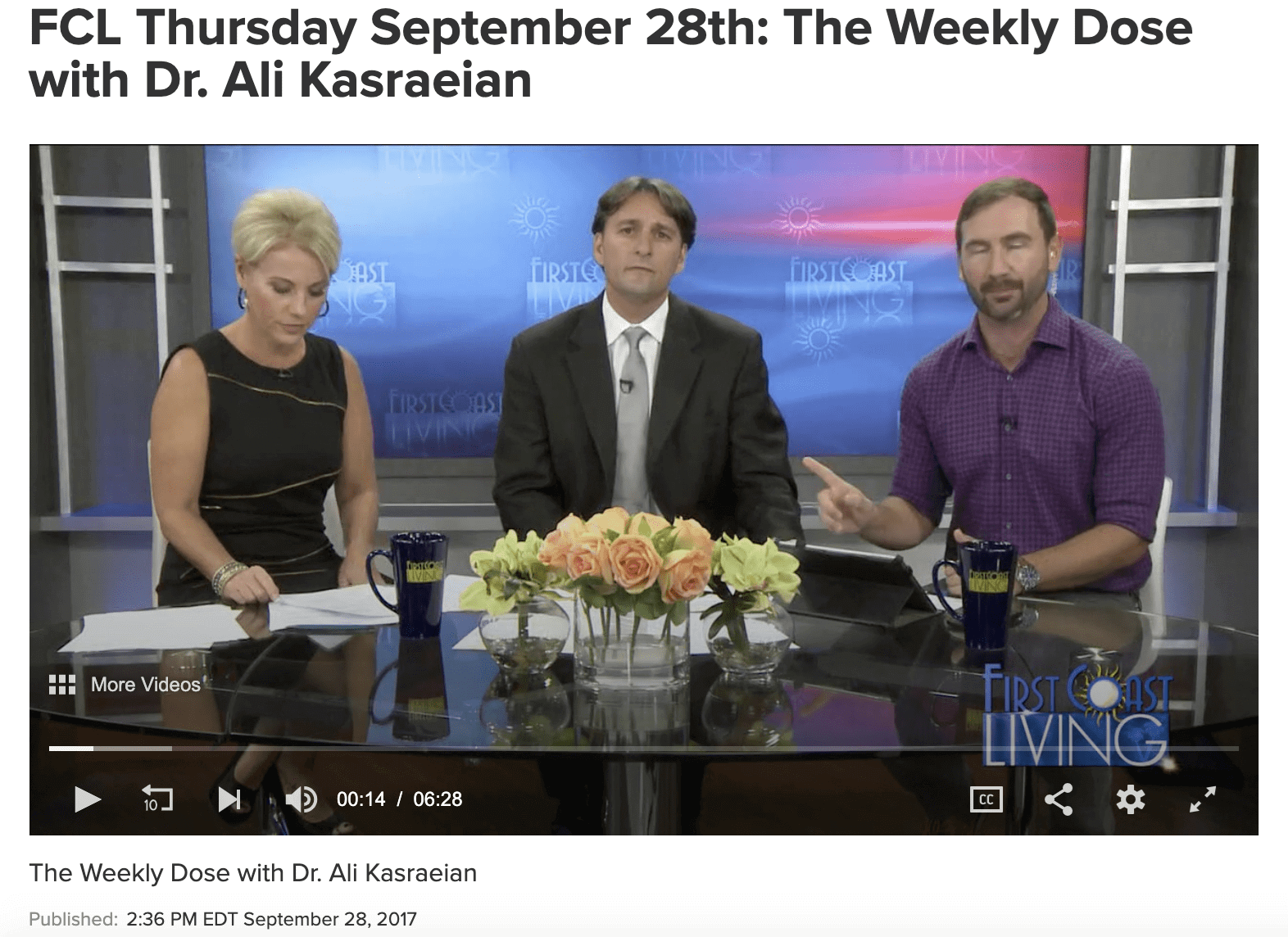 Thursday October 12th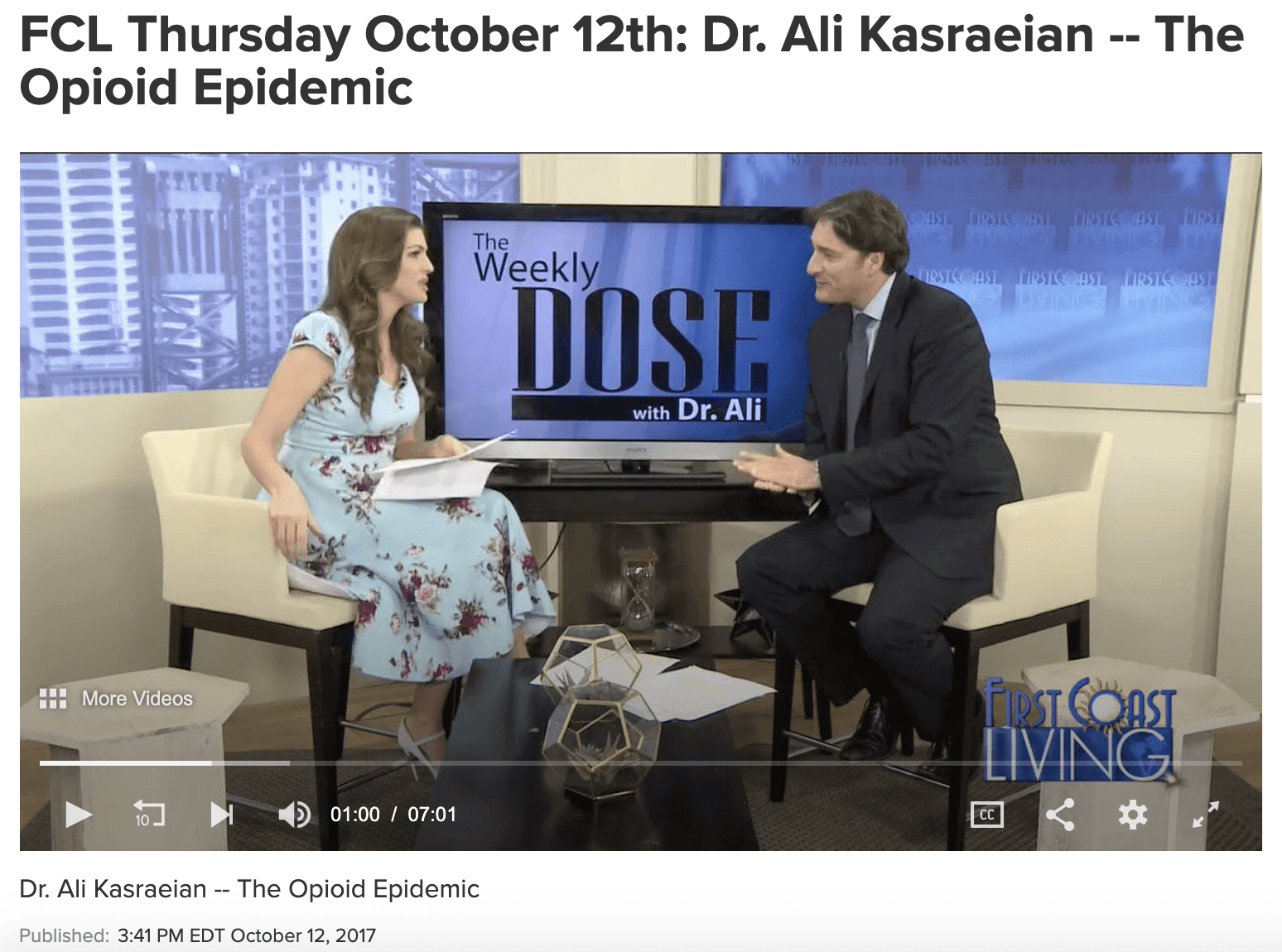 February 15th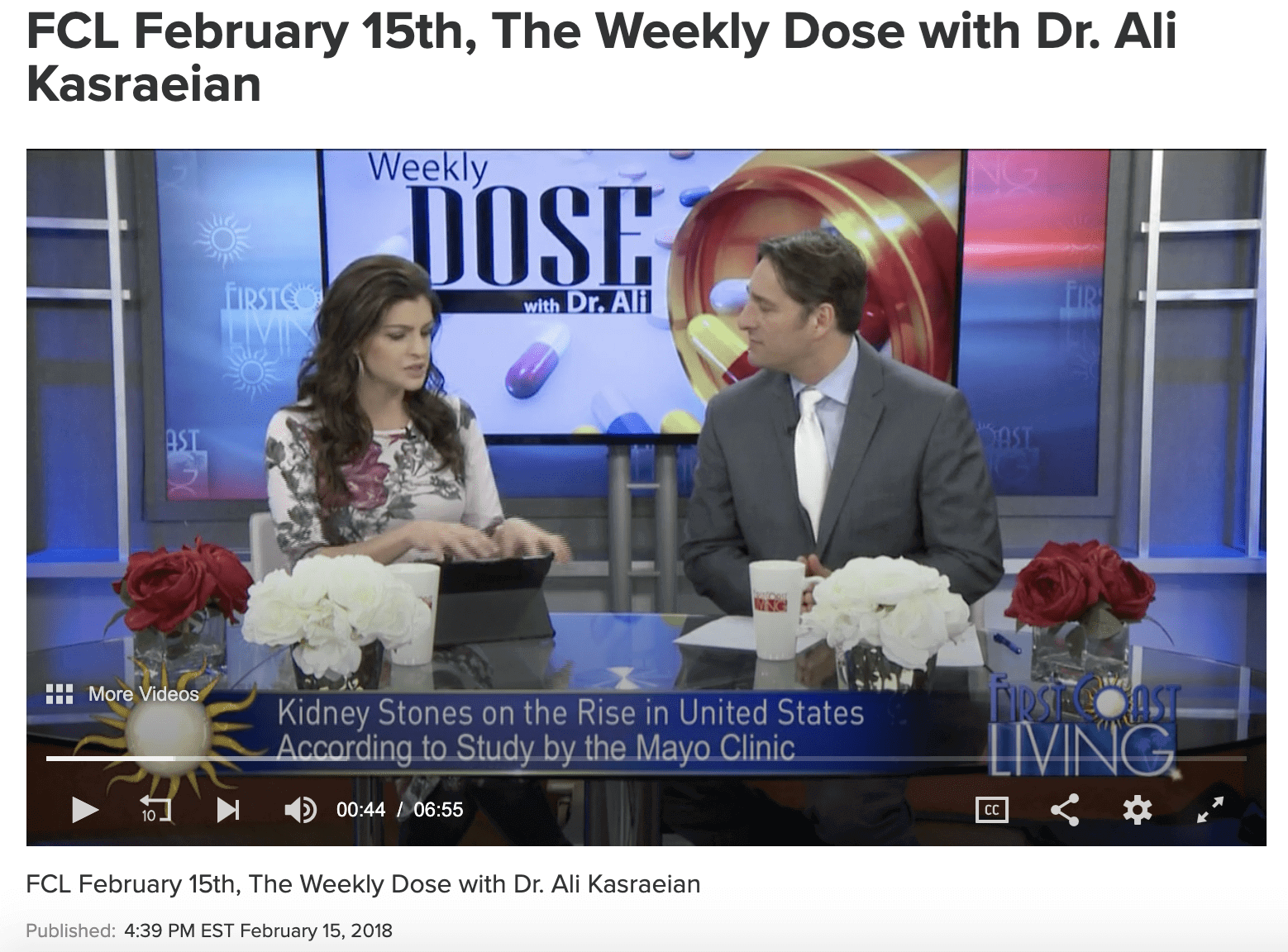 Please read article below: