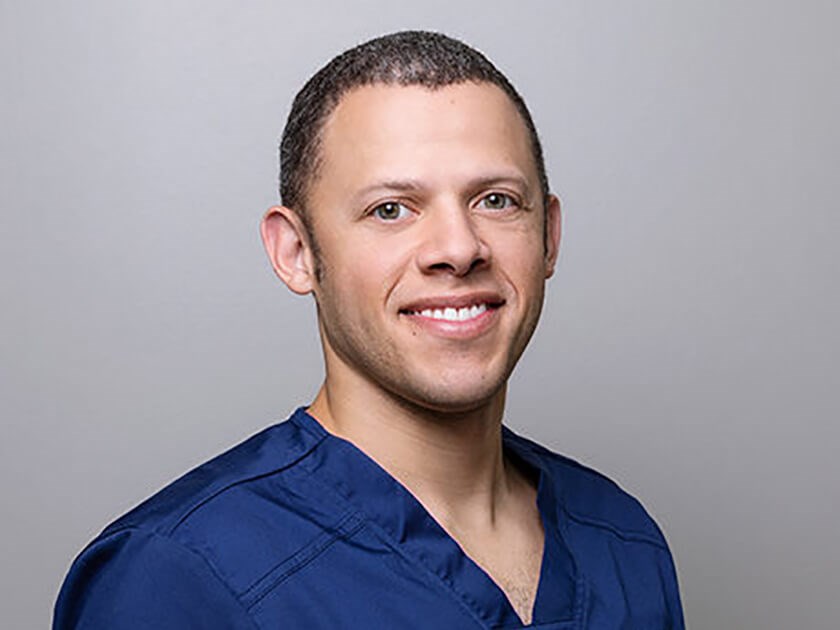 Joseph "Tony" Altamirando, PA-C is an experienced physician assistant (PA) dedicated to delivering outstanding urologic care for patients in Northeast Florida. He is certified by the National Commission on Certification of Physician Assistants and is a trusted practitioner at Kasraeian Urology in Jacksonville and Jacksonville Beach, FL. As an integral member of the practice, Tony takes pride in providing personalized urology services to men and women in a patient-focused environment. He is exceptionally trained in a wide range of treatments for prostate, bladder, kidney, and other urologic conditions.
Tony graduated cum laude with a Bachelor of Science in physical science from Auburn University in Auburn, AL. He then went on to complete a Master of Medical Science in physician assistant studies at Nova Southeastern University in Fort Lauderdale, FL. Dedicated to advancing his profession, as well as the quality of patient care he delivers, Tony has been an active member of the Florida Academy of Physician Assistants since 2008. Throughout the course of his career, he has amassed a dynamic body of knowledge and expertise in healthcare that allows him to serve his patients with great skill and proficiency.
After completing his formal studies, Tony began his career as a physician assistant at Suncoast Urology. In this role, he assisted in advanced surgeries, participated in rounds and call responsibilities, and provided physical exams and other procedures for his patients. Tony then accepted a position as a PA-C with Azalea Health where he managed chronic and acute needs for patients of all ages, performed a wide array of in-office procedures, and operated a monthly faith-based charity clinic. Recognized for his exemplary patient care, Tony was the recipient of the Above and Beyond Award in 2013 and 2015.