Getting an MRI Fusion Biopsy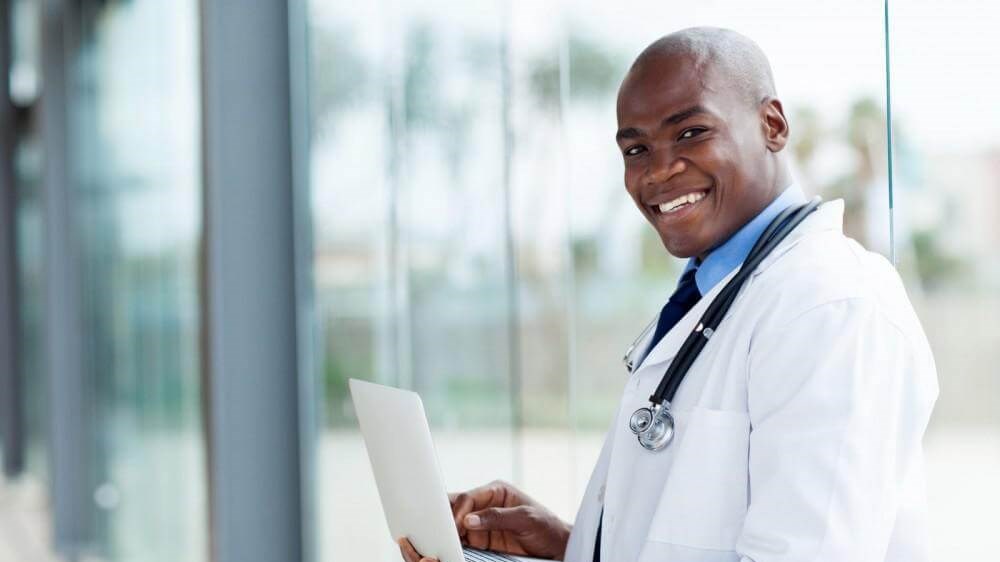 Find out how this biopsy procedure improves the detection of prostate cancer.
Approximately one in nine men will be diagnosed with prostate cancer during their lifetime, and the American Cancer Society estimates that in 2019, there will be more than 174,000 new cases of prostate cancer in the US. Since prostate cancer is the second leading cause of cancer-related death in American men, it's important that we find more effective detection and diagnostic solutions to improve a patient's health. This is why our Jacksonville, FL, urologists Dr. Ahmad Kasraeian and Dr. Ali Kasraeian offer the UroNav MRI fusion biopsy system.
What should I expect?
The first step is to receive an MRI of the prostate. The MRI will be performed a couple of weeks prior to the biopsy. An MRI only takes about 45 to 60 minutes and is completely painless. The MRI results will allow our urologist to look at 3D images of the prostate to detect any suspicious growths or lesions.
During the next visit, you will undergo an ultrasound. The ultrasound will provide clear images of the prostate. Along with the MRI images, which helped us detect suspicious growths or problem areas, we will also fuse with it the images of the ultrasound to accurately locate the area or areas of the prostate that need to biopsied. A thin needle is used to collect the tissue samples. These samples will then be sent to a lab for testing.
What are the benefits of a MRI fusion biopsy?
One of the major benefits of this advanced technology is that it is able to detect tumors and cancerous lesions with better accuracy than traditional biopsies. The ultrasound and MRI images provide a very detailed and precise location and size of the tissue or tumor that we need to biopsy, which means that an MRI fusion biopsy may more accurately detect prostate cancer. This biopsy system is the best way to both diagnose and determine the stage of prostate cancer.
For any questions about an MRI fusion biopsy or if you are dealing with any urological issues it's time to turn to Kasraeian Urology. With three offices throughout Jacksonville, FL, on Beach Boulevard, Jacksonville Beach, and on Max Leggett Parkway, our medical team makes it easier for patients to get the urological care they need.