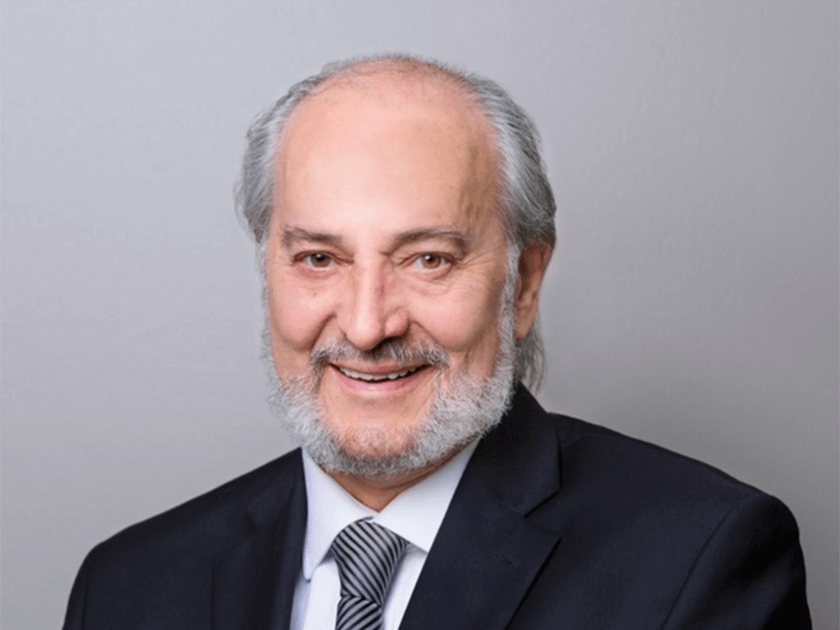 Dr. Ahmad Kasraeian is a nationally recognized board-certified urologist who offers an unparalleled level of advanced, comprehensive care to patients in the Jacksonville and Northeast Florida region. Rated among the nation's top 1% of urologists by US News & World Report, Dr. Kasraiean has proudly provided men and women with excellence in urologic care for over 25 years. He is the founder and CEO of Kasraeian Urology, with locations in Jacksonville and Jacksonville Beach, FL, and one of the region's foremost experts in prostate cancer treatment, benign prostatic hyperplasia (BPH), and general urological conditions.
Education & Certifications
As a gifted urology specialist and prostate cancer surgeon, Dr. Kasraeian is committed to patient education and sharing the expertise he's gained from his years of formal training and decades of practice experience. He earned his doctorate in medicine from the University of Miami in Miami, FL and from Shiraz University of Medical Sciences in Shiraz, Iran. Dr. Kasraeian is a diplomate of the American Board of Urology and a distinguished fellow of the American College of Surgeons.
Dr. Kasraeian is dedicated to providing the right diagnosis and best possible care for each patient. He is also pleased to offer the highest caliber general urology and minimally invasive surgical procedures to men and women throughout the region. As a prominent urologist in Jacksonville, FL, he maintains hospital privileges at most major medical facilities throughout Duval County and is affiliated with:
Baptist Medical Center Jacksonville
Baptist Medical Center Downtown
Baptist Medical Center Beaches
Memorial Hospital Jacksonville
St. Vincent's Medical Center Southside
Dr. Kasraeian specializes in treating conditions ranging from kidney stones and erectile dysfunction to renal, bladder, and prostate cancer. He is renowned for serving families in Northeast Florida and Southeast Georgia with a compassionate ear and gentle touch, whether performing minor procedures or more complex forms of care. Dr. Kasraeian is proud to serve patients alongside his son, Ali Kaesraien, M.D., FACS, and looks forward to many more years of improving the health and life of every patient he's privileged to treat.
Related Posts