Is an MRI Fusion Biopsy Better Than A Regular Prostate Biopsy?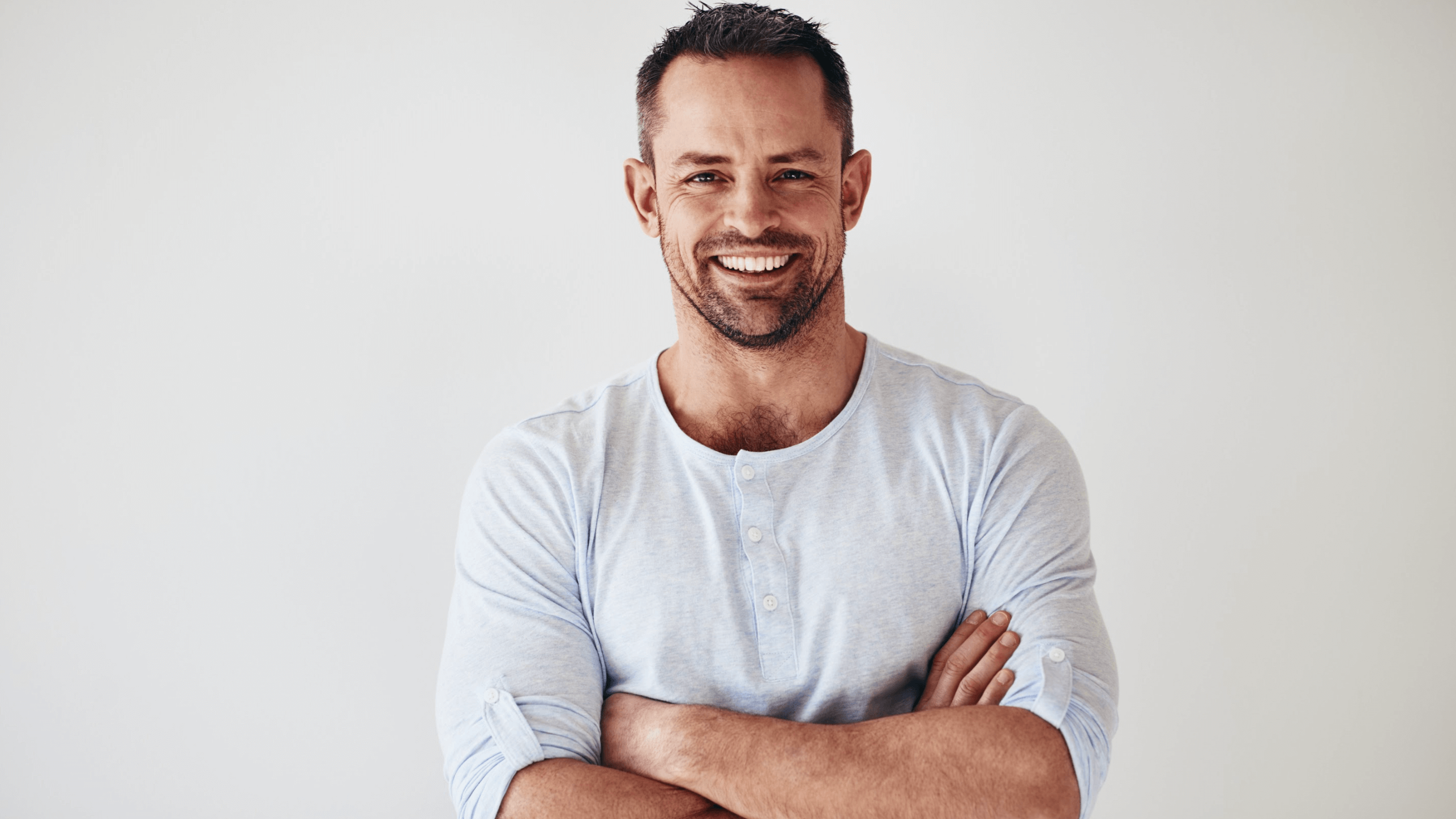 While an elevated PSA can signal the possibility of prostate cancer, the only way to definitively diagnose the disease is to perform a prostate biopsy. In some scenarios, prostate biopsies can produce false positive results due to the random tissue sampling technique that is used. To reduce the likelihood of a false positive and to achieve the most accurate diagnosis possible, board-certified and fellowship-trained urologist Dr. Ali Kasraeian performs the highly advanced MRI fusion biopsy at Kasraeian Urology in Jacksonville, FL. Here, we'll discuss the differences between a regular prostate biopsy vs. an MRI ultrasound fusion biopsy, including why the MRI fusion biopsy is more accurate for diagnosing and staging prostate cancer.
When do you need a prostate biopsy?
Patients who are experiencing symptoms and signs suspicious of prostate cancer, including an elevated PSA and/or abnormal digital rectal exam (DRE), may require a prostate biopsy. In most cases, the PSA test will be repeated to ensure the elevated value is reproducible before moving on to a biopsy. Some of the most common signs and symptoms of prostate cancer include:
Pain or burning with urination
Difficulty urinating
Frequency
Urgency
Urinary incontinence
Lump or nodule in prostate (as detected on DRE)
Elevated PSA
How is a prostate biopsy performed?
In a traditional prostate biopsy, which is performed transrectally, 12 random cores of tissue are taken from the prostate gland and sent to a lab to test for the presence of prostate cancer. In some cases, an extended biopsy may be recommended. This technique involves taking additional tissue samples.
What's the difference between a regular prostate and an MRI fusion biopsy?
The MRI/ultrasound fusion biopsy is one of the most accurate tools for diagnosing prostate cancer. Like a traditional biopsy, the MRI fusion prostate biopsy is performed transrectally and involves removing tissue core samples to be sent for testing. Instead of tissue samples being taken at random, however, the MRI fusion biopsy allows Dr. Kasraeian to specifically sample areas of suspicion. Prior to the biopsy, the patient undergoes an MRI to locate areas of the prostate suspicious of prostate cancer. During the biopsy itself, Dr. Kasraeian uses ultrasound imaging and the previous MRI images as a guide to remove tissues from the most suspicious areas. This cutting-edge approach dramatically reduces the chance of a false negative prostate biopsy, which minimizes the need for repeat biopsies.
Is an MRI fusion biopsy more accurate than a regular biopsy?
Yes. By locating and sampling areas that are most suspicious for prostate cancer – rather than taking random tissue samples – Dr. Kasraeian is able to obtain the most accurate diagnosis possible and greatly diminish the possibility of a false negative result, meaning treatment can be undertaken sooner. With early diagnosis and detection, prostate cancer is one of the most treatable forms of cancer, and many men can live years – or even decades – without the side effects of disease.
Get the most accurate results possible with an MRI fusion biopsy for prostate cancer in Jacksonville, FL
When it comes to prostate cancer, early detection is critical. To avoid a false negative result and the need for a repeat biopsy, consider an MRI fusion biopsy for prostate cancer. To learn more about this valuable tool for diagnosing prostate cancer, call Kasraeian Urology to schedule your one-on-one consultation with board-certified urologist Dr. Ali Kasraeian today.