The Importance of Getting a Second Opinion Before Treating Prostate Cancer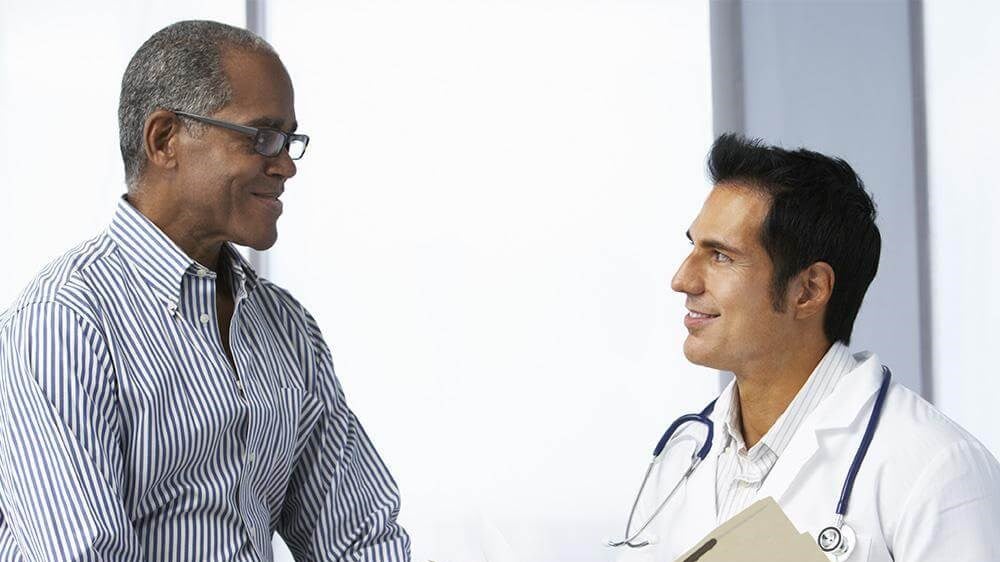 Other than skin cancer, prostate cancer is the most common cancer among men in the United States. More than 192,000 cases of prostate cancer were reported in 2016, the latest year for which data is available.
Given the prevalence of prostate cancer, you want to make sure your diagnosis is correct and that you understand it before undergoing treatment that could radically change your life. At Kasraeian Urology, we know you want the best care possible, which includes getting a second opinion.
A second opinion is a review of the diagnosis and treatment recommendations that your initial treating physician has made. Either the patient or the doctor can ask for a second opinion; the second doctor reviews the relevant information and gives a recommendation as well.
Here are a few reasons why we think this is important.
Your education
It's critical that you're as educated as possible about your condition, and a second opinion is a great way to learn more. The more you know about your diagnosis and options, the better chance you have of getting the treatment and results that are best for you.
More options for treatment are available now than in the past, and some of these options can seem complicated. It helps to get perspective from someone other than the doctor who's directing your treatment.
It's not bad etiquette
Many people may refrain from getting a second opinion because they don't want to offend their primary doctor. You shouldn't be worried about hurting their feelings. Second opinions are an ordinary part of cancer management.
Most professionals welcome the chance to have another physician review and approve their decisions, or suggest a better course of action. A second opinion won't offend a good doctor, and it will provide peace of mind for you and your family knowing that you're taking the right course of action.
Who should get a second opinion?
There are no hard and fast rules about who should get a second opinion, but if you want the reassurance of another well-educated physician's recommendation, you definitely should seek one. This is especially the case if you don't fully understand your diagnosis, if your initial diagnosis was made by a non-cancer specialist, or if you're presented with few treatment options.
If your primary treatment recommendation is surgery or some other specialized method, you should also get a second opinion. If you live in a very rural area with only a small hospital, consider getting a specialist's recommendation.
Whether you are seeking your first or second opinion, the team at Kasraeian Urology is on your side. Call any of our three locations in Jacksonville or Jacksonville Beach, Florida, to set up your first appointment and begin the journey to recovery.