Will I Still be Able to Get Erections After Prostate Cancer Treatment?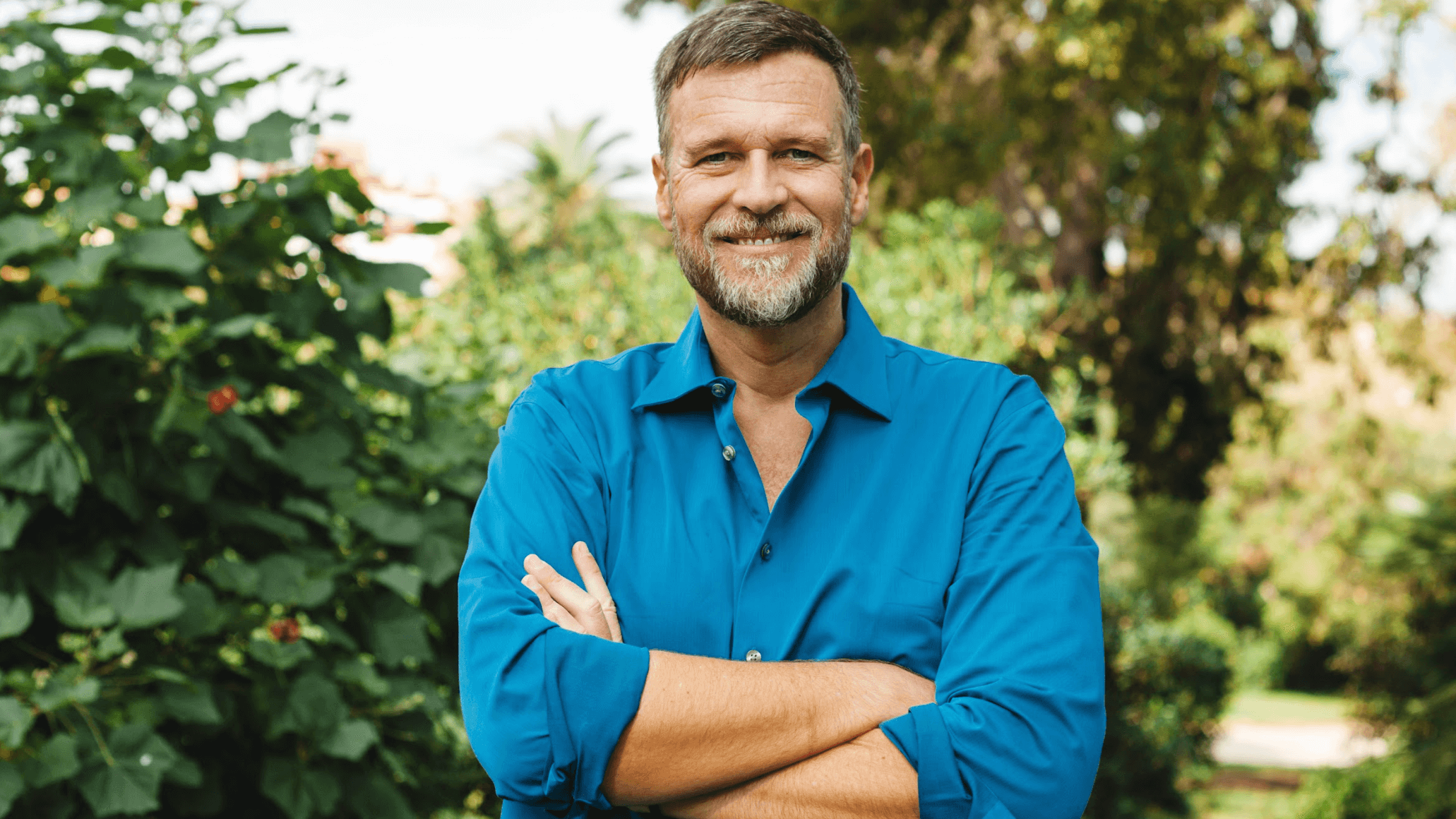 One of the first questions many men have when faced with a prostate cancer diagnosis is how treatment will impact their sexual function and, more specifically, if and when they can expect to get erections again. The answer will vary from patient to patient depending on a number of individual factors as well as the type of treatment performed. At Kasraeian Urology in Jacksonville, FL, board-certified urologists Drs. Ahmad and Ali Kasraeian are committed to offering the most technologically advanced, minimally invasive, and effective prostate cancer treatments available today, both to render patients free of disease when possible and to minimize post-treatment side effects.
How is prostate cancer treated?
The most appropriate course of action for prostate cancer will depend greatly on the stage and grade of the cancer, the patient's age and overall health, and other individual factors. Following diagnosis and staging, Dr. Kasraeian will perform a complete evaluation and review of the patient's health history and determine which treatment option is most suitable. Common approaches for prostate cancer treatment include:
Watchful waiting (active surveillance)
High-intensity focused ultrasound (HIFU) therapy
Transurethral ultrasound ablation of the prostate (TULSA-PRO)
Radiation
Laparoscopic robotic prostatectomy (minimally invasive removal of the prostate)
When will I regain sexual function after treatment for prostate cancer?
For many men, the fear of losing their sexual function is a top concern going into treatment for prostate cancer. In fact, some men delay treatment for this reason, which can lead to worsening symptoms and the progression of the disease. Dr. Kasraeian understands this concern and is committed to offering the most minimally invasive treatments and procedures possible that will still be effective for the patient's particular case. Still, it is important for patients to understand that temporary erectile dysfunction is a common side effect after many prostate cancer procedures. While some men do regain the majority of their sexual function, it can take up to 1 – 2 years to do so. In other cases, men never fully regain their ability to achieve adequate erections. For these patients, Dr. Kasraeian can help to identify treatment options for ED after prostate cancer, which may include:
Oral medications
Penile injections
Penile prosthesis
Vacuum constrictor device
What prostate cancer treatment has the fewest side effects?
Side effects after prostate cancer treatment will vary from patient to patient, again based on the procedure performed, the patient's overall health, his current level of sexual function, and others. Minimally invasive options, like the many offered at Kasraeian Urology, generally result in the fewest and most mild side effects, while more extensive procedures – like open prostatectomy – may produce more pronounced post-treatment symptoms. Additionally, patients with underlying conditions – like obesity, diabetes, and heart disease – may be at increased risk of ED and other side effects after prostate cancer treatment. During your consultation and preoperative appointments, Dr. Kasraeian will thoroughly discuss what to expect after your procedure, as well as ways in which you can reduce your risk of side effects. Following surgery, our caring team will work with you to help you regain your desired level of function, comfort, and confidence while continuing to monitor your long-term health.
Consider your options for minimally invasive prostate cancer treatment in Jacksonville, FL
From better clinical outcomes to reduced recovery time and side effects, there are many compelling benefits of choosing a minimally invasive approach to prostate cancer treatment when appropriate. To learn more about if you may qualify for one of these cutting-edge treatment options, call Kasraeian Urology to schedule your private consultation with top Jacksonville, FL board-certified urologist Dr. Ali Kasraeian today.