Can High Blood Pressure Lead to Erectile Dysfunction?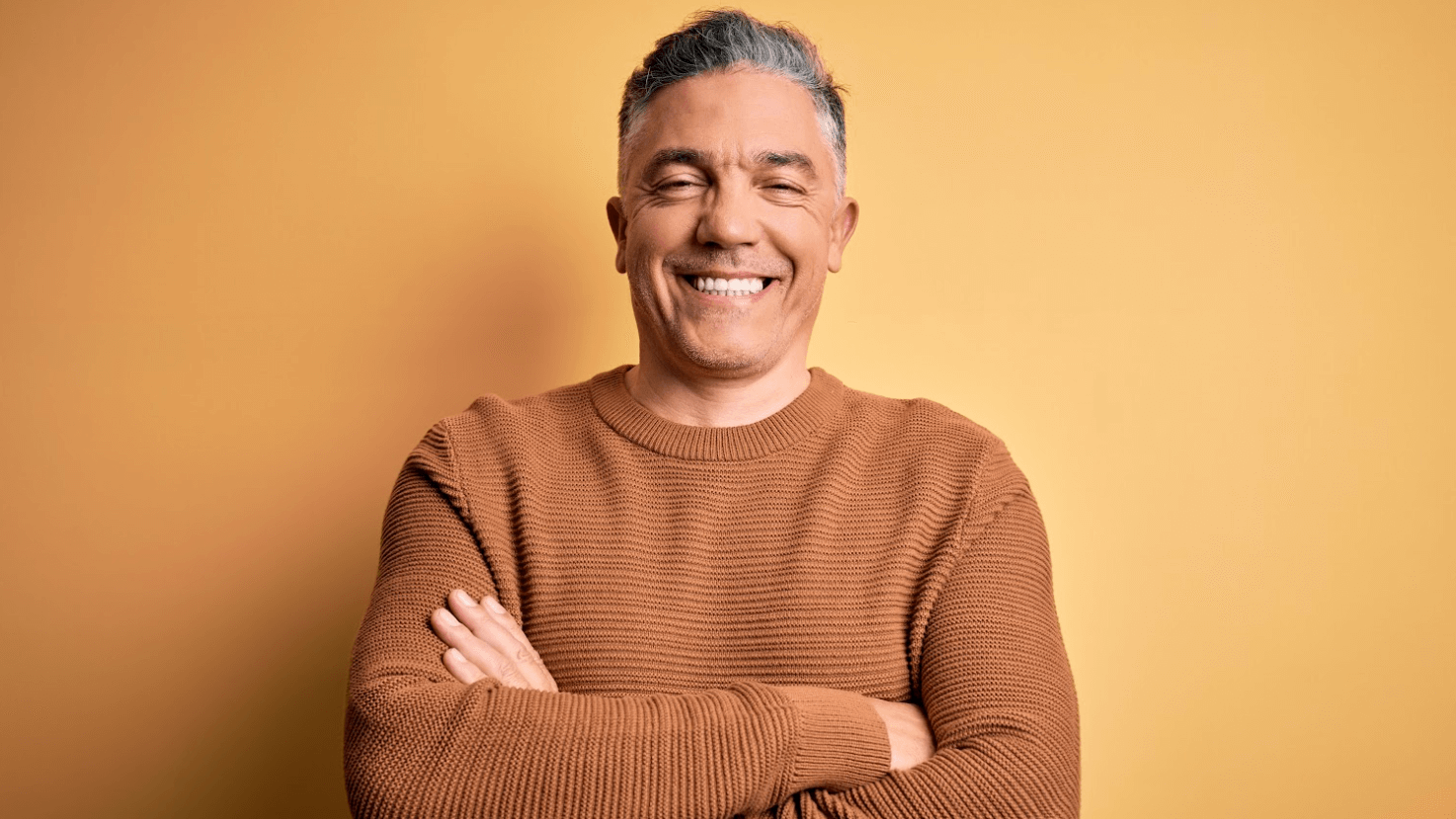 High blood pressure, or hypertension, is a dangerous (and unfortunately very common) condition that causes a narrowing of vessels and arteries, which restricts blood flow and can lead to serious complications, like heart attack, stroke, and death. Erectile dysfunction (ED) is a known side effect of high blood pressure, and, in fact, hypertension is the leading cause of ED in men. In this blog, board-certified urologists Drs. Ahmad and Ali Kasraeian of Kasraeian Urology in Jacksonville, FL outline the connection between hypertension and ED and provide information on potential treatment options to improve your sexual function.
What causes ED?
There are many factors that can contribute to sexual dysfunction and, more specifically, erectile dysfunction. Some of the most common causes of ED include:
Age
Low testosterone
Hypertension
Obesity
Diabetes
Smoking
Alcohol or substance use
Psychological factors (stress, trauma, relationship problems)
Fatigue
In some cases, ED is situational —meaning it is an isolated incident related to the current situation, like drinking too much alcohol or being overly stressed. For other men, getting an erection is always challenging, as their ED has a biophysical cause, like high blood pressure.
High blood pressure and ED
In patients with high blood pressure, blood flow is restricted due to a narrowing and hardening of certain vessels, including those that provide added blood flow to the penis during an erection. When the penis does not receive enough blood flow, it can be difficult or even impossible to achieve an erection that is adequate for sexual activity.
I have high blood pressure. What ED treatment options do I have?
There are a number of erectile dysfunction treatments available for men today. To understand which one may be most appropriate and effective for you, it is important to schedule a consultation with an experienced urologist. During this visit, Dr. Kasraeian will review your health and medical history — including underlying conditions and current prescriptions — and evaluate your symptoms and concerns. Based on this information, along with the likely cause of your ED, Dr. Kasraeian may recommend one of the following solutions for male sexual dysfunction:
Oral medications
Penile injections
Vacuum constrictor device (pump)
Penile implant
Hormone (testosterone) therapy
In many cases, men can achieve a noticeable improvement in their ED symptoms by lowering their blood pressure through diet, exercise, and healthy lifestyle choices, which can dramatically improve their overall health as well.
Can I take Viagra with blood pressure medicine?
Before taking or using any ED medications, patients should consult with their urologist. In some cases, there are contraindications to taking certain ED medicines and supplements while on blood pressure medications and other prescriptions. Additionally, patients should never stop or adjust their blood pressure medication without first consulting their physician or provider.
Lower your blood pressure for improved health and firmer erections
Lowering your blood pressure through diet, weight loss, and exercise may help to reduce your ED symptoms and will certainly benefit your overall health and wellness. We understand that this may not always be possible, however, and that even fit and healthy men can develop hypertension and ED. Whatever the cause of your ED and/or high blood pressure, our team is here to help find a solution that allows you to once again enjoy firmer erections and more satisfactory sexual activity. For more information on the options you have for safely treating ED with high blood pressure, call Kasraeian Urology to schedule your consultation with top Jacksonville, FL urologists Drs. Ahmad and Ali Kasraeian today.