How Can I Improve My Erections Without Medication?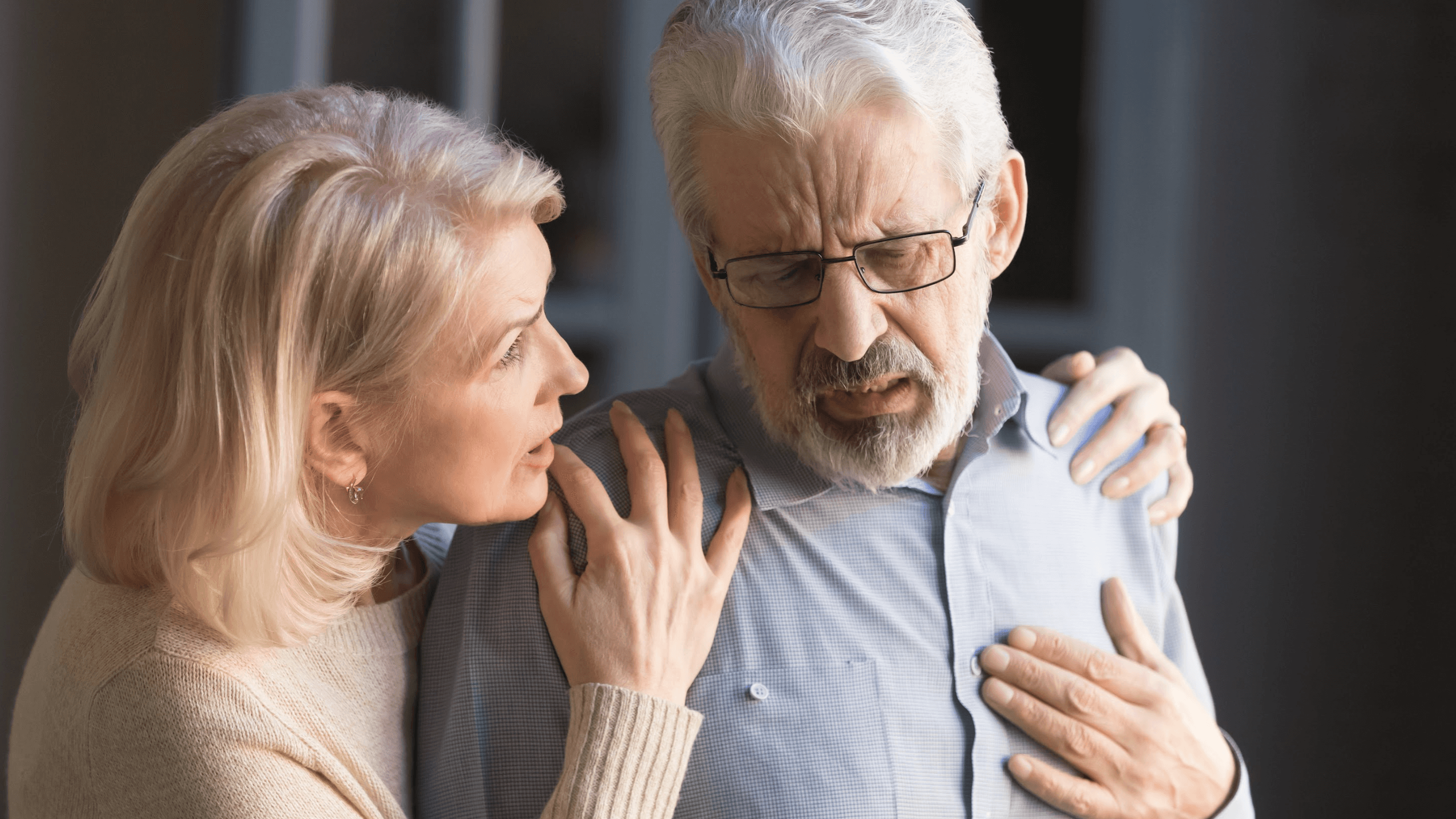 Erectile dysfunction (ED) is one of the most common complaints among men ages 40 and older, though it can affect men of virtually any age for a variety of reasons. Regardless of your age or the cause of your ED, you may – like many other men – prefer a nonmedical treatment for erectile dysfunction in order to avoid some of the side effects and drug interactions that can affect certain patients. At Kasraeian Urology in Jacksonville, FL, board-certified urologists Drs. Ahmad and Ali Kasraeian offer a complete range of ED solutions to help meet the unique needs of our patients, including those men who desire nonmedical ED therapy. Here, we'll explore how shockwave therapy can provide rapid and long-lasting relief from ED symptoms without the need for medications, helping patients to once again feel confident and satisfied in their intimate relationships.
Common causes of ED
Erectile dysfunction affects millions of men across the globe for a number of reasons, and oftentimes ED is associated with (and exacerbated by) a combination of factors. Some of the most common causes and risk factors for erectile dysfunction include:
Age
Andropause
Low testosterone
Stress
Heart disease
Diabetes
Obesity
Smoking
Drug/alcohol use
Psychological factors
Anatomically speaking, erectile dysfunction is often related to a narrowing of blood vessels and a lack of blood flow to the penis, which makes it difficult, unpredictable, or even impossible to achieve erections adequate for vaginal penetration and other sexual activity.
What ED treatment options do I have?
There is no shortage of options for treating ED these days, some of the most popular and effective of which include:
Oral medications
Injection therapy
Penile implants
Psychological and behavioral therapies
Shockwave therapy
Is there a nonmedical alternative to Viagra?
Men interested in a completely nonsurgical, nonmedical ED solution may be excited to learn more about low-intensity extracorporeal shockwave therapy, better known as penile shockwave therapy for ED. This cutting-edge ED treatment involves delivering virtually painless, noninvasive shockwaves to the penis in order to improve blood circulation and stimulate the growth of new blood vessels. Compared to other ED therapies, shockwave ED treatment offers some unique benefits, including:
Noninvasive
Nonmedical
No pills
No incisions
Considered painless
Can be completed in 30 minutes or less
Can address penile curvature/Peyronie's disease in addition to ED
Stronger, firmer erections
More spontaneous erections
Longer-lasting erections
Increased penile sensitivity
How long does ED shockwave therapy last?
Most men report an improvement in their ED symptoms as soon as 2 – 3 weeks after shockwave therapy, with the full effects of treatment becoming apparent within about 1 – 3 months. On average, patients can expect their enhanced sexual function to last for about one year, with many men choosing to schedule repeat maintenance treatments every 9 – 12 months to ensure consistent function over time. With a healthy lifestyle and regular shockwave treatments, many men have achieved reliable and satisfactory sexual function they can once again feel confident about.
Prefer an alternative to ED pills? Consider noninvasive shockwave therapy for ED in Jacksonville, FL
Gone are the days when oral medications were your only option for achieving better erections. While ED medications are certainly still a popular and effective option, there are other therapies that now allow men to enhance their sexual function and experience without the need for prescription medications. For more information on the benefits of noninvasive shockwave treatment for erectile dysfunction, contact Kasraeian Urology to schedule your private consultation with leading Jacksonville, FL board-certified urologists Drs. Ahmad and Ali Kasraeian today.