How Does a Urologist Diagnose Prostate Cancer in Men?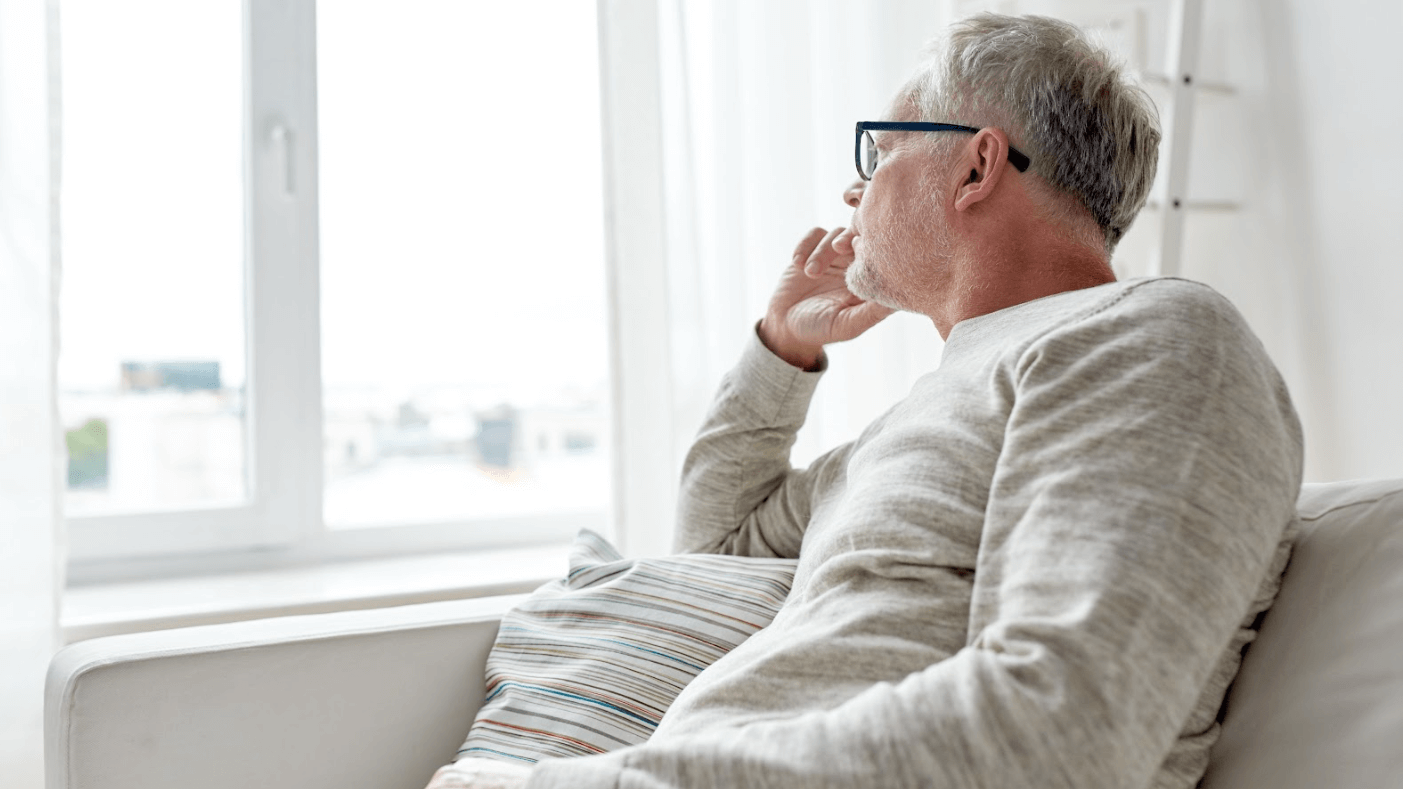 At Kasraeian Urology in Jacksonville, FL, Dr. Ali Kasraeian and Dr. Ahmad Kasraeian are dedicated to the early detection and treatment of prostate cancer. Understanding the symptoms is essential for timely intervention. The symptoms of prostate cancer may include:
Frequent urination: Needing to urinate more often.
Difficulty urinating: Struggling to urinate or weak urine flow.
Burning or painful urination: Experiencing discomfort during urination.
Lower back, upper thigh, or hip pain: Chronic pain in these areas.
Dull pain in the pelvic area: Persistent dull pain or discomfort.
Weight loss: Unexpected loss of weight.
Decreased appetite: Lack of interest in eating.
Blood in urine: Presence of blood in urine.
If you are experiencing any of these symptoms, you may need to schedule a prostate cancer screening at Kasraeian Urology for further evaluation.
How is prostate cancer diagnosed at Kasraeian Urology?
The process begins with initial screenings, including prostate-specific antigen (PSA) tests and digital rectal exams (DRE). Our urologist in Jacksonville, FL may then employ MRI and ultrasound-assisted biopsy techniques to ensure an accurate diagnosis.
When should I get checked for prostate cancer?
If you are experiencing the above symptoms or are over 50, it may be time to consider screening. Early diagnosis is crucial for successful treatment, and the experts at Kasraeian Urology are here to guide you through the process. Additionally, if you have a family history of prostate cancer, you may need to receive earlier screenings. Talk to our team at Kasraeian Urology to determine when and how often you should have prostate cancer screenings.
What are the treatment options for prostate cancer at Kasraeian Urology?
Kasraeian Urology offers cutting-edge treatment options to suit the individual needs of patients. These include:
Active surveillance: Closely monitoring the cancer without immediate intervention.
High-intensity focused ultrasound (HIFU): minimally invasive therapy using ultrasound waves.
TULSA-PRO treatment: Innovative, incision-free approach to treatment.
Radiation treatment for prostate cancer: Utilizing x-ray beams to target and kill cancer cells.
Robotic prostatectomy: Advanced surgical removal of the prostate gland using robotics.
Why choose Dr. Ali Kasraeian and Dr. Ahmad Kasraeian for your prostate cancer care?
Trust in the professional care and state-of-the-art treatment offered by Dr. Ali Kasraeian and Dr. Ahmad Kasraeian at Kasraeian Urology in Jacksonville, FL. Their expertise and patient-focused approach provide one of the best pathways to recovery. Don't wait if you're experiencing symptoms of prostate cancer or wondering when you should get checked. Early detection of prostate cancer may be able to allow for the use of less invasive treatments at our facility. Contact Kasraeian Urology today and let Dr. Ali Kasraeian and Dr. Ahmad Kasraeian guide you to the best possible treatment plan. Reach out now to schedule a consultation.