How Does Shockwave Therapy Treat Erectile Dysfunction?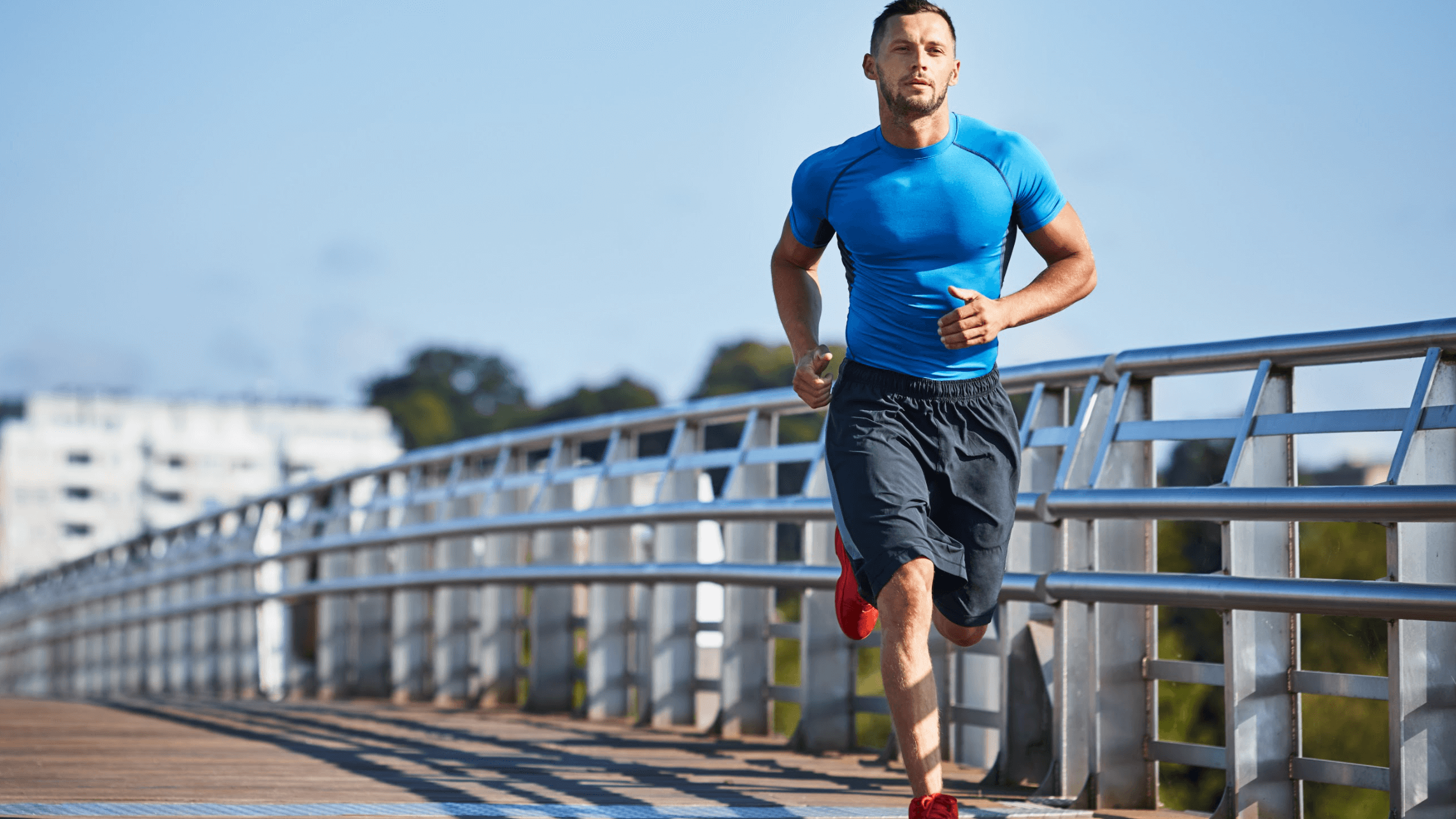 Erectile dysfunction (ED) is undoubtedly one of the most frustrating conditions a man can face, often wreaking havoc on his confidence, sex life, and even relationships. While there's no shortage of ED treatments available today, many men prefer a more natural alternative to medication and surgery. For these patients, the expert team at Kasraeian Urology, under the direction of board-certified urologists Drs. Ahmad and Ali Kasraeian, is proud to offer noninvasive shockwave therapy for erectile dysfunction in Jacksonville, FL. Use this helpful information to learn more about shockwave therapy, how it works, and whether it may be useful in improving your sexual function.
What causes erectile dysfunction?
In a great number of cases, erectile dysfunction is closely tied to the natural aging process, a decline in testosterone, and other age-related factors. However, erectile dysfunction is often a multifactorial condition, meaning there may be more than one cause at work. Many men don't realize that ED can strike at any age—even in young men. Common causes and risk factors associated with ED include:
Age
Hormone imbalance
Andropause
Obesity
Diabetes
Vascular condition
Heart condition
Certain medications
Certain treatments for BPH and prostate cancer
Trauma
Stress and anxiety
Depression
Psychological factors
Excessive alcohol consumption
Drug use
Technically speaking, one of the primary causes of erectile dysfunction is poor blood flow to the penis, which may be related to an underlying vascular condition or age. However, ED can affect men at virtually any stage in their lives. Regardless of your age, Kasraeian Urology has a number of highly effective, reliable, and long-lasting ED treatment options to choose from, including shockwave therapy.
What is shockwave therapy for ED?
If you are exploring treatment options for ED in Jacksonville, FL, you may be excited to discover shockwave therapy. Also known as low-intensity extracorporeal shockwave treatment (LI-ESWT), shockwave therapy utilizes a specialized form of soundwave energy to stimulate blood flow in the penis, improve circulation, and encourage the growth of new, healthy blood vessels. During each treatment session, which is virtually painless and typically lasts about 30 minutes or less, shock waves will be admitted directly to the penis through a handpiece, similar to those used during an ultrasound. The majority of patients notice an improvement in their ED symptoms after as few as two treatments, though some men may require additional shock wave sessions to achieve their goals. Following a complete course of shockwave therapy for ED, patients often enjoy:
Improved quality of erections
More frequent erections
Ability to get spontaneous erections
Better sexual stimulation
Stronger orgasms
Higher libido
More fulfilling sex life
Improved relationships
Increased self-confidence
Should I do shockwave therapy or Viagra®?
The most appropriate ED treatment for you will depend on several factors, including the cause of your ED, the nature and severity of your symptoms, and your personal preferences. For men who qualify, some of the compelling benefits of shockwave therapy compared with other ED therapies include:
Longer-lasting results
Obviates the need for medication
More natural
More convenient
More affordable
No incisions, surgery, or anesthesia required
No implant or device needed
Essentially painless
Virtually no downtime
During your initial consultation for ED therapy in Jacksonville, FL, our experienced PA will take a thorough health history, discuss your symptoms, determine the likely cause of your condition, and recommend the most appropriate course of treatment for improving your sexual health and performance. In addition to shockwave therapy, Kasraeian Urology also offers medications, intracavernosal injection therapy, surgical options, and more.
Regain your confidence in the bedroom with shockwave therapy for ED in Jacksonville, FL
For many men, sexual performance plays a major role in their overall health and wellness. If the symptoms of erectile dysfunction are disrupting your life, interfering with your relationship, or simply making you feel unfulfilled, you may be a candidate for shockwave therapy in Jacksonville, FL. To learn more about the benefits of this unique alternative to ED medications, call Kasraeian Urology to schedule your one-on-one consultation today. We look forward to helping bring back the confidence and satisfaction you deserve!