How Soon Will My BPH Symptoms Improve After UroLift®?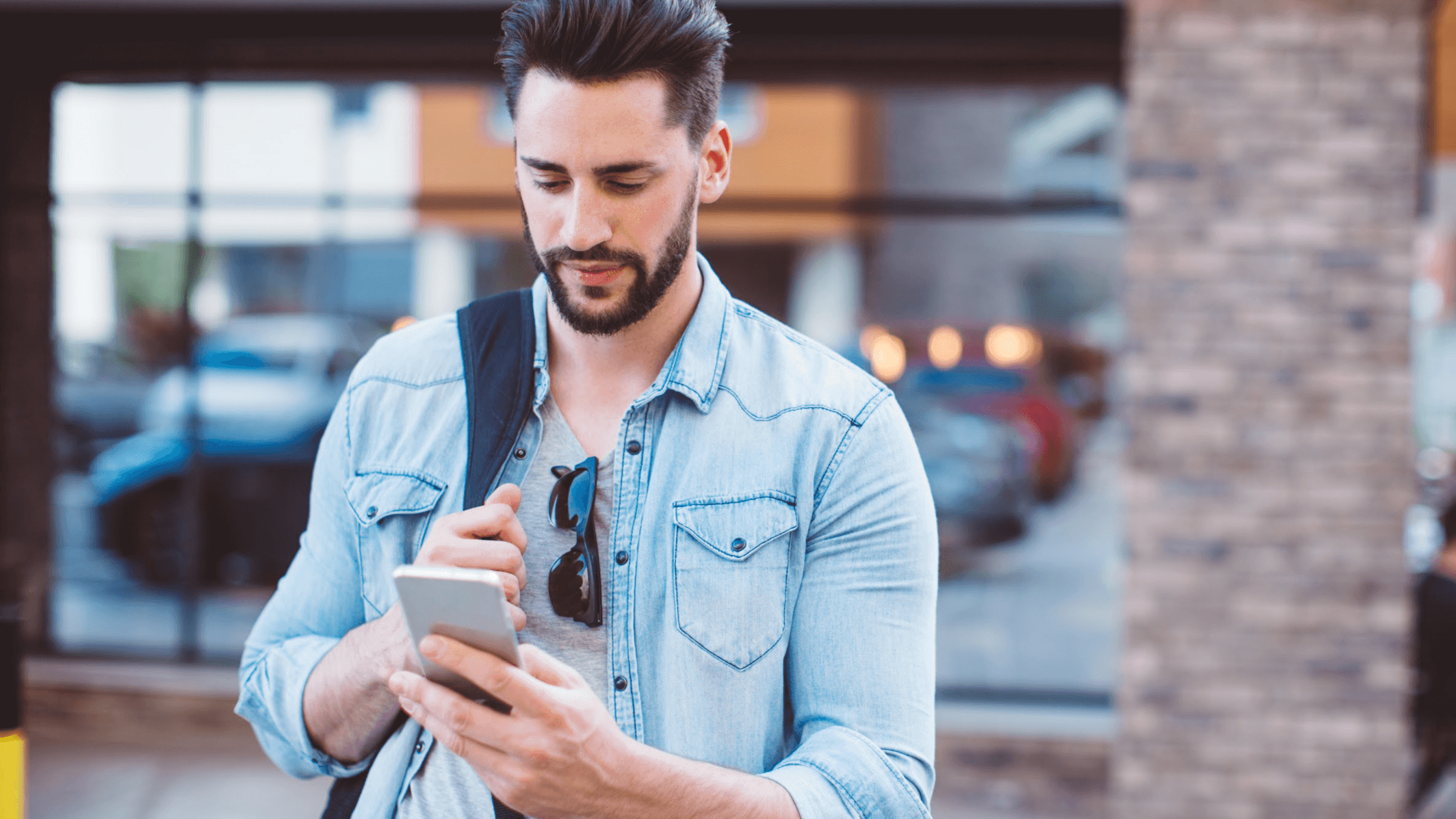 If your enlarged prostate symptoms – like difficulty voiding or painful urination – have not responded to medication, or if you simply are looking for a more convenient and faster-acting alternative to other procedures, you may be excited to learn about UroLift. This cutting-edge approach to reducing the symptoms of an enlarged prostate offers life-changing results that can be enjoyed almost immediately. At Kasraeian Urology in Jacksonville, FL, leading board-certified urologists Drs. Ali and Ahmad Kasraeian understand the importance of achieving rapid and long-lasting relief from your BPH symptoms so that you can return to work, home, and life in general with confidence. With this in mind, Kasraeian Urology is proud to offer the revolutionary UroLift treatment. In this blog, we'll take a closer look at what to expect after UroLift treatment and, more specifically, when you should begin to notice an improvement in your BPH symptoms.
What are the symptoms of prostate enlargement?
BPH, or benign prostatic hyperplasia, is not a cancerous or precancerous condition, but it can produce a number of frustrating and uncomfortable symptoms, many of which are due to the excess prostate tissue obstructing the urethra. Men with an enlarged prostate often suffer from a constellation of urinary problems, which may include:
Difficulty urinating
Dribbling urinary stream
Spraying urinary stream
Urinary stream that stops and starts
Leaking urine/urinary incontinence
Inability to urinate
Urinary retention
Frequent urination
Frequent or constant sense of needing to void
Urinary urgency
Painful urination (dysuria)
Blood in the urine (hematuria)
How are BPH symptoms treated?
Depending on the nature and severity of your symptoms, you may be a candidate for oral medication, minimally invasive BPH treatments, surgery, or another option. Without question, one of the most exciting solutions for reducing your prostatic enlargement symptoms is UroLift.
How does UroLift work?
UroLift is a convenient, in-office procedure that can be performed using only a local anesthetic and gentle sedation, meaning patients can drive themselves to and from the treatment and return home the same day. The procedure involves placing tiny implants on either side of the prostate to hold back the tissue and allow urine to flow more freely through the urethra.
How long does it take UroLift to work?
When the pressure of the prostate on the urethra is mechanically reduced with UroLift implants, the urinary stream almost immediately improves. In fact, some patients report a dramatic improvement – or even reversal – of many of their symptoms just 1 – 2 days after treatment. On average, however, most patients require a few weeks for the full effects of UroLift to become apparent. During this time, mild side effects – such as discomfort with urination or pelvic pain – should subside.
Is UroLift permanent?
Believe it or not, UroLift can potentially provide a lifetime of relief from your uncomfortable BPH symptoms. Patients who achieve the optimal and longest-lasting results are typically those who have good overall health, practice healthy lifestyle habits, do not smoke, are not overweight, and are free of any other significant medical conditions.
During your initial consultation for BPH treatment in Jacksonville, FL, Drs. Kasraeian and our expert team will discuss further details about UroLift treatment and how long your individual results may be expected to last.
Restore your confidence with UroLift in Jacksonville, FL
If you are tired of constantly running to the bathroom or are experiencing painful and embarrassing symptoms related to your enlarged prostate, you may be a candidate for UroLift. To learn more about the quick, convenient, and enduring results that are possible with UroLift for BPH, call Kasraeian Urology to schedule your private consultation with top Jacksonville, FL board-certified urologists Dr. Ali Kasraeian and Dr. Ahmad Kasraeian today.