Kasraeian Urology Specializes in the UroLift Process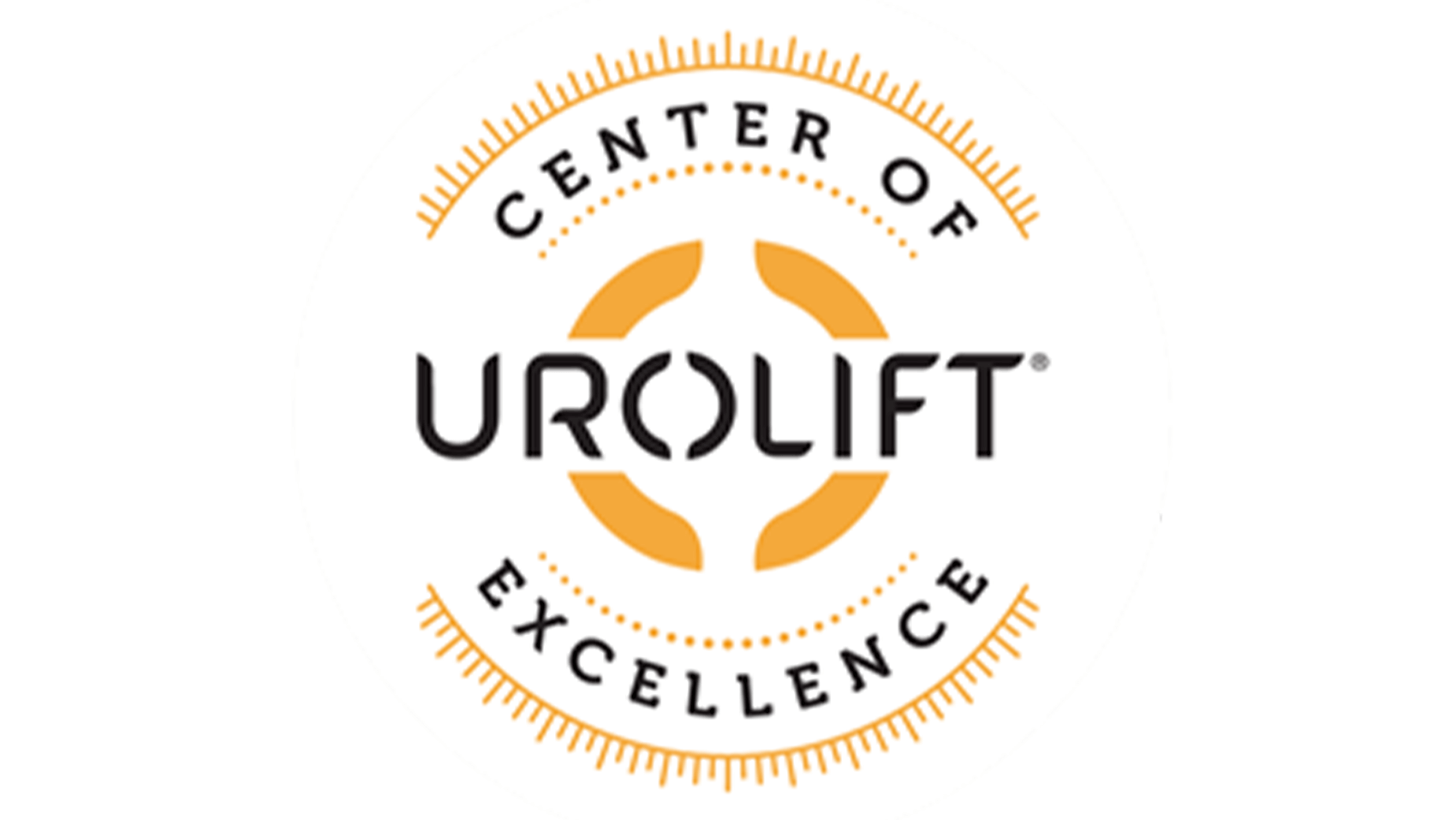 There are a variety of options for treating symptoms of an enlarged prostate, also known benign prostatic hyperplasia or BPH, including medications and invasive procedures. For many men, UroLift is an excellent option to treat BPH as it is minimally invasive and is highly effective in alleviating symptoms.
What is BPH and its Causes?
BPH is a common medical condition that affects men as they age. About 30% of men experience moderate to severe symptoms of BPH by age of 60 and that number increases to 50% to 90% by age 80.
Risk factors for an enlarged prostate include:
• Aging
• Family History
• Diabetes and Heart Disease
• Lifestyle, including obesity and minimal exercise
What are the Symptoms of BPH?

While symptoms can vary from man to man, the most common symptoms of BPH include:
• Frequent or urgent need to urinate;
• Increased frequency of urination at night;
• Weak urine stream;
• Urine stream that stops and starts;
• Difficulty starting urination;
• Dribbling at the end of urination; and/or
• Inability to completely empty the bladder.
Many men experience a combination of symptoms and may choose to ignore them rather than seek out treatment and relief. This unwillingness to discuss the issue with their urologist is often based on concern that they will need to take a medication with sexual side effects or undergo an invasive treatment, which may also result in these side effects.
Fortunately, there is another option: UroLift.
What is UroLift?

UroLift is a minimally invasive procedure that uses small implants to lift, hold and compress enlarged prostate tissue so that it no longer blocks the urethra. This procedure can be performed in our office under local anesthesia and takes about 5 minutes. Kasraeian Urology has performed several of these procedures and is proud to have earned the distinction as a UroLift Center of Excellence.
What are the Advantages of UroLift?
There are many advantages to addressing BPH symptoms with UroLift as opposed to other treatment options. These are:
• No medications and their side effects
• No sexual side effects from the procedure
• Fast recovery time (days versus weeks)
• Quick return to normal lifestyle
• No need for a urinary catheter
• Does not require cutting, heating or removal of prostate tissue
Who are Good Candidates for UroLift?

This procedure is an excellent choice for men over the age of 45 with a relatively small to moderate sized prostate and who do not want to treat their BPH symptoms with medication. This effective treatment requires minimal recovery time and disruption of lifestyle while delivering excellent results. Clinical studies have shown that UroLift does not compromise sexual function.
If you are experiencing BPH symptoms and want relief, please make an appointment with Kasraeian Urology to discuss your condition and treatment options. If you choose UroLift to address your needs, know that we are a UroLift Center of Excellence and provide the highest quality of care. Contact us today to learn more.