PCR Test Vs. Urine Culture. Which Is Best For Detecting UTIs?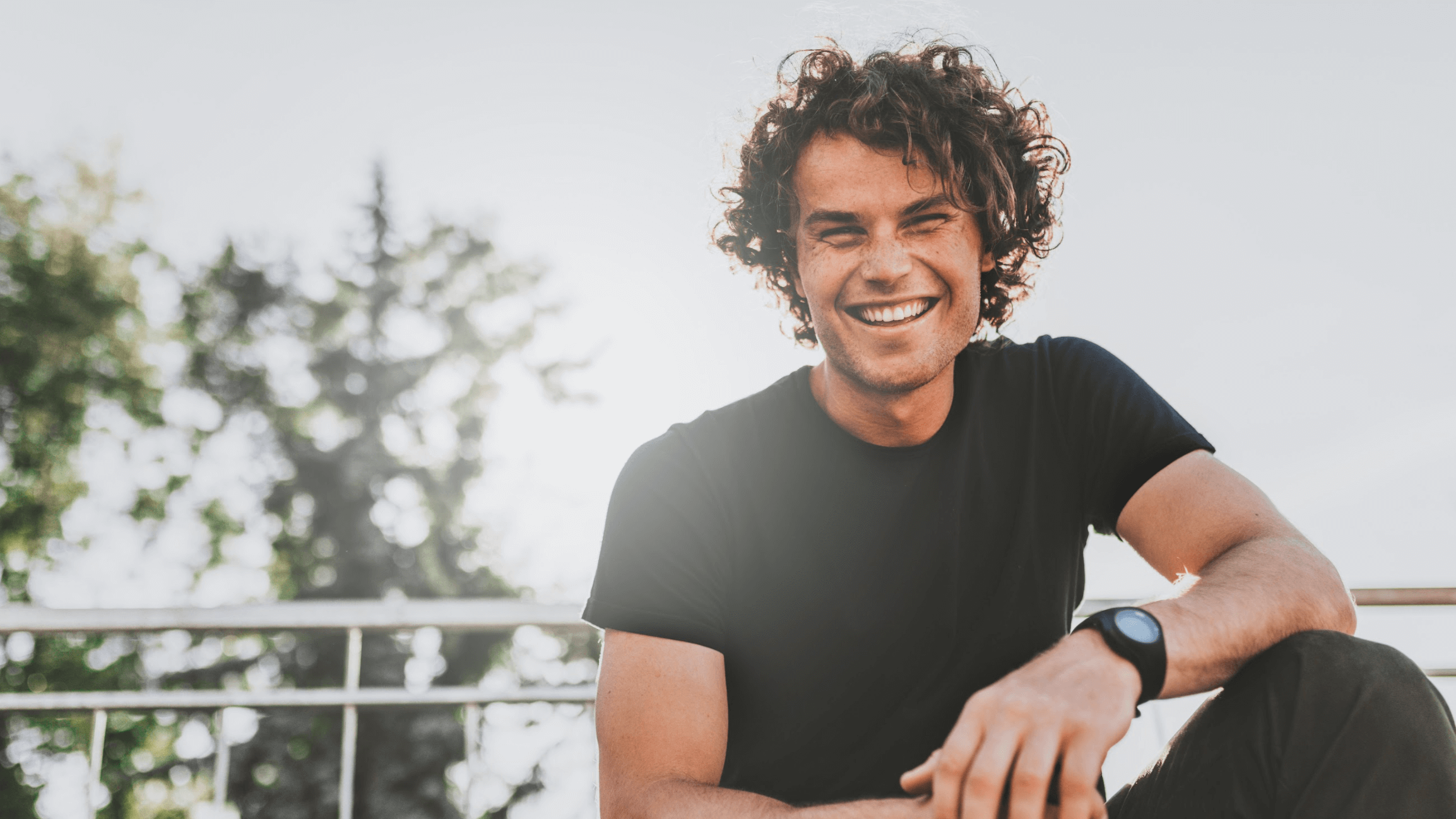 If you have ever had a urinary tract infection, you know just how painful and disruptive it can be. To make matters worse, many UTI screenings provide slow or inaccurate results, further delaying the relief you deserve. To help patients obtain an accurate diagnosis and begin treatment as soon as possible, the expert team at Kasraeian Urology – under the direction of Jacksonville, FL board-certified urologists Drs. Ahmad and Ali Kasraeian – proudly offers advanced PCR urine testing. For a closer look at the benefits of PCR testing vs. urinalysis, and other tools, keep reading.
How do you know if you have a UTI?
A urinary tract infection, which can develop in your upper or lower urinary tract, is typically the result of bacteria, debris, and other pathogens entering through the urethra and growing in the bladder, kidneys, or elsewhere. While some UTIs are asymptomatic, many are characterized by uncomfortable, painful, and/or disruptive symptoms. If you begin to develop symptoms of a UTI, the most definitive way to find out for sure whether a UTI is causing your symptoms is to have your urine evaluated by a medical provider. Some of the most common UTI symptoms include:
Painful urination
Burning with urination
Constant sense of needing to void
Inability to void/urinary retention
Cloudy urine
Foul-smelling urine
Fever
Nausea
Vomiting
How is a UTI diagnosed?
Urinary tract infections can be identified with a number of diagnostic tools, the most common of which include:
Urinalysis: a microscopic evaluation of the urine to evaluate for the presence of bacteria, nitrates, and other debris
Urine culture: a sample of urine that is sent to the lab to allow for the potential growth of bacteria/pathogens
While both urinalysis and urine culture are commonly used to test for a UTI, there is arguably no better or more accurate UTI testing method than the highly advanced Polymerase Chain Reaction (PCR) test.
How does a PCR urine test work?
The PCR urine test utilizes a technologically advanced process to "copy" a portion of DNA from the patient's urine sample in order to identify the precise pathogen causing their UTI, which antibiotics may be most effective to treat their UTI, and to which antibiotics their bacteria may be resistant. A PCR urine test can be performed right in our office and typically offers same-day results, allowing patients to begin their treatment course almost immediately.
Why is a PCR test better than a urine culture?
The urine culture has long been a valuable tool for diagnosing urinary tract infections. However, the PCR test offers a number of exciting benefits compared with a urine culture, including:
In-office test
Same-day results
More accurate diagnosis
Can identify a more comprehensive list of bacteria and pathogens
Can evaluate for yeast, STDs, and other debris
Identifies antibiotic sensitivities and resistances for faster and most effective treatment
When comparing a urine culture and PCR testing, there is little doubt that the PCR test offers a compelling set of benefits and advantages.
Get rapid relief from your UTI symptoms with same-day PCR test results in Jacksonville, FL
At Kasraeian Urology, we are committed to helping patients get the fastest and most effective treatment for their UTI symptoms so that they can resume their everyday lives quickly and comfortably. If you think you may have a UTI, call one of our friendly team members to schedule your PCR test in Jacksonville, FL with board-certified urologists Dr. Ali Kasraeian and Dr. Ahmad Kasraeian today.