What are the Risk Factors for Kidney Stones?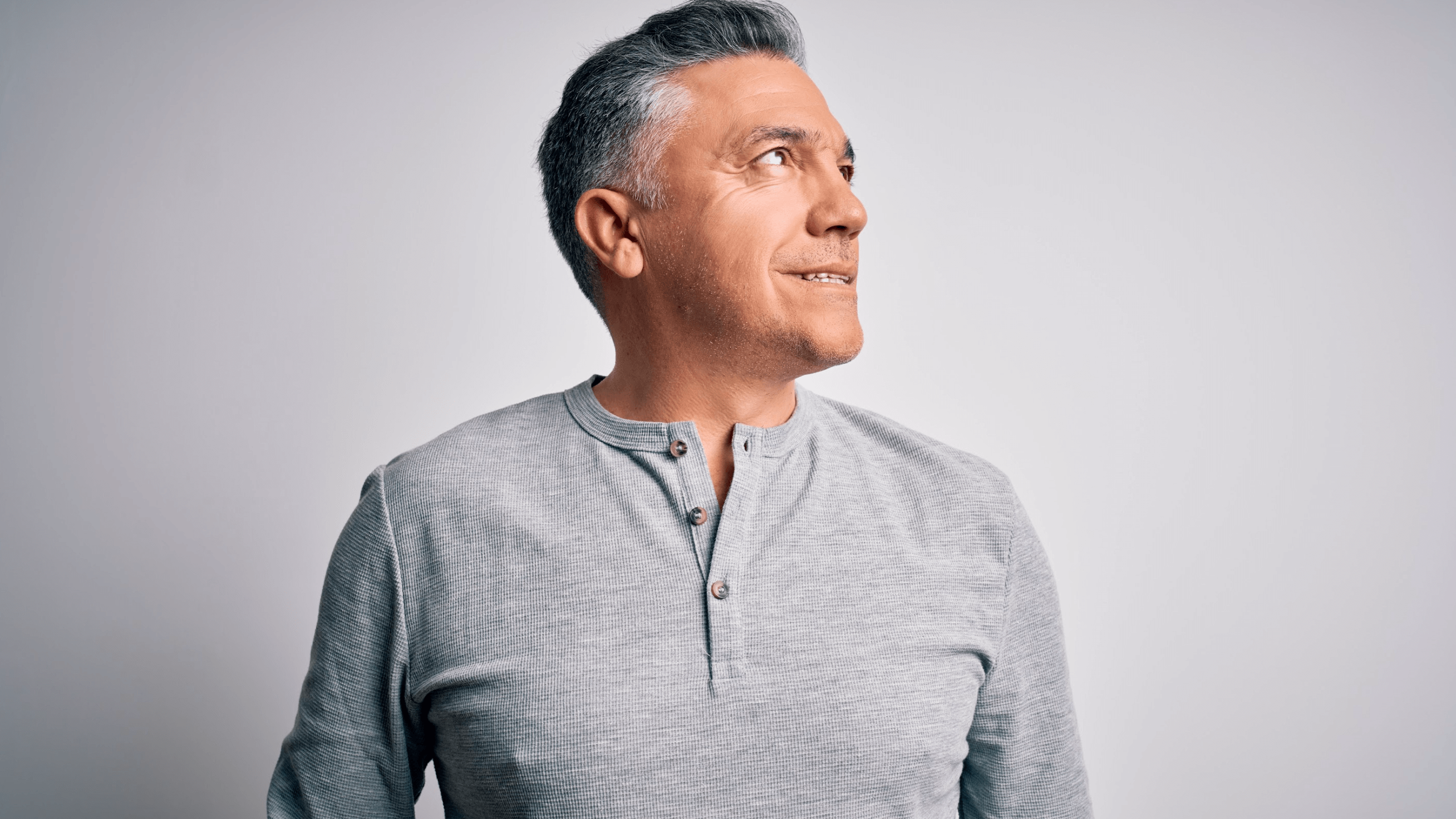 Some people develop a kidney stone just once or twice in their life without an obvious explanation. For others, recurrent kidney stones are a chronic problem that can be extremely frustrating and disruptive. These patients often have underlying risk factors for kidney stones, though they may not know it. By identifying what factors may be contributing to your kidney stones, you can give yourself a better chance of preventing new stone formation. Even if you have never had a kidney stone, it is important to understand these risk factors to discourage the future development of a stone. If you do end up with kidney stones, board-certified urologists, Drs. Ahmad and Ali Kasraeian of Kasraeian Urology in Jacksonville, FL can help you find relief from your painful symptoms with cutting-edge treatment options and recommend stone prevention measures as well. For now, let's take a closer look at what factors can cause or contribute to the development of kidney stones.
What is a kidney stone made of?
Also known as renal calculi or nephrolithiasis, kidney stones are relatively small collections of crystallized debris. The material that makes up kidney stones can vary from patient to patient, with some of the most common types of kidney stones being calcium oxalate stones, uric acid stones, and cystine stones. While some people do not develop symptoms associated with their kidney stones, many patients experience significant pain, blood in the urine, and other symptoms – particularly as the stone attempts to pass through the ureter, bladder, and ultimately out the urethra.
Am I at risk for kidney stones?
Some kidney stones form without an obvious cause, but there are several known risk factors for kidney stones. These include:
Personal or family history of kidney stones
Obesity
Diabetes
Genetics
Certain medications
Renal disorders
Dehydration
Excess sodium intake
High-protein diet
High-sugar diet
Pregnancy
How can I prevent kidney stones?
Kidney stone prevention steps will depend on the cause(s) of your kidney stones, the type of stones you form, and other factors. Following a thorough evaluation and stone analysis (if you have passed a stone that is available), Dr. Kasraeian will recommend dietary and lifestyle modifications, medications, and other steps you can take to reduce your risk of developing additional stones.
What are my treatment options for kidney stones?
Again, the most appropriate kidney stone treatment approach will vary from patient to patient based on the size, location, type, and other characteristics of the stone(s) that are present. In some cases, kidney stones will pass on their own without the need for intervention. Other times, it may be necessary to treat a kidney stone using ureteroscopy, basket extraction, extracorporeal shock wave lithotripsy (ESWL), percutaneous nephrolithotomy (PCNL), or another method. At Kasraeian Urology, our goal is to help you get rapid relief from kidney stone pain in the most convenient way possible while better understanding your risk factors in order to help prevent future stones.
Lighten your stone burden with advanced kidney stone treatments in Jacksonville, FL
Treating kidney stones involves more than simply getting rid of the stone or stones that are currently present. Perhaps more importantly, patients deserve to better understand their kidney stone risk factors in order to make the necessary adjustments that can help to prevent new stone formation. At Kasraeian Urology, we can help with both. Take the first step toward a virtually stone-free future today by calling to schedule your private consultation with top Jacksonville, FL board-certified urologists Dr. Ahmad Kasraeian and Dr. Ali Kasraeian.