What Are The Side Effects Of UroLift® Treatment For BPH?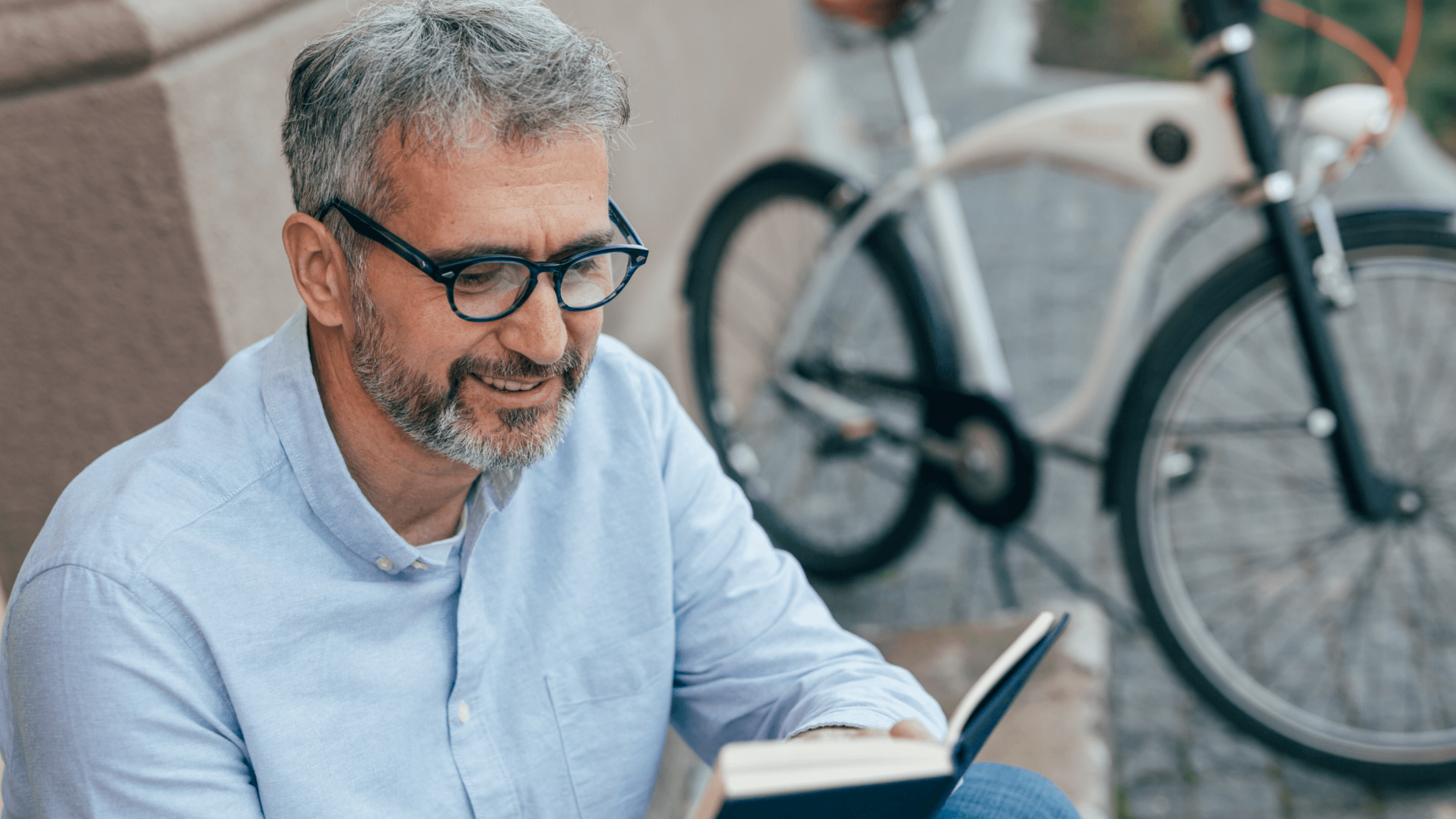 Although BPH isn't a malignant condition and does not increase your risk of developing prostate cancer, it can still cause a number of frustrating and even embarrassing symptoms. To help men regain their confidence and control, board-certified urologists Drs. Ahmad and Ali Kasraeian are committed to offering a cutting-edge selection of BPH treatments at Kasraeian Urology in Jacksonville, FL. Read on to learn more about one of the most exciting and effective treatments for BPH, UroLift, and find out what you can expect during and after the procedure.
What is BPH?
BPH, or benign prostatic hyperplasia, is a male urologic condition characterized by an enlarged prostate that constricts, narrows, or even blocks the urethra. Oftentimes, BPH causes bothersome and frustrating symptoms, which can range from mild to severe and may include:
Difficulty urinating
Obstructed voiding
Frequent urination
Frequent urge to void
Sensation of a full bladder, even after urination
Pushing or straining to void
Urinary incontinence
Slow urinary stream
Spraying stream while urinating
Is BPH dangerous?
While BPH symptoms can certainly wreak havoc on a man's everyday life and confidence, it is fortunately not a malignant condition and does not increase a patient's risk of developing prostate cancer.
How is BPH treated?
Depending on the nature and severity of the patient's symptoms, whether or not he has any additional urologic conditions, and other personal factors, Dr. Kasraeian may recommend one of several BPH treatment options, including:
Oral medication
Prostate surgery
UroLift
How does UroLift work?
UroLift is a unique and highly effective treatment for the long-term relief of BPH symptoms. Unlike other therapies, UroLift typically requires a single treatment session only and is designed to be a permanent solution for BPH. During a minimally invasive UroLift treatment in Jacksonville, FL, patients will receive local anesthesia. The urethra will be manually dilated, and Dr. Kasraeian will carefully place permanent implants to hold the prostate tissue back and keep the urethra open.
Does UroLift have any side effects?
One of the most compelling benefits of UroLift is that it has dramatically fewer risks and side effects than other BPH procedures. In fact, UroLift is the only BPH treatment of its kind that does not have the potential to cause erectile and/or ejaculatory problems. If side effects do occur, they are generally mild and resolve within about 2 – 4 weeks. Possible side effects after UroLift may include:
Burning with urination
Painful urination
Hematuria (blood in the urine)
Urgency incontinence
Lower abdominal/pelvic pain
What are the benefits of UroLift vs. other BPH treatments?
Compared to many other surgical and/or medical therapies for BPH, UroLift offers an impressive list of benefits, including:
Minimally invasive
Local anesthesia only
Fewer side effects
Quick recovery period
No prostate tissue removed
No heating or cutting
Only requires a single session
Long-lasting results
Get rapid, long-lasting symptom relief with UroLift for BPH in Jacksonville, FL
Don't let BPH symptoms prevent you from feeling confident and in control. If you are ready to take charge of your BPH and get the relief you deserve, call Kasraeian Urology in Jacksonville, FL to schedule your private UroLift treatment with board-certified urologists Dr. Ahmad Kasraeian and Dr. Ali Kasraeian today!