What Else Can Cause An Elevated PSA Besides Prostate Cancer?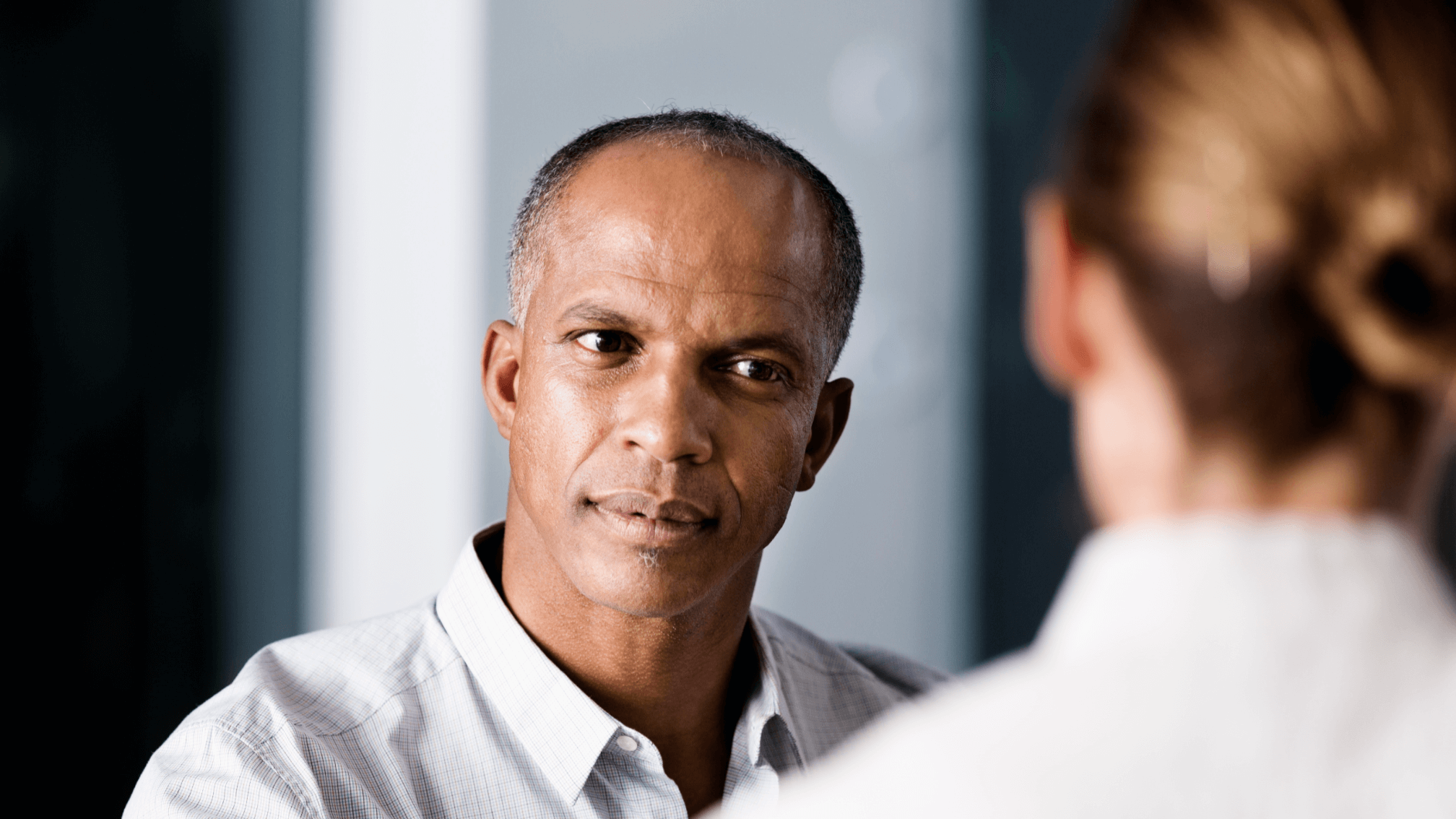 If you are a man in your 50s or older, you likely have a PSA drawn with your routine annual blood work. For men who receive an elevated PSA result, prostate cancer may be an immediate concern. However, prostate cancer is not the only condition that can cause the PSA to become elevated. Board-certified urologists Drs. Ahmad and Ali Kasraeian and the expert team at Kasraeian Urology in Jacksonville, FL have a deep understanding of the complex behavior of the PSA and carefully monitor patients' PSA levels to identify any cause for concern. Learn more about PSA elevations here, including why – other than prostate cancer – your PSA may be high.
What is a PSA test?
The PSA, which stands for prostate-specific antigen, is a specific enzyme produced by prostate cells in men. A PSA blood test measures the level of prostate-specific antigen in the patient's blood at that given moment and is a valuable screening tool for the early detection of prostate cancer. Because the PSA can go up and down in response to a number of factors and conditions, it is important to monitor your level with regular PSA tests over time.
When should I start getting my PSA checked?
Most men are encouraged to have regular PSA tests performed starting at around age 45, though men with a positive family history of prostate cancer or certain prostate cancer risk factors, such as being African American, should start sooner. During your initial visit with Dr. Kasraeian, he will thoroughly review your previous records, discuss your health history and family history, perform any necessary lab work or imaging studies, and formulate a customized care schedule that best meets your needs.
What can cause a high PSA other than prostate cancer?
While prostate cancer is certainly a consideration when a patient's PSA comes back high, it is not the only possible explanation. Besides prostate cancer, potential causes for an elevated PSA include:
Infection: Prostatitis, urinary tract infection (UTI), and other infections involving the genitourinary tract can cause PSA elevations.
Rectal exam: Because a digital rectal exam (DRE) can cause a temporary PSA elevation, it is usually performed after the PSA has been drawn.
Recent ejaculation: In some cases, ejaculating within 24 hours of a PSA test can cause the PSA to be elevated.
BPH: Benign prostatic hyperplasia (BPH) refers to an enlargement of the prostate gland. This condition is not cancerous or precancerous, though it can cause a number of signs and symptoms, including obstructed voiding and an elevated PSA.
Trauma or surgery: Injury or manipulation of structures near the prostate and rectum, including surgical procedures, can cause the PSA to become elevated.
Labile PSA: In some men, the PSA naturally rises and falls without an obvious inciting factor.
Age: Most men's PSA levels rise gradually over time.
What happens if my PSA comes back high?
Should your PSA level return higher than expected or above the normal physiologic range based on your age, the first step will likely be to draw a follow-up PSA. If the repeat PSA is lower, the initial elevation may have been temporary and associated with something other than prostate cancer. If the repeat PSA remains high, Dr. Kasraeian may recommend further studies, including an MRI, prostate biopsy, or another advanced diagnostic test to rule out prostate cancer. While all patients are monitored closely, patients who receive an elevated PSA result can expect to have PSAs drawn more frequently for a period of time.
Increase your chances of early detection with regular PSA checks in Jacksonville, FL
When detected early, prostate cancer is highly treatable. In some cases, men with prostate cancer can even live healthy, full lives without treatment. With a regular PSA test and digital rectal exam by one of our renowned, board-certified urologists, Dr. Ahmad Kasraeian and Dr. Ali Kasraeian, you can dramatically increase your chances of early prostate cancer detection. To schedule your one-on-one consultation and to learn more about the importance of PSA testing, call Kasraeian Urology in Jacksonville, FL today!