When Is It Best to Remove the Prostate for Prostate Cancer?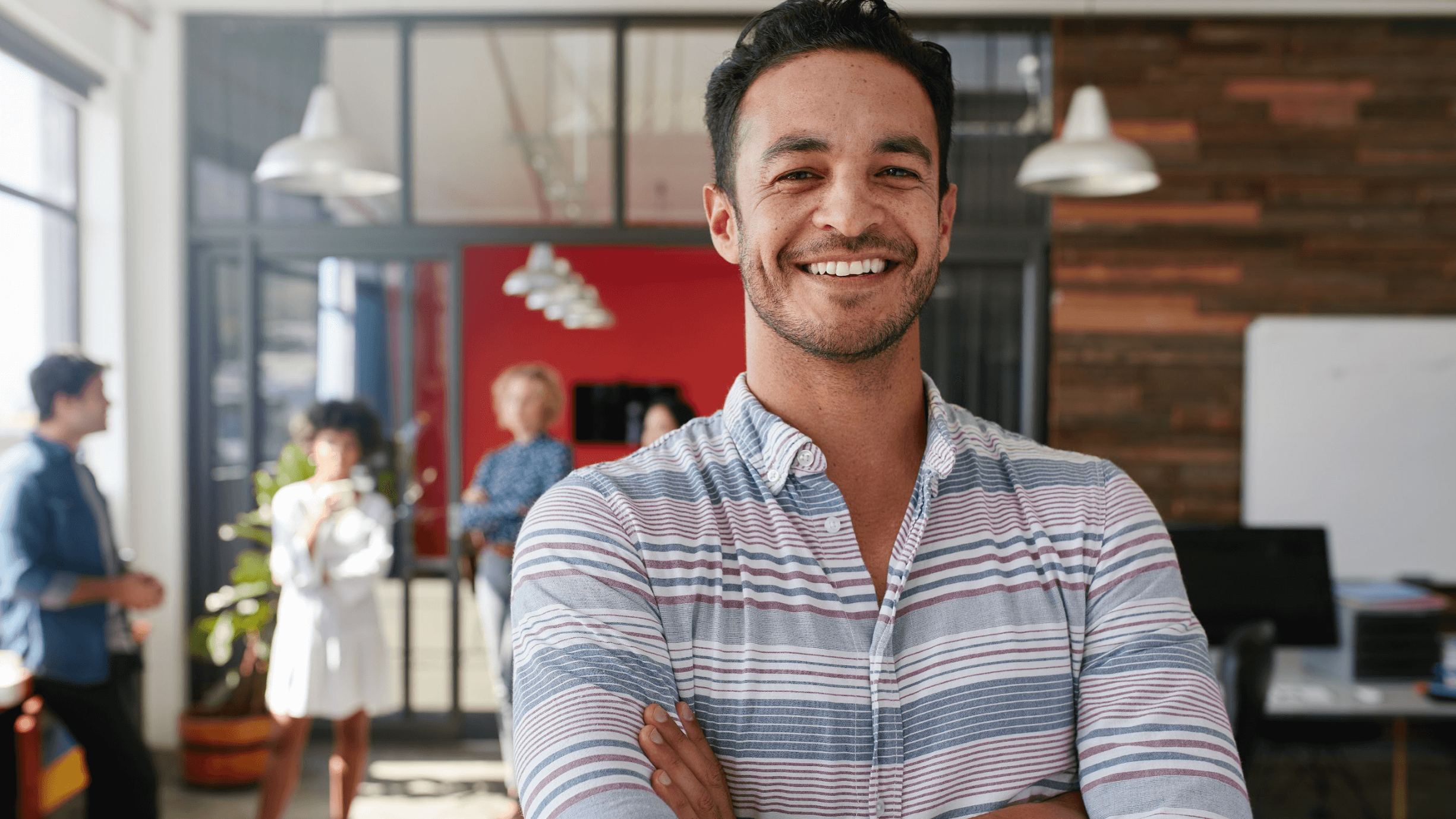 If you're like many people, your first thought when diagnosed with prostate cancer may have been that you want your prostate removed. While prostate removal, known as prostatectomy, is an appropriate and often highly effective form of prostate cancer treatment in some cases, there are many instances when prostatectomy may not be the recommended course of action.
Generally speaking, prostatectomy is reserved for patients with aggressive disease who are otherwise healthy and have a remaining life expectancy of ten years or more. Here, board-certified urologists Dr. Ali Kasraeian and Dr. Ahmad Kasraeian from Kasraeian Urology in Jacksonville, FL provide more information on why and when it may be appropriate to consider prostatectomy as the first line of treatment against prostate cancer.
Who needs a prostatectomy?
If you are diagnosed with prostate cancer, your biopsy specimen will be evaluated to determine the grade, stage, and other attributes of your disease – all of which play a role in how aggressive the cancer may be, your prognosis, and the most appropriate course of action for treatment. While each case is unique and will be thoroughly assessed by Dr. Kasraeian, there are some general rules of thumb when it comes to determining which patients may benefit most from prostatectomy. It is widely accepted by most urologists that prostatectomy is the recommended treatment for patients who have:
An aggressive form of prostate cancer (PSA >10, Gleason grade 7+disease, etc.) that is likely to grow and/or cause them harm in their remaining lifetime
A remaining life expectancy of at least ten years or more
No significant health problems that would impact their life expectancy sooner than that
Who should choose active surveillance for prostate cancer?
When detected early, prostate cancer is considered one of the most treatable forms of disease. Additionally, some forms of prostate cancer are relatively slow-growing and are not likely to impact a man's life expectancy in certain cases. For men with low-stage, low-grade disease, men who have a remaining life expectancy of less than ten years, and/or men who have significant health problems or are not candidates for surgery, active surveillance may be recommended as a prostate cancer management tool. With active surveillance, patients typically have regular PSAs and digital rectal exams (DREs) to monitor the potential progression of their disease and determine if and when intervention may be warranted.
How is prostate removal performed?
Whenever possible, Kasraeian Urology attempts to minimize the surgical risks, side effects, and other concerns associated with treating a urologic condition. For patients who qualify for robotic prostatectomy, this minimally invasive technique can lead to less postoperative discomfort and a quicker recovery compared with open surgery. Dr. Ali Kasraeian is a fellowship-trained robotic and laparoscopic prostate cancer surgeon and can determine if robotic prostatectomy may be right for you.
Whether you require surgery, radiation, active surveillance, or another form of prostate cancer treatment and management, our nationally recognized team of urology experts can help.
Get the answers to all of your questions about prostate cancer treatment in Jacksonville, FL
Receiving a diagnosis of prostate cancer can understandably bring up feelings of confusion and concern, but you don't have to make decisions about your treatment alone. To learn more about the comprehensive range of cutting-edge prostate cancer treatment options offered at Kasraeian Urology, call to schedule your private consultation with either of our top Jacksonville, FL board-certified urologists Drs. Ahmad and Ali Kasraeian today.