Why Does it Burn When I Urinate?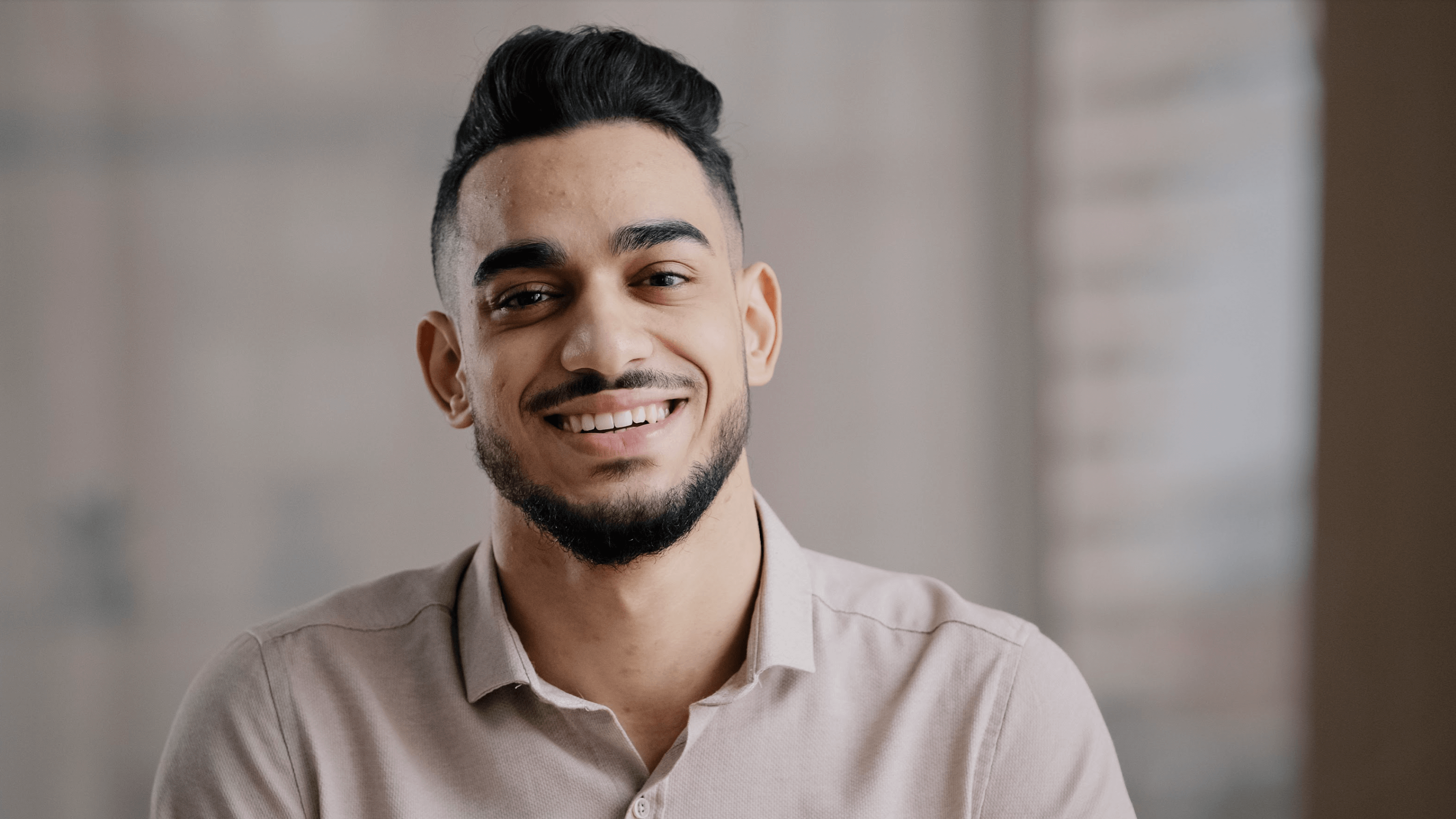 Painful urination, or dysuria, can make something as simple as driving to work excruciating. In some instances, painful urination comes on rapidly without an obvious explanation, while other cases of dysuria progress more slowly. The nature and severity of painful or burning urination often depend on the cause. Because there are a number of potential causes of dysuria – each of which may require a different treatment approach – it is essential that the cause of your symptoms is identified as soon as possible so that you can get the rapid relief you deserve. One of the most common causes of burning on urination is a urinary tract infection (UTI).
At Kasraeian Urology in Jacksonville, FL, board-certified urologists Drs. Ahmad and Ali Kasraeian are committed to offering the most advanced diagnostic tools available today to help determine whether a UTI – or another condition – is causing your dysuria. Read on for more information about the PCR urine test, including what sets it apart from traditional urine culture and how it may be the first step in getting quick, long-lasting relief from your burning urination.
What causes burning on urination?
Common causes of burning, pain, or stinging on urination include:
UTI
Bladder stone
Sexually transmitted infection (STI)
In rarer cases, painful voiding may be related to a more serious condition, making it important to be evaluated by your urologist as soon as possible to determine whether your dysuria is being caused by one of these conditions or something more common, like a UTI.
How is a UTI diagnosed?
When you visit your doctor on the suspicion of a UTI, they may perform a urinalysis to evaluate for blood, white blood cells, debris, and other materials in your urine using a microscope. A urine culture may also be ordered. While both of these screening tools can certainly provide an ultimate UTI diagnosis, a urinalysis offers only limited information about which organism may be responsible for the UTI, while a urine culture takes several days to return results.
For more detailed and accurate information, as well as quicker results allowing for treatment to begin earlier, Dr. Kasraeian offers the PCR test for UTIs.
What's the difference between a PCR test and a regular urine culture?
The PCR urine test can be performed to identify – with exceptional accuracy – which bacteria is causing a patient's urinary tract infection. Not only that, but the PCR test results provide sensitivities – meaning information regarding which antibiotics will be effective against the offending organism, and which won't. This greatly speeds up the treatment process by allowing the patient to get started with the most appropriate antibiotic therapy right away. Finally, all of this information is available, in most cases, on the same day.
Don't suffer with the pain of a UTI any longer than you have to; get a PCR urine test in Jacksonville, FL for the rapid relief you deserve
Does it burn or sting when you void? If so, you may have a urinary tract infection – but the only way to know with certainty is to be evaluated by your medical provider. At Kasraeian Urology, board-certified urologists Drs. Ahmad and Ali Kasraeian are committed to providing the most accurate and useful information regarding your UTI so that you can get back to your normal routines comfortably as soon as possible. If you think your painful urination may be related to a UTI, call to schedule your same-day PCR urine test in Jacksonville, FL today.