Will Aquablation For BPH Impact My Sexual Function?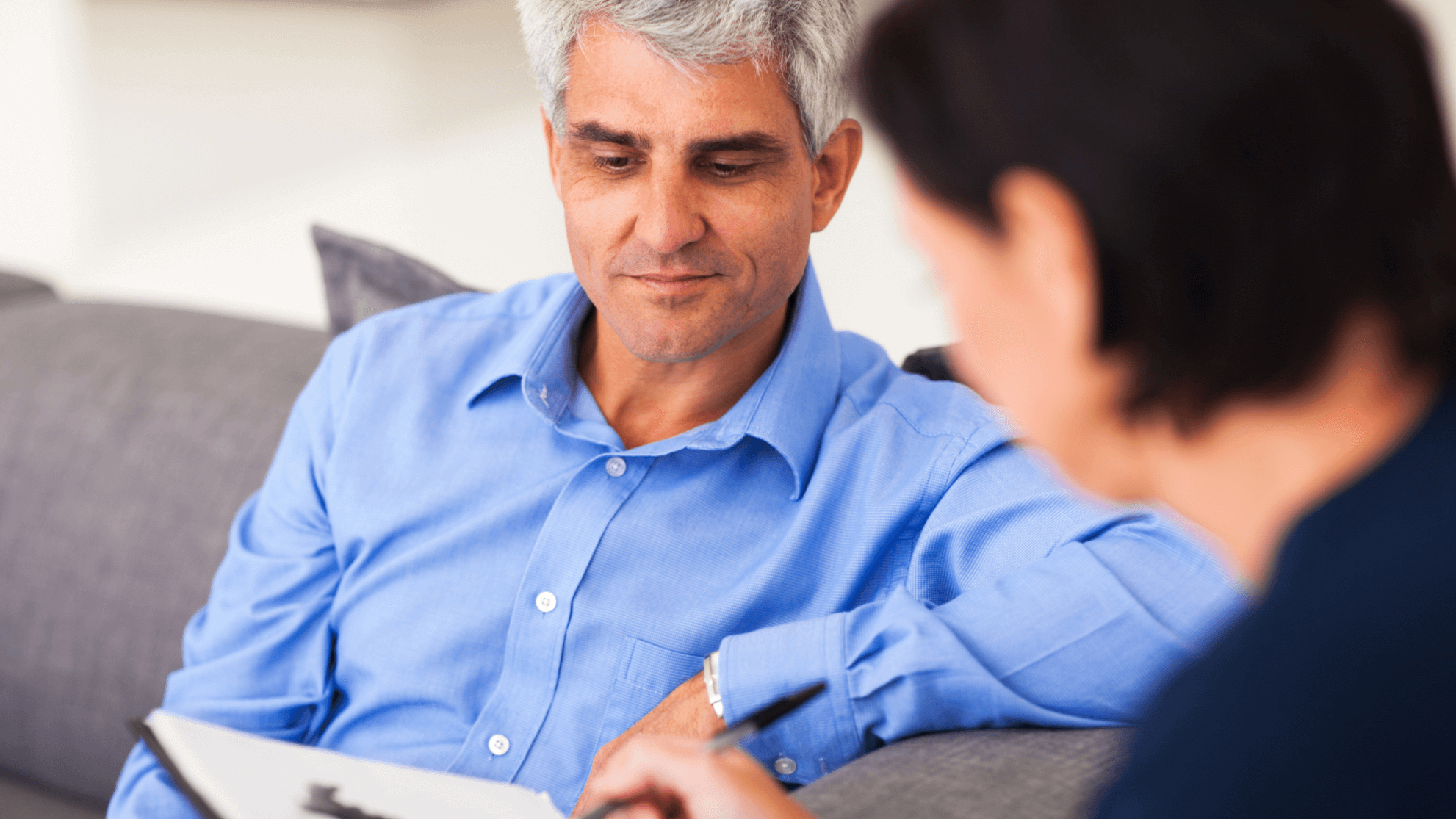 For many men, BPH is an unavoidable consequence of aging and can cause frustrating and disruptive symptoms. While there are many BPH treatments available today, a number of these options carry potential risks and side effects, including decreased sexual function. If you have been putting off BPH treatments to avoid a change in erectile function, we can help. At Kasraeian Urology in Jacksonville, FL, board-certified urologist Dr. Ali Kasraeian is proud to be among the first providers in the country to offer Aquablation for BPH. Read on to learn more about how this revolutionary procedure combines robotic technology, advanced imaging, and extreme precision to treat BPH without compromising sexual health and function.
What is BPH?
Benign prostatic hyperplasia (BPH) is not a dangerous condition and does not increase a man's risk of developing prostate cancer, but it can certainly have adverse consequences on a patient's overall quality of life, confidence, and more. Men with BPH have an enlarged prostate that often interferes with their ability to urinate and produces many undesirable symptoms, including:
Difficulty urinating
Constant need to urinate
Pushing or straining to void
Spraying urinary stream
Incomplete emptying
Dribbling or dripping at the end of urination
Nocturia (increased urinary frequency at night)
In the majority of cases, BPH is caused simply by the aging process and may be related to hormonal changes that occur naturally over time.
How is BPH treated?
At Kasraeian Urology, we understand the exceptionally frustrating nature of BPH and offer the most current and effective treatment options to help men get relief from BPH symptoms without suffering secondary side effects. Based on the nature of your condition, your overall health, and any other medical conditions you may have, Dr. Kasraeian will recommend the most appropriate BPH treatment for you. These may include:
Lifestyle changes
Medication changes
UroLift®
Oral medications
BPH surgery
Aquablation
What is Aquablation?
Aquablation is one of the most cutting-edge and in-demand BPH treatments in the country. This minimally invasive BPH therapy utilizes specialized water pressure along with precise robotic technology and advanced imaging technology to remove prostate tissue and give men reliable and long-lasting BPH relief. Aquablation itself is performed using anesthesia and typically requires a short stay (1 – 2 nights) in the hospital.
Does Aquablation cause ED?
Compared to many other BPH treatments, Aquablation is more effective and carries virtually no risk of reducing a man's sexual function. In fact, the vast majority of men experience no change in their sexual desire and/or erectile function after Aquablation. This is – in part – thanks to the extreme precision offered by the ultrasound imaging, cystoscope camera, and robotic technology used during Aquablation. Combined with the exceptional skill and experience of our board-certified urologists, Aquablation can give you reliable, long-lasting relief from BPH symptoms without the adverse sexual consequences of other therapies.
Worried about ED after BPH treatment? With Aquablation in Jacksonville, FL, you don't have to be!
There's no need to continue suffering from the irritating, frustrating, and often embarrassing symptoms of BPH. If you have been thinking about BPH treatment but have concerns about decreased sexual function with BPH therapy, you may be an ideal candidate for Aquablation. Join the many men who have achieved dramatic BPH relief without ED by undergoing Aquablation in Jacksonville, FL. To learn more about this groundbreaking treatment, call Kasraeian Urology to schedule your one-on-one consultation with Dr. Ali Kasraeian today! We look forward to helping you restore the confidence and comfort you deserve with Aquablation for BPH.