Will BPH Go Away on its Own?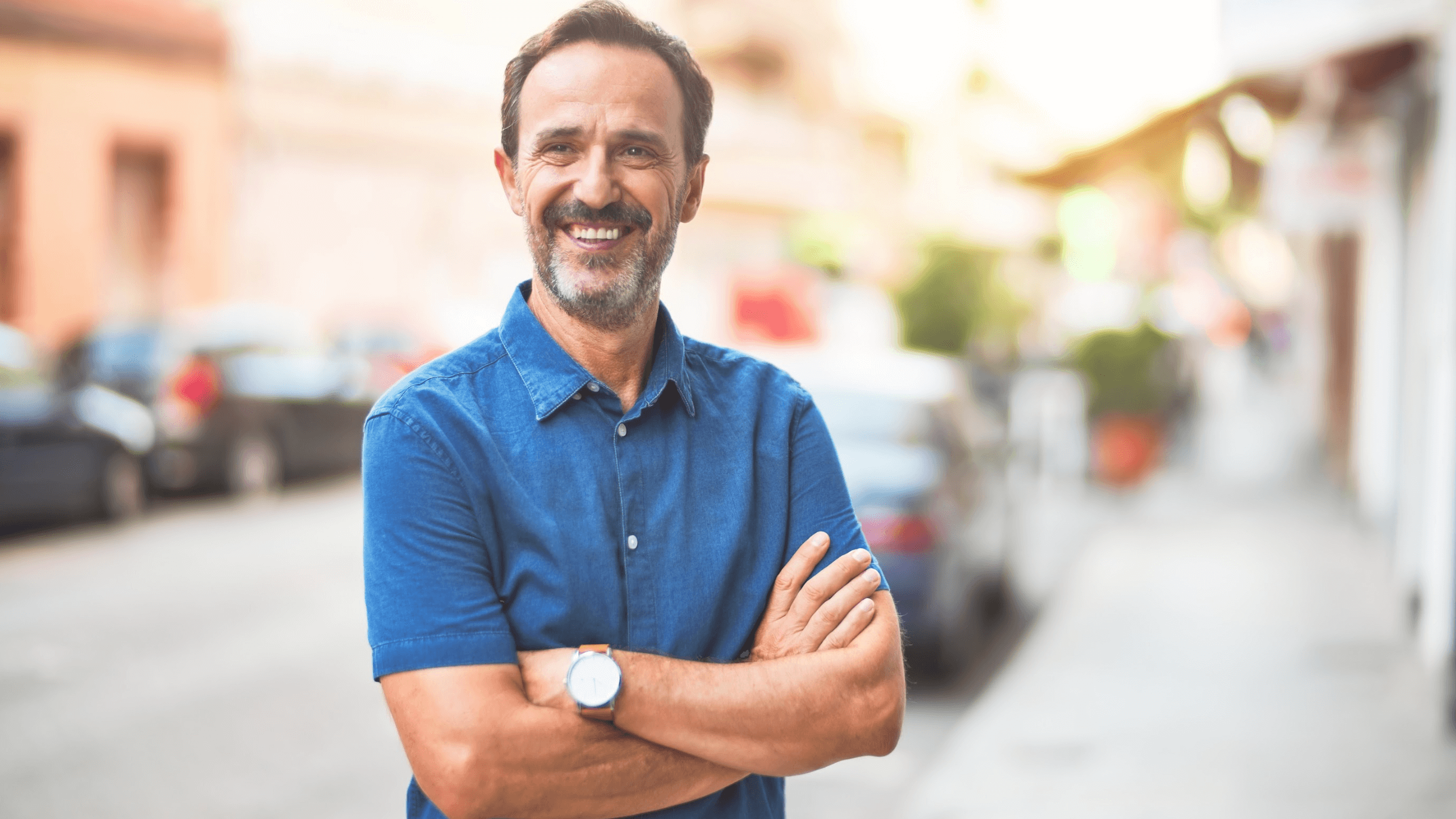 Benign prostatic hyperplasia (BPH) is a common condition affecting men, characterized primarily by disruptive urinary symptoms. In some cases, BPH symptoms are very mild and may improve with watchful waiting, though the condition often worsens over time and with advancing age. At Kasraeian Urology, top Jacksonville, FL board-certified urologists Dr. Ahmad Kasraeian and Dr. Ali Kasraeian understand the complex nature of BPH and help patients find reliable, long-lasting relief from their BPH symptoms with a variety of treatment options. Keep scrolling to learn how likely it is that BPH symptoms will go away on their own and when therapy may be necessary.
What is BPH?
BPH, or benign prostatic hyperplasia, is a condition in which the male prostate gland becomes enlarged. The prostate, which is positioned around the urethra, can begin to put undue pressure on the urethra in men with BPH, leading to a number of uncomfortable symptoms, including:
Difficulty urinating
Constant need to urinate
Frequent urination
Spraying or dribbling urinary stream
Urinary retention
Urinary incontinence
Blood in the urine (hematuria)
Is BPH dangerous?
BPH is not a pre-cancerous condition and does not increase a man's chance of developing prostate cancer. However, the symptoms of BPH can be extremely disruptive and sometimes uncomfortable, leading many men to pursue treatment for BPH.
Can BPH symptoms go away without treatment?
For men with mild symptoms that are not interfering with their daily activities, watchful waiting may be recommended. In some cases, BPH symptoms may improve with lifestyle modifications, such as weight loss, exercise, and a healthier diet. When BPH symptoms do not improve on their own, or when they begin to interfere with the patient's everyday routines, it may be appropriate to begin treatment.
How is BPH treated?
Depending on the severity of the patient's symptoms and other individual factors, Dr. Kasraeian may recommend one of the following BPH treatment options:
Watchful waiting
Lifestyle modification
Oral medication
How does UroLift help BPH symptoms?
UroLift is a highly effective BPH treatment option that does not require oral medications or an extended recovery period, and comes with little risk of side effects. During UroLift treatment, small implants are used to hold the prostatic tissue away from the urethra, reducing pressure on the urethra and allowing for a more natural urinary flow. UroLift may be a suitable option for men who want to avoid traditional BPH surgery, such as resection of the prostate.
How does Aquablation for BPH work?
In Aquablation therapy, high-pressure water beams are used to precisely resect excess prostatic tissue. Compared to traditional prostate surgery, Aquablation produces minimal (if any) side effects and offers a swift recovery period.
Is it really necessary to treat BPH?
If BPH is left untreated, symptoms can worsen. Not only that, but more serious complications may develop, such as urinary tract infections (UTIs) and kidney damage. To ensure your urologic health and safety, the best course of action is to have your BPH evaluated by a qualified and experienced urologist.
Get rapid relief from your BPH symptoms in Jacksonville, FL
If BPH symptoms are taking a toll on your life, we can help. For more information on BPH treatment options, call Kasraeian Urology in Jacksonville, FL to schedule your consultation with either of our board-certified urologists, Drs. Ahmad and Ali Kasraeian, today. We look forward to helping you get the convenient, long-lasting relief you deserve.