Will Diet Changes Prevent Recurrent Kidney Stones?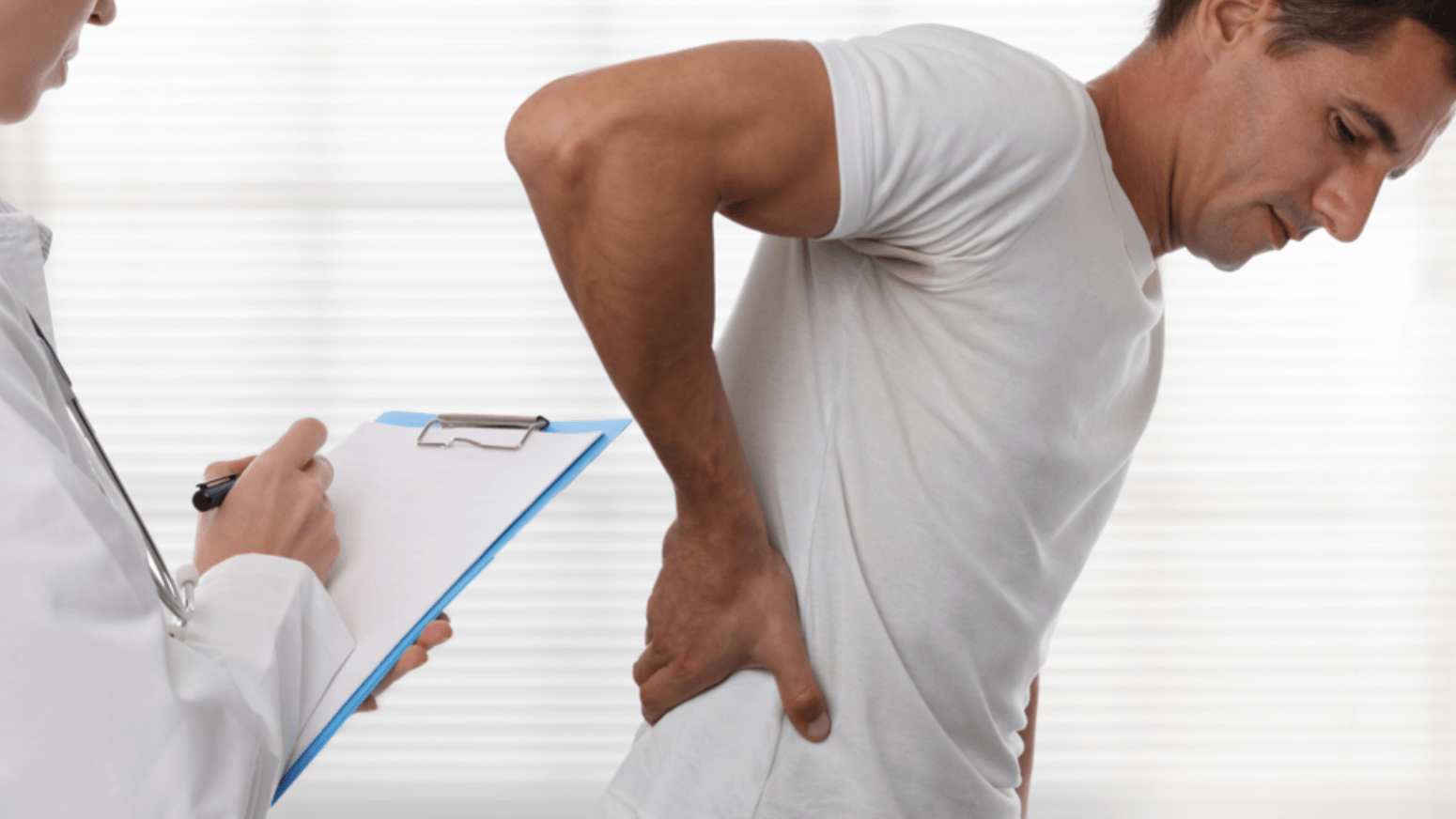 Passing a kidney stone can certainly be traumatic, even as an isolated event. For men and women who develop recurrent stones, life can often seem unbearable. The acclaimed team at Kasraeian Urology in Jacksonville, FL, under the direction of board-certified urologists Dr. Ahmad and Ali Kasraeian, understands the painful and frustrating nature of kidney stone disease and is committed to helping patients achieve reliable symptom relief and long-term prevention of recurrent stones. Learn more about how your diet may play a role in kidney stone formation and what changes may help dramatically reduce your future stone burden.
What are kidney stones?
Kidney stones are hardened, crystallized formations of mineral deposits found in the urine. These stones originate in the kidneys and travel through the ureter, ultimately reaching the bladder. In some cases, patients are able to pass smaller kidney stones naturally, while larger stones may become stuck at a certain point in the kidney or urinary tract and require intervention. For the majority of patients, kidney stones can cause a number of unwanted symptoms, including:
Flank pain
Pain radiating to the back, lower abdomen, or groin
Pain or burning with urination
Blood in the urine
Dark urine
Foul-smelling urine
Fever or chills
Nausea and vomiting
Constant need to void and/or inability to void
How do you get kidney stones?
There are a number of potential causes of kidney stone formation, which occurs when the urine is unable to prevent mineral deposits from building up in the kidneys. This is often due to a lack of certain elements in your urine and/or an overabundance of stone-forming materials present, which can be caused by:
Dietary factors
Dehydration
Underlying medical conditions
Certain medications
Certain supplements
Obesity
Family history of stone
Are diet and kidney stones related?
For many men and women, dietary factors can play a large role in causing and/or preventing recurrent kidney stones. For example, eating a diet heavy in certain minerals or ingredients may increase your chance of developing kidney stones, while restricting those items, increasing fluid intake, and adding other dietary elements can often help to discourage stone formation.
Common foods that cause kidney stones when eaten in excess and/or when additional forces are at work include:
Foods high in oxalate (chocolate, rhubarb, spinach, tea)
High-protein diet
Excess doses of vitamin C and calcium supplements
High-sodium foods and beverages, including soda
What diet should I follow to prevent kidney stones?
The precise dietary recommendations for preventing recurrent kidney stones will depend on a number of factors, including which type of kidney stone you have a history of developing. The most common types of kidney stones are calcium oxalate stones and uric acid stones. During your initial consultation for recurrent kidney stones in Jacksonville, FL, Dr. Kasraeian will take a thorough health history, discuss your symptoms and concerns at length, and assess your current diet and lifestyle factors. In addition, blood work, a urine sample, and/or imaging studies may be taken to further elucidate your risk factors for stone formation and current stone burden. Using all of this information, Dr. Kasraeian will put together a personalized stone reduction diet plan for you.
Generally speaking, patients should attempt to follow these helpful tips for reducing the risk of recurrent stone formation:
Drink at least 3.0 L of fluids per day, including water and lemonade
Add fresh lemon juice to your water as recommended
Limit intake of oxalate-rich foods, including chocolate, tea, rhubarb, and spinach
Limit intake of high-sodium foods and drinks
Avoid excess intake of protein-rich foods
Avoid excess vitamin C and calcium supplements
Do take in an appropriate amount of dietary vitamin C and calcium
Additionally, Dr. Kasraeian may recommend that medications be combined with dietary changes to further reduce your risk of stone formation.
Who is the best urologist near me for kidney stones in Jacksonville, FL?
If you are searching for a qualified, experienced, and knowledgeable urologist in the Jacksonville, FL area to help you achieve rapid symptom relief and long-term prevention of kidney stones, call the friendly team at Kasraeian Urology to schedule a consultation with board-certified urologists Drs. Ahmad and Ali Kasraeian today!