Will Losing Weight Help My Erectile Dysfunction?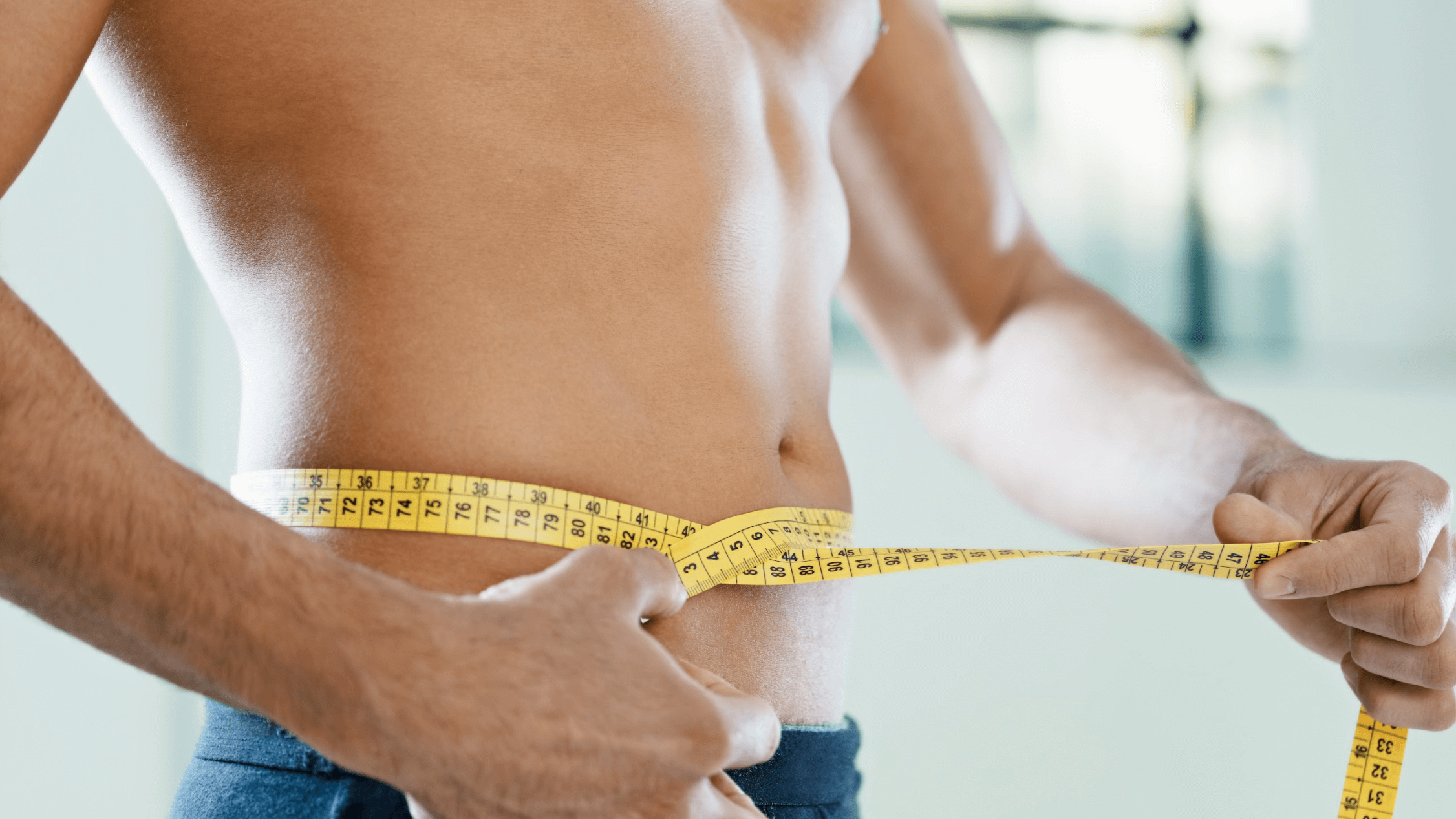 By now, virtually everyone is familiar with the fundamental risks of being overweight, such as developing diabetes or heart disease. You may be surprised to learn, however, that obesity can contribute to a host of other symptoms and conditions, including erectile dysfunction. Fortunately, many men can either improve or – in some cases – reverse their ED symptoms with simple behavioral modifications, including weight loss.
At Kasraeian Urology in Jacksonville, FL, board-certified urologists Dr. Ahmad Kasraeian and Dr. Ali Kasraeian are committed to helping men restore their sexual function and improve their overall quality of life with a wide range of ED treatments, including lifestyle changes, medication, and others. Read on to learn more about the connection between your weight and erectile dysfunction, including how losing weight may improve your symptoms.
What causes erectile dysfunction?
The underlying cause of erectile dysfunction (ED) is often related to poor blood flow to the penis or another vascular issue. Patients with hypertension, heart disease, and vascular disease are at an increased risk to develop ED, though men without these conditions can also experience decreased erections. Even psychological factors can contribute to ED symptoms in certain cases. Some of the most common causes and risk factors for erectile dysfunction include:
Vascular disease
Heart disease
High blood pressure
Diabetes
Obesity
Being over age 50
Stress or anxiety
Psychological trauma
Drug use
Excessive alcohol consumption
Hormone imbalance
Previous urologic surgery
How is obesity connected to ED?
Being overweight on its own can wreak havoc on a person's health. When excess weight begins to affect a patient's hormones, blood pressure, and other natural functions, he or she is at increased risk of developing more serious conditions, including heart disease and diabetes. For men who are overweight, these health issues can dramatically affect their ability to achieve or maintain an erection. Even patients who are only mildly overweight often notice decreased erections as a result of poor circulation, hormone disruption, depression, and other factors related to their weight.
Can weight loss help my erections?
In many cases, patients who lose weight and improve their overall health report a noticeable improvement in the quality of their erections. Because losing weight can help to restore normal hormone levels, improve or reverse vascular disease, and even boost a person's mood, many men are able to achieve better erections without the need for medications or other treatments. For patients who require additional help, Dr. Kasraeian can recommend the most appropriate course of action to take in conjunction with weight loss and other behavioral modifications.
Something as simple as losing weight may be the answer you've been searching for to improve your erections in Jacksonville, FL
There are few things you can do for your overall health that are as beneficial as simply losing weight. From elevating your mood to enhancing your figure to reducing your risk of heart attack and stroke, the benefits of weight loss are virtually endless. In addition to these perks of weight loss, men with erectile dysfunction can often improve their ED symptoms simply by making lifestyle changes and losing weight. To learn more about the possibility of improving your sexual function with weight loss, call Kasraeian Urology to schedule your private consultation with Dr. Ahmad Kasraeian or Dr. Ali Kasraeian in Jacksonville, FL today!