Can I Take Erectile Dysfunction Medication If I Have High Blood Pressure?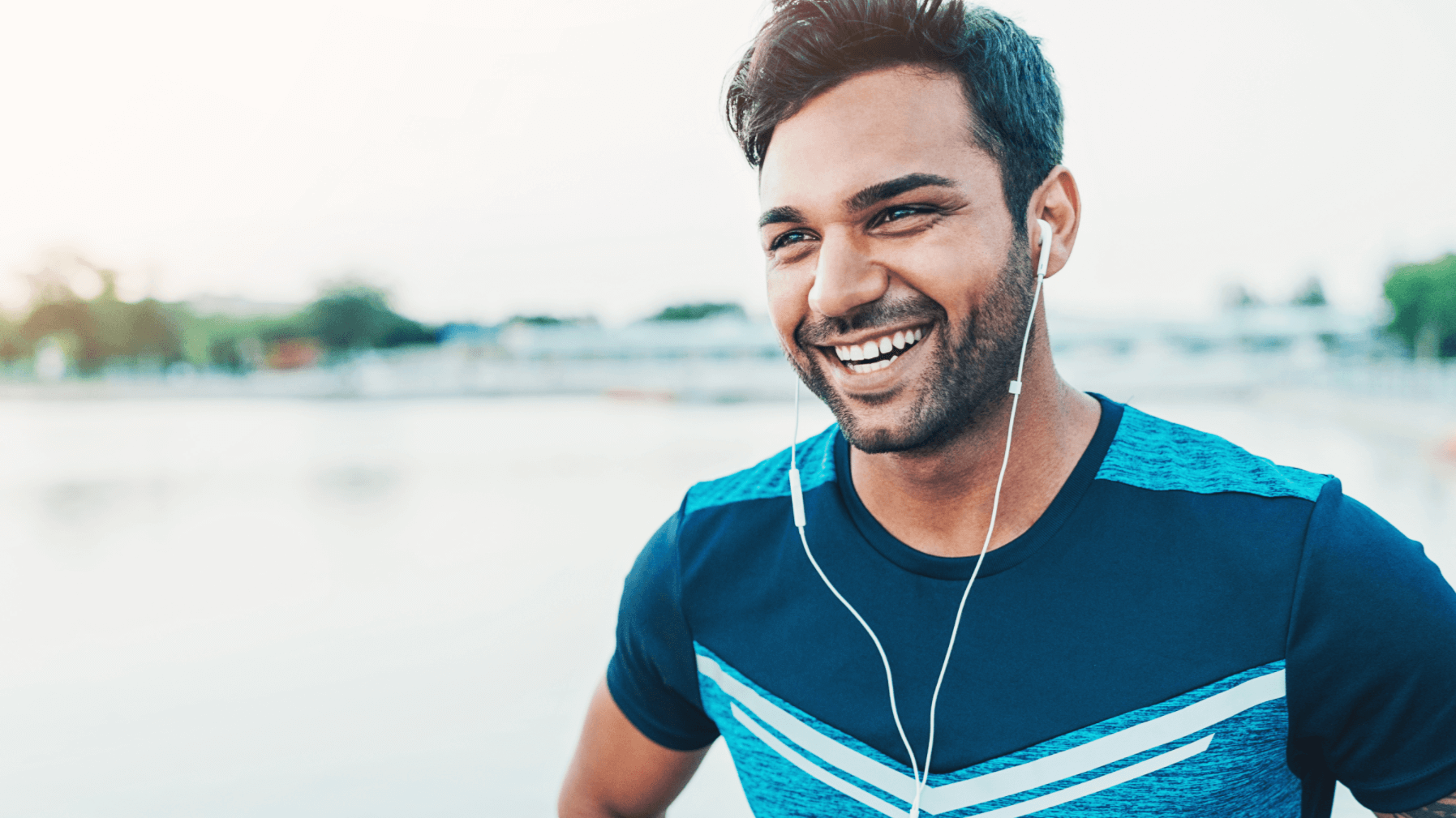 Thanks to television, commercials, and other media, you may already be familiar with the correlation between erectile dysfunction (ED) and cardiovascular disease. Because of this, many men have questions about whether they can safely take ED medication with an underlying condition, such as high blood pressure. When starting any new prescription, including medications for ED, it is important to discuss it with your doctor.
The expert team at Kasraeian Urology, including renowned board-certified urologists Drs. Ahmad and Ali Kasraeian, provides advanced solutions for ED in Jacksonville, FL to help men regain a more enjoyable, reliable, and fulfilling sex life. Learn more about ED and hypertension here, including what treatment options you may have that are both safe and effective.
What causes erectile dysfunction?
Erectile dysfunction, which is primarily characterized by the inability to achieve or maintain an erection adequate for sexual intercourse, has a number of potential causes. These may include:
Cardiovascular disease (heart disease)
Hypertension
Elevated cholesterol
Diabetes
Being overweight
Underlying medication conditions
Drug/alcohol use
Previous treatment or surgery for prostate cancer and/or BPH
Trauma
Andropause (low testosterone)
Age
Psychological factors (anxiety, depression, stress)
Relationship/marital problems
In a great number of cases, erectile dysfunction is multifactorial, meaning there are several physical and/or psychological issues contributing to the patient's symptoms.
Can high blood pressure cause ED?
One of the most common causes of ED is poor blood flow to the penis, which makes it difficult – or even impossible – for the patient to achieve reliable and satisfactory erections. Because high blood pressure (hypertension) narrows blood vessels and restricts blood flow, it can certainly be a contributing factor to a patient's erectile dysfunction.
Can I take Viagra if I have high blood pressure?
For many patients with hypertension, taking Viagra and other ED medication – such as Stendra, Cialis, and Levitra – is safe, effective, and appropriate. However, it is essential that patients consult with their cardiologist, urologist, and other providers before beginning any new medication. Even though ED therapies may not necessarily impact your blood pressure, it is important to know whether there are any drug interactions between your blood pressure medicine and Viagra, or what other risk factors you may have for taking these prescriptions.
What medications can you not take with Viagra?
Patients who are taking nitrates, alpha-blockers, and other classes of drugs are not eligible to take certain erectile dysfunction medications, including Viagra, Cialis, and others. Mixing these medications can actually lead to a life-threatening or even fatally low blood pressure level. Keep in mind that nitrates and alpha-blockers are not the only medications that should not be combined with Viagra and other ED drugs. Before beginning any new prescription for ED, Dr. Kasraeian will thoroughly evaluate your health history, current list of medications, and other factors to determine the safest and most appropriate course of treatment for you.
What if I can't take Viagra?
If you are not a candidate for phosphodiesterase inhibitors (Viagra, Cialis, Stendra, Levitra, etc.) because of another prescription or an underlying condition with risk factors, you still have options. During your initial consultation for erectile dysfunction in Jacksonville, FL, Dr. Kasraeian will discuss all of your available ED treatment options, which may include:
Vacuum constrictor device
Intracavernosal injection therapy (Trimix)
Surgery (penile implant/penile implant)
How does shockwave therapy for ED work?
Kasraeian Urology is proud to offer shockwave therapy for erectile dysfunction without the use of drugs. A handheld probe is used to send low-intensity shockwaves directly into the penis. The energy from shockwave therapy stimulates new blood vessel growth to help improve erectile dysfunction. Each shockwave therapy session takes around 20 minutes and many patients notice improvement after a few treatments.
Even with high blood pressure, you can still have a fantastic sex life!
Hypertension may be worsening your ED symptoms, but it doesn't have to mean your sex life is over. Even with high blood pressure, many men can receive safe, effective, and long-lasting ED treatments, though it is imperative that they have the clearance of their physicians before starting any new medications. To learn more about the exciting possibilities of ED treatments in Jacksonville, FL, call Kasraeian Urology to speak with one of our knowledgeable team members and to schedule your consultation with either of our board-certified urologists Drs. Ahmad and Ali Kasraeian, today!