Could Having Blood in Your Urine be Serious?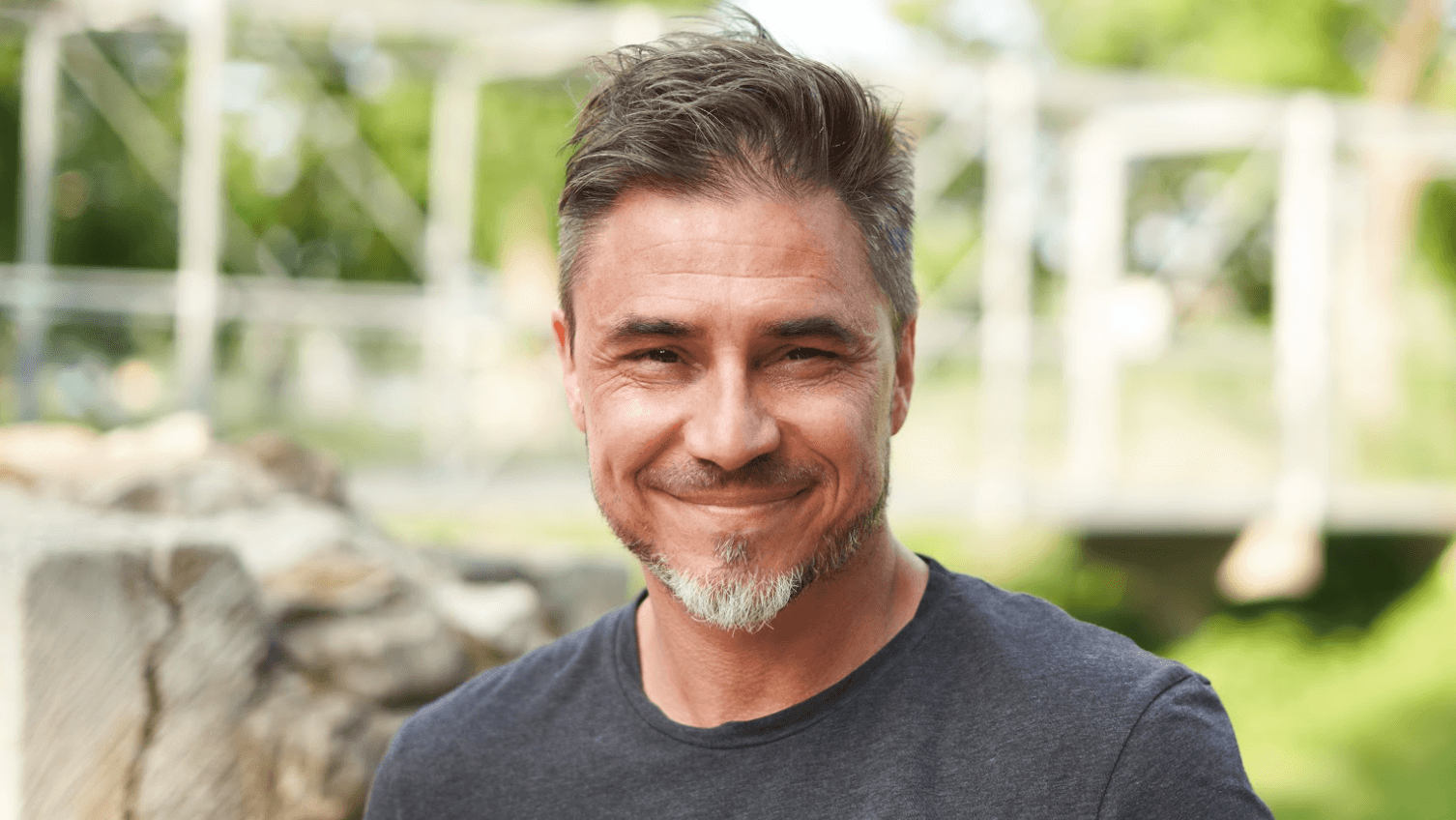 Bleeding of any kind can be alarming, but seeing blood in your urine (hematuria) — particularly for the first time — can understandably cause some concern and should be evaluated to determine its cause and whether any treatment or follow-up diagnostic tests may be needed. At Kasraeian Urology, Jacksonville, FL board-certified urologists Dr. Ahmad Kasraeian and Dr. Ali Kasraeian have a wealth of knowledge and experience in the complexity of hematuria, including its diagnosis, treatment, and symptom relief. In this blog, Dr. Kasraeian provides important information on potential causes of blood in the urine — including which ones may be serious — and advice on when to see your urologist for hematuria.
Gross vs. microscopic hematuria
When blood in the urine is visible with the naked eye alone, it is known as gross hematuria. This may appear as bright red blood in the urine or, in some cases, may simply give the urine a darker-than-usual hue. Microscopic hematuria, on the other hand, refers to the situation when red blood cells are identified under a microscope, usually during a urinalysis. Both gross and microscopic hematuria can present with or without symptoms.
Is visible blood in the urine a sign of a serious condition?
Gross hematuria is not always a symptom of a serious medical condition, but it can be. Still, many episodes of gross hematuria are associated with benign conditions or isolated issues that resolve on their own. Some of the most common causes of blood in the urine include:
Urinary tract infection (UTI)
Kidney cancer
Another type of urologic cancer
Injury/trauma
Recently having undergone urologic surgery or procedure, like a prostate biopsy or BPH treatment
When should I see a doctor for blood in the urine?
Anytime you see blood in your urine, you should let your doctor know and schedule an appointment, as some instances of hematuria can be indicators of a serious underlying condition requiring treatment. While all episodes of hematuria should be evaluated, seeing blood in your urine that is persistent and/or accompanied by additional symptoms — like fever, pain, burning, nausea, vomiting, weight loss, and others — should be investigated as soon as possible.
How is blood in the urine treated?
Clearing hematuria involves identifying its underlying cause and administering appropriate treatment. When blood in the urine is found to be associated with a UTI, for example, antibiotic therapy may be prescribed. At Kasraeian Urology, we are proud to offer the advanced PCR urine test, which can provide accurate, same-day results that include antibiotic sensitivities, allowing the correct medication to be prescribed sooner and giving patients more rapid relief from their symptoms. Whatever the cause of your gross or microscopic hematuria may be, our dedicated team will work closely with you to resolve your symptoms, manage your condition, and reduce the risk of recurrence.
Seeing blood in your urine? Schedule a urology visit in Jacksonville, FL
Fortunately, many cases of blood in the urine are nothing to worry about — but they should still be evaluated by a urologist to ensure no serious health conditions or structural abnormalities exist. If you are experiencing blood in your urine with or without additional symptoms, we are here to help. Call Kasraeian Urology in Jacksonville, FL to schedule your visit with board-certified urologists Drs. Ahmad and Ali Kasraeian today, and get the peace of mind and relief you deserve.