How Long Is Recovery After TULSA-PRO® Treatment For Prostate Cancer?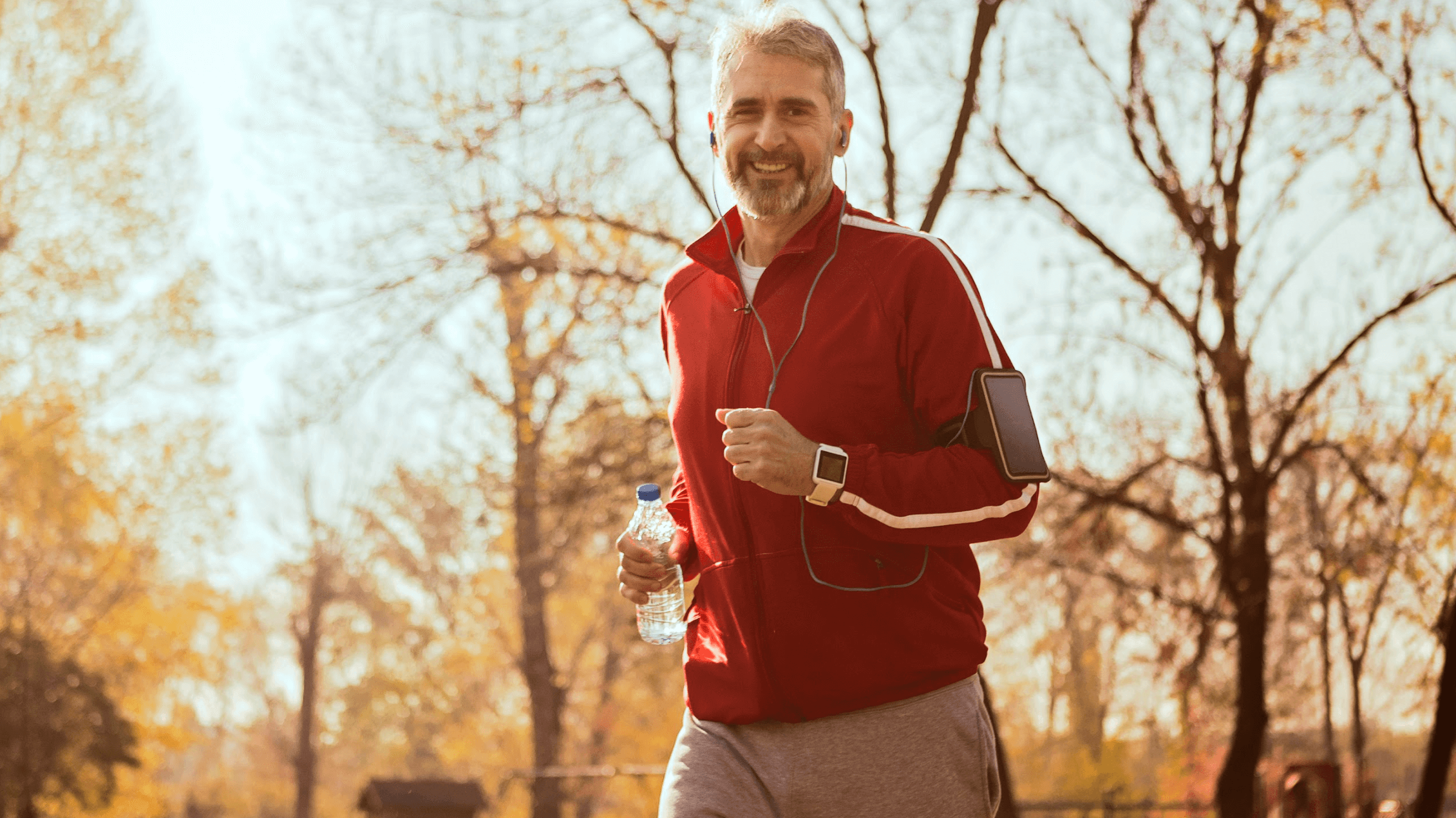 When it comes to prostate cancer treatments, TULSA-PRO is arguably one of the most convenient options available today. In fact, TULSA-PRO requires no incisions, can be performed as an outpatient procedure and allows patients to resume the majority of their regular activities within just a few days. At Kasraeian Urology in Jacksonville, FL, board-certified urologists Dr. Ahmad Kasraeian and Dr. Ali Kasraeian are committed to offering cutting-edge prostate cancer treatment options to help men restore, preserve, and protect their overall health and sexual function. Learn more here about TULSA-PRO for prostate cancer, including how it works, what to expect after the TULSA Procedure, and how long your recovery period may last.
How does the TULSA Procedure work?
The TULSA Procedure, also known as TULSA-PRO, is a revolutionary treatment option that aims to ablate diseased or enlarged prostate tissue for men with prostate cancer, BPH, and other prostate conditions. During TULSA-PRO, which is performed using general anesthesia in an MRI suite, Dr. Kasraeian will utilize a combination of live imaging studies and advanced technology to locate and define the areas of tissue that will be ablated. A thin ultrasound applicator is inserted transurethrally to deliver ultrasound energy to the prostate. Additional cooling devices are used to prevent damage to nearby tissues and structures. Finally, the TULSA-PRO system precisely ablates the prostatic tissue defined by Dr. Kasraeian via MRI.
Is there any downtime after TULSA-PRO?
In almost all cases, patients are discharged almost immediately following their procedure to recover at home. Based on Dr. Kasraeian's recommendations and the nature of the case, patients may require antibiotics, anti-inflammatories, and/or pain medication. However, most men find that discomfort after TULSA-PRO is mild and temporary. Generally speaking, patients should plan to take about 3 – 5 days off work after a TULSA Procedure. Within a few days, most men feel ready and able to resume light activities, including desk work. It may take up to 2 – 3 months for bowel and urinary function to return to the patient's normal baseline after TULSA-PRO.
What are the benefits of the TULSA Procedure vs. other prostate cancer treatments?
For patients who qualify for TULSA-PRO, this exciting treatment offers a number of benefits:
No incisions
Minimal discomfort
Quick recovery
Minimizes the risk of surgical error
Reduces the risk of side effects
Enhanced precision for prostate ablation
Radiation-free prostate cancer treatment
Can be performed in a single session
Customizable
During your initial consultation for prostate cancer treatment in Jacksonville, FL, Dr. Kasraeian will thoroughly review your medical history, order any necessary studies, and explain all of your options at length. Depending on the nature and severity of your disease, your overall health, and a number of other factors, Dr. Kasraeian will recommend the most appropriate course of action for you.
Get back to enjoying life sooner with TULSA-PRO in Jacksonville, FL
Fortunately, BPH and prostate cancer are both fairly treatable conditions, especially when detected early. To help men find symptom relief, reduce treatment risks, and minimize their recovery time, board-certified urologists Dr. Ahmad Kasraeian and Dr. Ali Kasraeian are proud to offer the groundbreaking TULSA Procedure in Jacksonville, FL. Call Kasraeian Urology to schedule your consultation today, and take the first step toward restoring your health and regaining your life!