Is Erectile Dysfunction At a Young Age A Concern?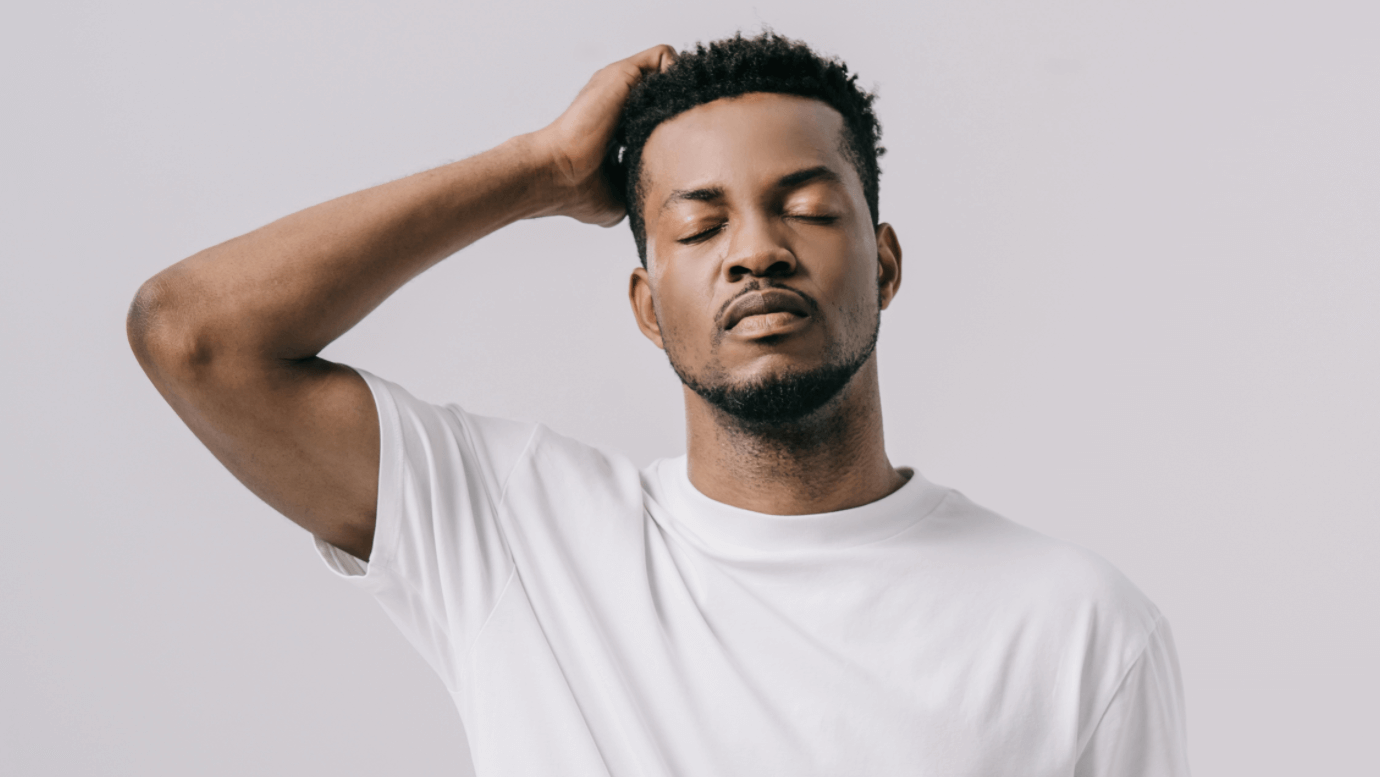 While most men are at least somewhat familiar with the basics of erectile dysfunction, it is likely not something that is really given much thought until later in life. However, for some men, difficulty with erections may begin earlier than expected. This can certainly be frustrating and may even point to an underlying condition that requires evaluation and treatment. The award-winning team of urology specialists at Kasraeian Urology in Jacksonville, FL, including board-certified urologists Dr. Ali Kasraeian and Dr. Ahmad Kasraeian, understands the sensitive and personal nature of early erectile dysfunction (ED) and are committed to providing discrete and effective care to help patients understand the cause of their condition and get relief from their symptoms. Learn more about early erectile dysfunction here, including why it may be happening to you, what you can do about it, and whether it may be a cause for concern.
What is erectile dysfunction?
Erectile dysfunction is a male sexual health condition most often characterized by the inability to achieve or maintain an erection adequate for sexual activity, including vaginal penetration. While virtually every man will experience difficulty getting an erection at one point or another in their lifetime, erectile dysfunction involves regular, recurrent, or progressive problems with erections.
What causes erectile dysfunction?
There are a number of potential factors that can contribute to ED, and oftentimes the condition is multifactorial. Additionally, there are certain risk factors that may make a man more likely to develop ED. Some of the most common causes and risk factors for erectile dysfunction include:
Obesity
Hypertension (high blood pressure)
Elevated cholesterol
Diabetes
Low testosterone
Certain medications
Cardiovascular disease
Other underlying health conditions
Poor diet and sedentary lifestyle
Anabolic steroids
Drug and tobacco use
Excessive alcohol consumption
Psychological factors
Emotional stress and anxiety
Advanced age
Can you have erectile dysfunction at a young age?
While ED is exceedingly more common in men over the age of 50, many younger men – as young as 20 – also struggle with erectile dysfunction. In some cases, young men may experience a one-time, isolated episode of difficulty achieving or maintaining an erection, which can often be attributed to alcohol consumption or psychological factors. However, recurrent episodes of ED in a young man may be evidence of an underlying condition or process that needs investigation.
Should I be worried about ED at a young age?
Experiencing early ED can understandably be concerning, but patients should try not to worry. Most often, there is a logical and relatively harmless explanation for an episode of unexpected ED, such as emotional stress or drinking too much alcohol. However, ED at any age can be problematic for the patient and may also point to a serious underlying medical condition that requires diagnosis and treatment, including cardiovascular disease, diabetes, and hypertension. If you are having early, unexpected, unexplained, prolonged, or worsening erectile dysfunction, it is imperative that you visit your nearest urologist in Jacksonville or Jacksonville Beach, FL to determine what may be causing your symptoms and avoid further complications as well as to receive treatment for your ED.
During your initial consultation for erectile dysfunction in Jacksonville or Jacksonville Beach, Dr. Kasraeian will thoroughly discuss your symptoms and concerns, take a detailed health history, and order any necessary studies – including blood work, imaging, and more – to help determine the likeliest cause of your ED and the most appropriate course of treatment for you.
How is ED treated?
Fortunately, there are a variety of ED treatment options available for men of all ages. Depending on the nature, cause, and severity of your ED, Dr. Kasraeian may recommend one or more of the following:
Behavioral modification (restrict alcohol and tobacco, lose weight, etc.)
Psychotherapy or counseling
Oral phosphodiesterase inhibitors, such as Viagra and Cialis
Hormonal therapy (testosterone replacement therapy)
Vacuum constrictor device
Intracavernosal injection
Penile implant
Kasraeian Urology is also proud to offer the innovative Low-Intensity Shock Wave Treatment (LiSWT) system for treating certain causes of ED. This revolutionary treatment is completely noninvasive and involves the use of ultrasound energy to improve blood flow and circulation to the penis, ultimately, improving erectile function.
Regain your confidence and enjoy a satisfying sex life with long-lasting treatment for erectile dysfunction in Jacksonville, FL
Having a fulfilling sex life is an important part of many men's overall health and well-being. When erectile dysfunction disrupts a man's ability to perform adequately or reliably, he often suffers problems with his confidence, relationships, and more. Whether you are concerned about erectile dysfunction at an early age or have simply begun to notice less firm erections over time, the exceptional team at Kasraeian Urology can help. Call any of our convenient locations in Jacksonville and Jacksonville Beach, FL to schedule your private consultation with board-certified urologists Dr. Ahmad Kasraeian and Dr. Ali Kasraeian, and take the first step toward restoring a more satisfying sex life today!