Which Antibiotic is Best for a UTI?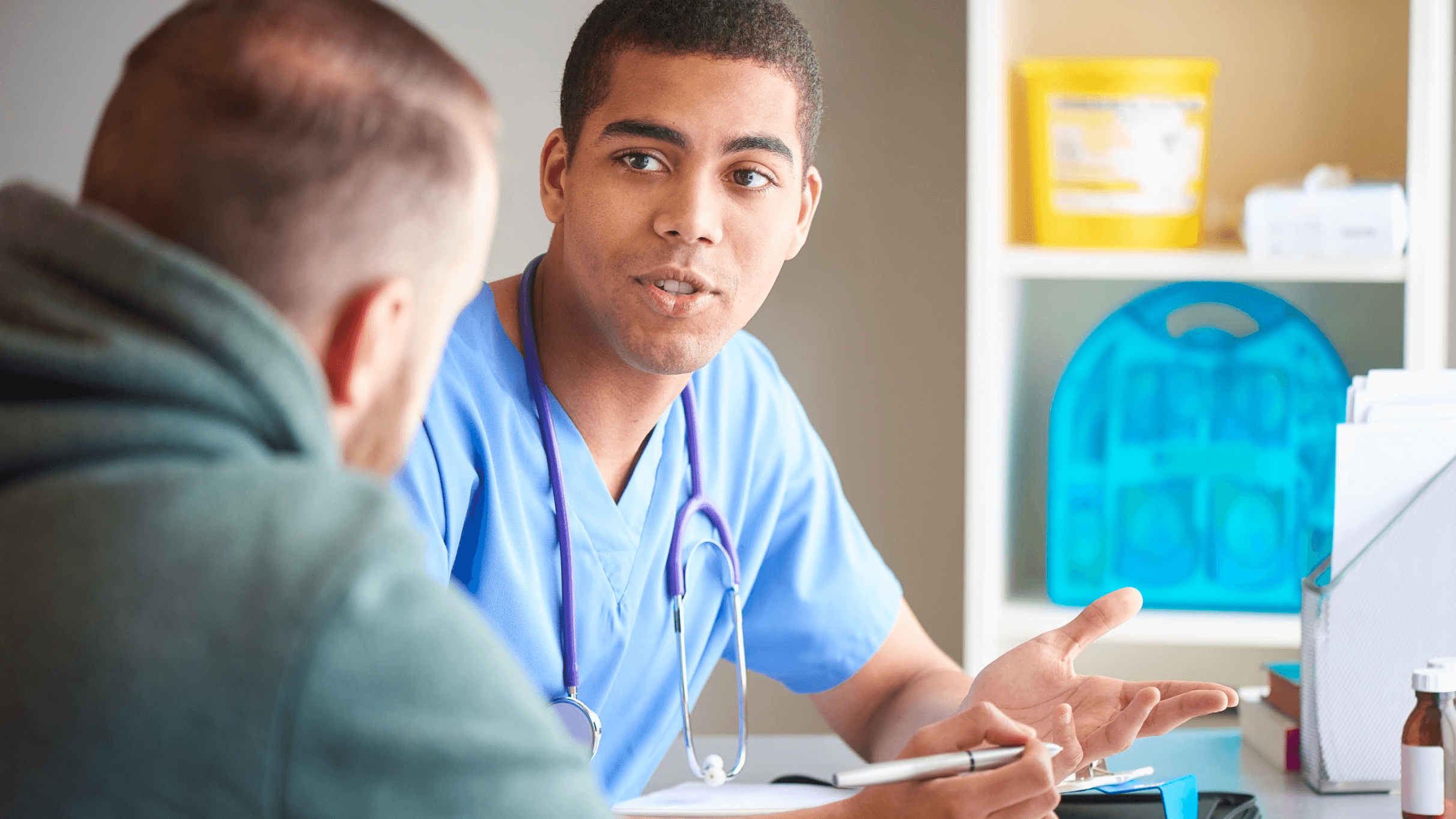 When you come down with a urinary tract infection (UTI), the first question on your mind is likely, "How can I get relief ASAP?" Fortunately, antibiotic therapy typically helps patients experience relief from UTI symptoms within just a few days, if not sooner. However, some bacteria do not respond to certain antibiotics, and a traditional urine culture can take up to a week to provide accurate sensitivities – meaning the information regarding which antibiotics will be effective against the bacteria that is causing your UTI. At Kasraeian Urology in Jacksonville, FL, board-certified urologists Dr. Ahmad Kasraeian and Dr. Ali Kasraeian are committed to helping patients feel better and clear their UTI as quickly as possible with the aid of the PCR urine test. Here, you'll find important information regarding the benefits of the PCR urine test, including the ability to quickly identify the most appropriate antibiotic to treat your UTI.
How do I know if I have a UTI?
The symptoms of a UTI often come on suddenly and can be extremely uncomfortable and even painful. Common symptoms of a UTI include:
Burning on urination
Painful urination
Frequency
Urgency
Feels like you need to urinate constantly
Blood in the urine
Foul-smelling urine
Cloudy urine
Dark urine
Fever
Nausea or vomiting
While some classic symptoms are fairly indicative of a UTI, others may mimic the symptoms of different conditions. The only way to determine with certainty if your symptoms are caused by a UTI is to have a formal evaluation, which may include a microscopic urinalysis and a urine culture.
How do I know which antibiotic to take for my UTI?
Your provider will recommend an antibiotic based on the results of their evaluation, your symptoms, and other factors. Because UTIs can be caused by a wide range of bacteria, each of which may be sensitive or resistant to a particular antibiotic, not all antibiotics will be effective against all UTIs. A microscopic urinalysis does not provide information on the bacteria causing your UTI. While a urine culture can provide some information in this regard, it can take up to a week to return results and does have a risk of inaccuracy. This means that even when you begin taking your prescribed antibiotic almost immediately following a preliminary evaluation, it may not be effective against your UTI. With the PCR urine test, however, patients can receive quick, accurate, detailed information about their UTI and antibiotic sensitivities.
How does the PCR UTI test work?
Upon presenting with a suspected UTI, Dr. Kasraeian may perform a PCR urine test. This highly advanced test provides same-day results regarding which bacteria is causing the UTI and which antibiotics the bacteria is both sensitive and resistant to, allowing patients to begin an effective course of UTI antibiotic treatment right away and receive rapid, reliable relief from their symptoms. Compared with the traditional urine culture, microscopic urinalysis, and other UTI diagnostic tools, the PCR test has been shown to be up to 96% more accurate, making it a clear choice when it comes to effectively eradicating your UTI as quickly as possible.
Get same-day UTI results with the PCR urine test in Jacksonville, FL
No one should have to suffer from the symptoms of a UTI while they await culture results for a week and switch from one ineffective antibiotic to the next. With the PCR urine test offered at Kasraeian Urology, board-certified urologists Drs. Ahmad and Ali Kasraeian help patients in Jacksonville, FL get the answers they need and the relief they deserve sooner than ever. If you suspect that you may have a UTI, call to schedule your appointment for a PCR test, and take the first step toward feeling better.