Which BPH Treatment Causes the Fewest Side Effects?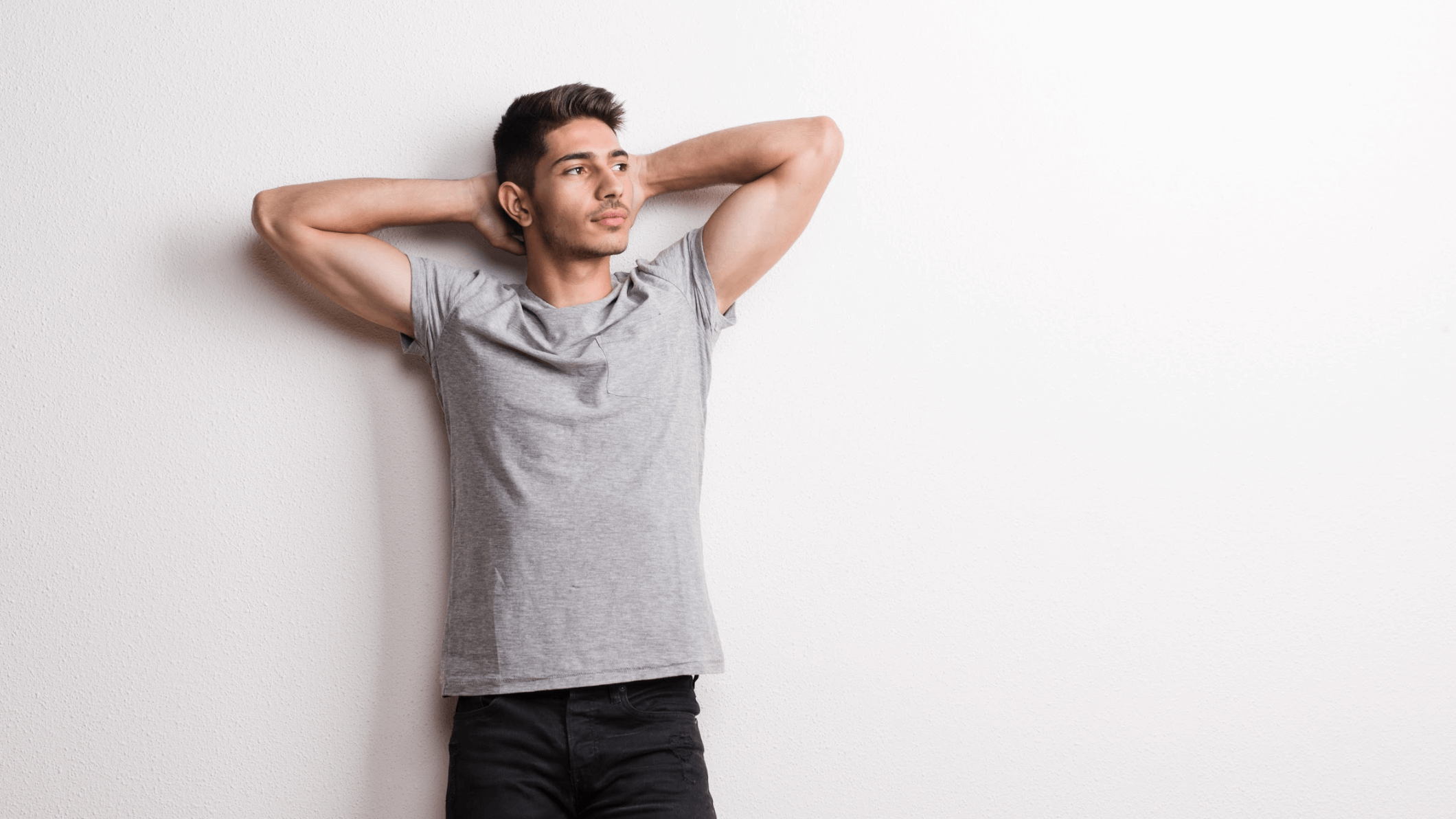 Are your BPH symptoms starting to interfere with your everyday life? If so, you're not alone. Many men struggle to work, travel, or simply enjoy time at home due to the frustrating symptoms of BPH, like frequent trips to the bathroom and urinary leakage. While there are a number of treatment options for BPH available today, many are inconvenient or produce unwanted side effects. For patients seeking a rapid, long-lasting solution for BPH with minimal side effects, board-certified urologists and founders of Kasraeian Urology, Drs. Ahmad and Ali Kasraeian, are proud to offer the revolutionary UroLift treatment in Jacksonville, FL. Use the helpful information below to better understand how UroLift works, when you can expect relief from your symptoms, and what – if any – side effects you may experience after treatment.
What are the symptoms of BPH?
Benign prostatic hyperplasia (BPH), which is not cancerous or pre-cancerous, is characterized by the enlargement of the male prostate gland. In patients with an enlarged prostate, the excess prostatic tissue often begins to place pressure on the urethra, which can lead to a variety of uncomfortable or disruptive urinary symptoms. Some of the most common symptoms of BPH include:
Difficulty urinating
Slow urinary stream
Dribbling with urination
Spraying urinary stream
Pain with urination
Blood in the urine
Pelvic pain
Urinary leakage
Constant feeling of needing to void
Frequent urination
Nocturia (frequency at night)
Which BPH treatment is right for me?
Most often, BPH symptoms are treated with oral medications, surgery, or minimally invasive procedures. While these techniques are certainly effective, many men struggle with unwanted side effects as a result of BPH treatment, including incontinence, sexual dysfunction, and others. Furthermore, oral medications require ongoing treatment and may interfere with the patient's other medications.
For patients who are interested in a minimally invasive, fast-acting, and long-lasting BPH treatment solution that produces only temporary and mild side effects, UroLift can be a fantastic option.
What is UroLift?
UroLift is a breakthrough BPH treatment that involves mechanically reducing pressure on the urethra to give patients dramatic relief from their BPH symptoms. During the procedure, which can be performed using only local anesthesia and gentle sedation, Dr. Kasraeian will carefully insert tiny implants on either side of the urethra. These implants pull and hold excess prostatic tissue away from the urethra, allowing urine to flow more freely through it. In many cases, patients report an instant improvement in their BPH symptoms following UroLift treatment.
Are there any side effects after UroLift?
In some cases, patients experience virtually no side effects after UroLift. When side effects do occur, they are typically mild and resolve quickly on their own. These may include increased frequency, difficulty urinating, burning on urination, or blood in the urine. Again, the side effects of UroLift – if they occur at all – are usually short-lived and very mild compared to the side effects of many other BPH treatments.
How long does UroLift for BPH last?
Believe it or not, BPH can provide long-term relief from BPH symptoms in some cases. However, some patients may need additional BPH treatments in the future based on their changing anatomy or symptomatology. During your initial consultation for UroLift at Kasraeian Urology, Dr. Kasraeian will thoroughly evaluate and discuss your symptoms, review your health history, and determine if UroLift may be the long-lasting BPH treatment you've been searching for.
Feel more like yourself again with UroLift for BPH in Jacksonville, FL
If you are tired of missing out on all that life has to offer because of your inconvenient BPH symptoms, or if the side effects of another BPH treatment have made you feel even worse than you already did, you may be a candidate for UroLift. To learn more about the exciting relief that may be possible for you with UroLift in Jacksonville, FL, call Kasraeian Urology to schedule your in-person consultation with board-certified urologists Drs. Ahmad and Ali Kasraeian today.