Which BPH Treatment Is Least Likely To Affect My Sexual Function?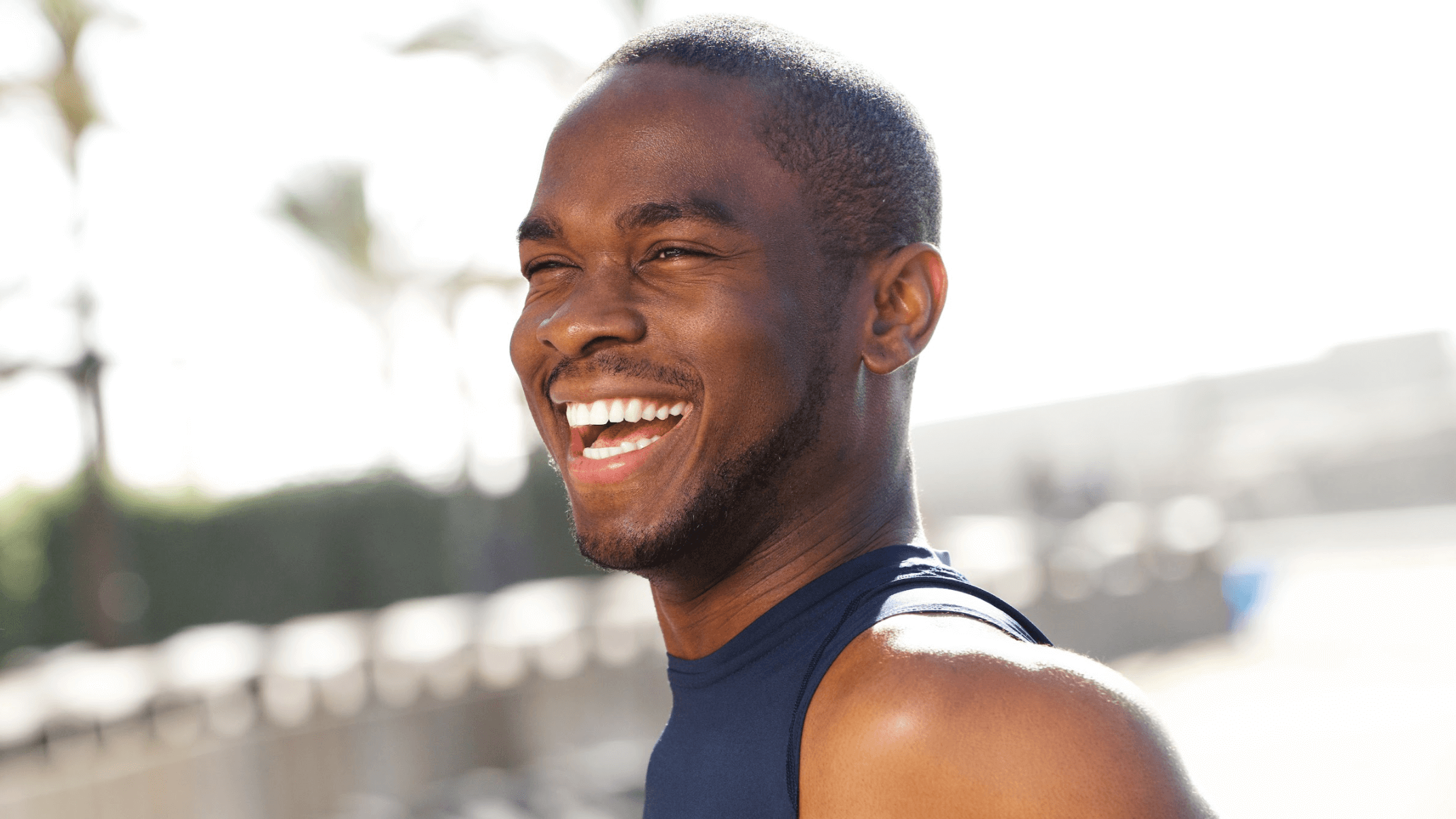 Until recent years, many of the most frequently used BPH treatments were associated with decreased sexual function. For this reason, some men declined treatment and simply had to live with the uncomfortable, inconvenient, and even embarrassing symptoms of BPH. At Kasraeian Urology, board-certified urologists Drs. Ahmad and Ali Kasraeian understand the importance of preserving your sexual function while also achieving relief from your BPH symptoms and are proud to offer the most cutting-edge BPH treatment options available in Jacksonville, FL today, including UroLift® and AquaBeam® Aquablation. Below you'll find valuable information on how these two procedures work, what results you can expect, and which one may be the best fit for you.
What is BPH?
Benign prostatic hyperplasia (BPH) is a male urological condition characterized by an enlargement of the prostate gland. BPH is not a cancerous or precancerous condition, nor does it increase a man's risk of developing prostate cancer. However, the symptoms of BPH – which result from excess prostatic tissue pressing on the urethra – can be disruptive to a patient's everyday life and may include:
Frequent urination
Constant sensation of needing to void
Urinary urgency
Inability to fully empty the bladder
Slow or dribbling urinary stream
Burning on urination
Does BPH treatment cause ED?
Certain BPH medications and surgical interventions are associated with the development of new or worsening sexual issues, such as erectile dysfunction and ejaculatory dysfunction. Because of the link between these BPH therapies and sexual dysfunction, many men choose not to go through with treatment and are left dealing with their urinary symptoms. With more modern and advanced treatments available today, however, men can finally get relief from their BPH symptoms without sacrificing their sexual performance.
Which BPH treatments do not cause ED?
Two of the most exciting and effective BPH treatments that do not negatively impact a man's sexual function are:
UroLift: involves the insertion of tiny implants to hold prostatic tissue back and reduce pressure on the urethra
Aquablation: precisely resects prostatic tissue using a robotic heat-free water jet stream guided by ultrasound imaging
Should I get UroLift or Aquablation?
While both UroLift and Aquablation are fantastic options for men seeking a BPH treatment that will not cause sexual dysfunction or incontinence, certain aspects of each procedure may make one or the other a more appropriate choice for a particular patient. For example, UroLift can be performed in the office using a local anesthetic and mild sedation, which may be beneficial for patients with little available downtime, whereas Aquablation requires general anesthesia and is performed in a hospital setting.
During your initial consultation for BPH treatment in Jacksonville, FL, Dr. Kasraeian will thoroughly discuss your symptoms and concerns, explain all of your available options at length, and recommend the most suitable treatment or procedure for you. With both Aquablation and UroLift, patients can achieve quick, reliable, and long-lasting relief from BPH symptoms without sacrificing their current level of sexual function.
Searching for a BPH solution that won't affect your erections? Consider UroLift or Aquablation in Jacksonville, FL
There's no question that the risk of sexual dysfunction and urinary incontinence prevent countless men from pursuing BPH treatment each year. With breakthrough treatments, like UroLift and Aquablation, however, you no longer have to choose between BPH relief and a healthy sex life. To learn more about the comprehensive array of BPH solutions available at Kasraeian Urology, call to schedule your one-on-one consultation with either of our Jacksonville, FL board-certified urologists Dr. Ahmad and Dr. Ali Kasraeian today.